CRYSTAL COMA AAA+ 27%🔥🔥20% OFF NOW $112 OZ 🔥🔥 OH MY BUDS | Pickering
CRYSTAL COMA AAA+ 27%🔥🔥20% OFF NOW $112 OZ 🔥🔥 OH MY BUDS | Pickering
Type (

Flower

)
Type (

Flower

)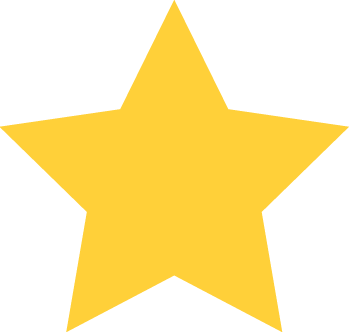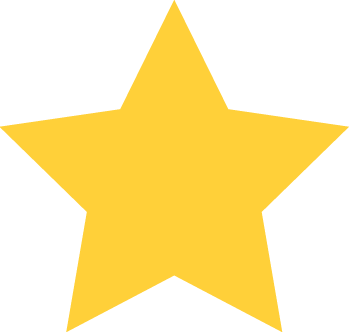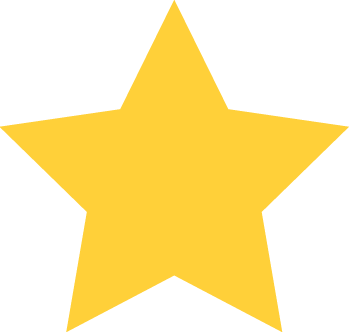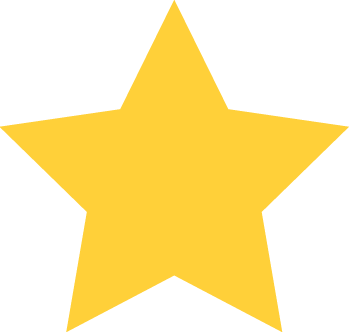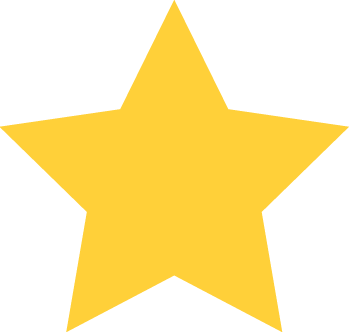 (1)
Product Description
Crystal Coma is a sativa dominant strain with a 30:70 indica/sativa ratio. What is really interesting about the strain is that it creates a spectacular 27% THC content, which is quite unusual considering its heritage. Crystal Coma is a cross between Skunk and Cheese and is incredibly potent. Keeping this in mind, it is not for the faint of heart. The strain is known for giving experienced users a run for their money at the same time. Crystal Coma offers a high unlike anything you may have experienced before. It manages to deliver a heady high that will uplift your mood in no time. Moreover, you will feel euphoric and happy which is perfect for individuals having a bad day. The high can easily last you anywhere in between two to five hours. You will feel energized and focused all the while sinking into a state of satisfaction. That being said, the strain is known for treating several medical conditions including stress, anxiety and even depression.
---
Available At:
Also Available At:
---
Reviews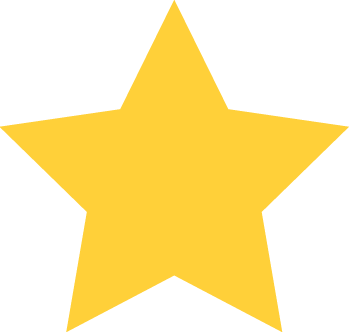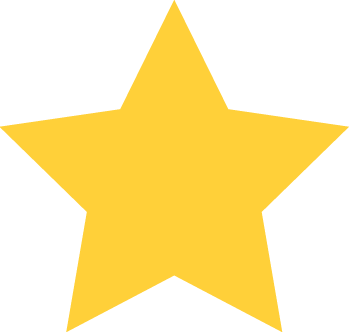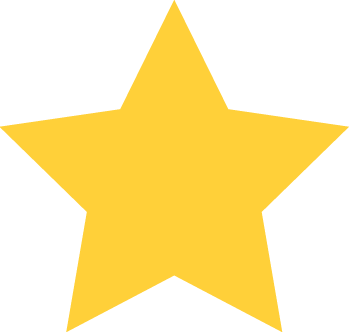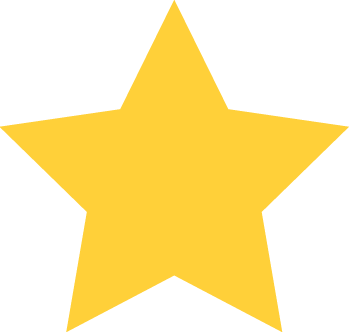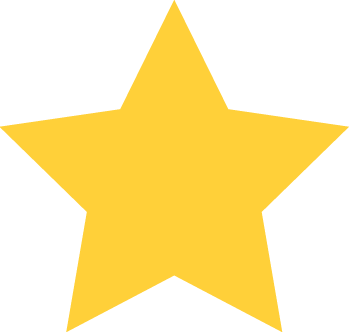 June 5th 2021 - 05:02:49 PM
June 5th 2021 - 05:02:49 PM
Great bud for the price! Smokes nice!