DOSI AAAAA 28%THC🔥🔥20% OFF NOW $232 OZ🔥🔥 OH MY BUDS | Pickering
DOSI AAAAA 28%THC🔥🔥20% OFF NOW $232 OZ🔥🔥 OH MY BUDS | Pickering
Type (

Flower

)
Type (

Flower

)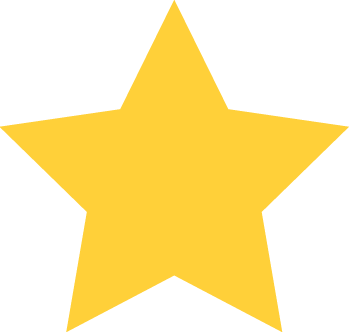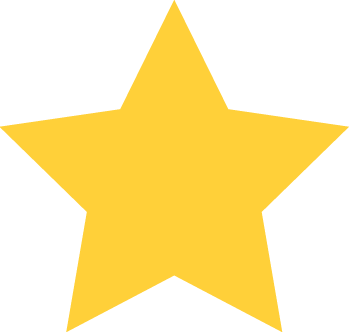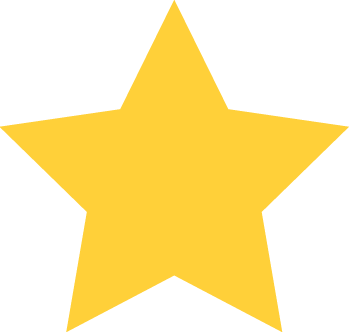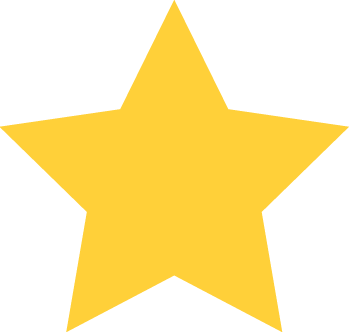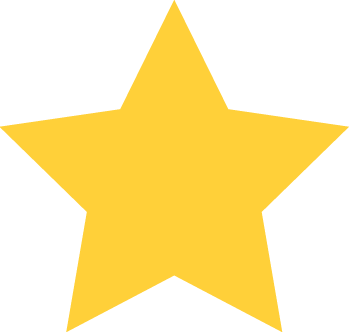 (2)
Product Description
Dosi OG, also known as "Dosi Kush," is a slightly indica dominant hybrid strain (60% indica/40% sativa) created through crossing the infamous Do-Si-Dos X OG Kush strains. If you're a fan of either of its parent strains, you'll be head over heels for this delicious bud. Dosi OG brings on the relaxing and happy effects that have you feeling fully relaxed and lifted mere minutes after your final exhale. You'll feel a light tingle throughout your entire body, filling you with a sense of relaxation and calm that leaves you feeling fully pain-free and happy from head to toe. With these effects and its super high 21-28% average THC level and 0-1% CBD level, Dosi OG is often said to be perfect for treating those suffering from conditions such as chronic pain, depression, chronic stress, insomnia and nausea or appetite loss.
---
Available At:
Also Available At:
---
Reviews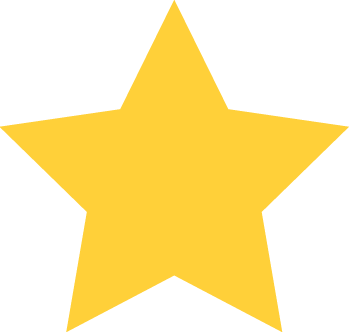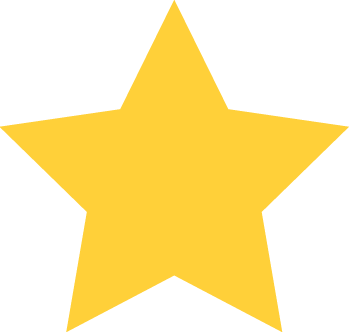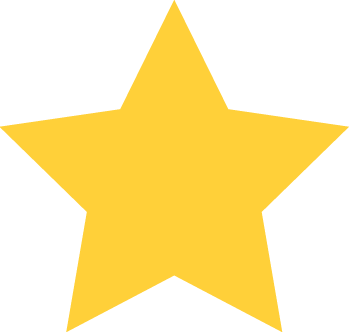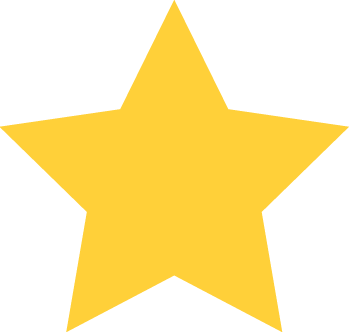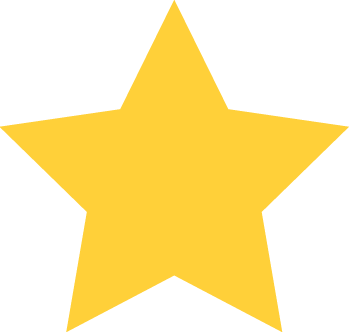 June 14th 2021 - 05:51:15 PM
June 14th 2021 - 05:51:15 PM
Nice tight big bud, dank and smoke nicely. Love this strain and dispensary. Amazing customer service. My 1st spot for now.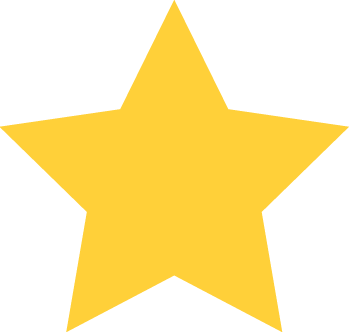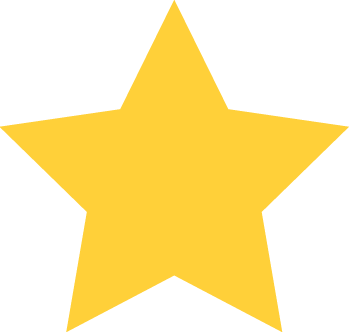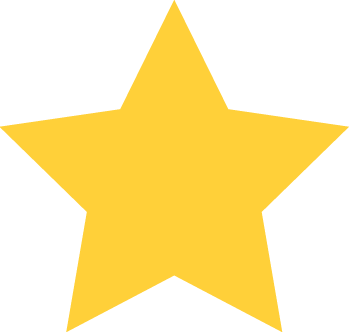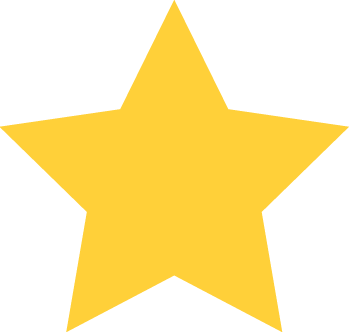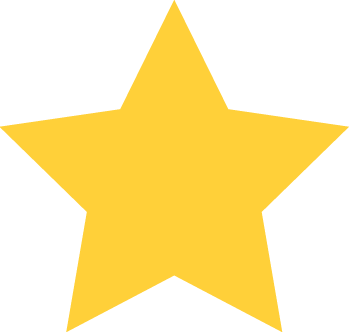 May 30th 2021 - 01:36:21 PM
May 30th 2021 - 01:36:21 PM
Great quality. I recommended!