ICE CREAM CAKE AAAA 28%THC 🔥🔥20% OFF NOW $144 OZ🔥🔥 OH MY BUDS | Pickering
ICE CREAM CAKE AAAA 28%THC 🔥🔥20% OFF NOW $144 OZ🔥🔥 OH MY BUDS | Pickering
Type (

Flower

)
Type (

Flower

)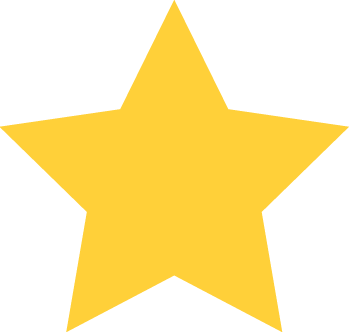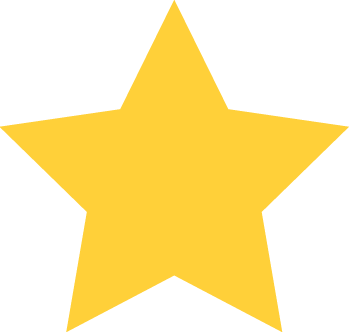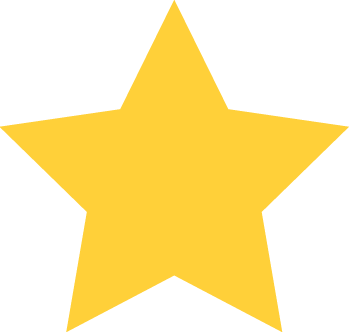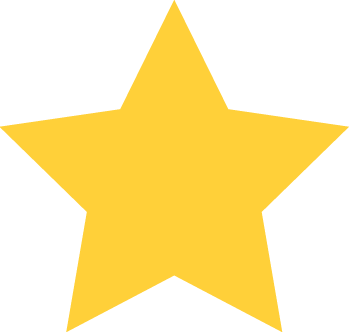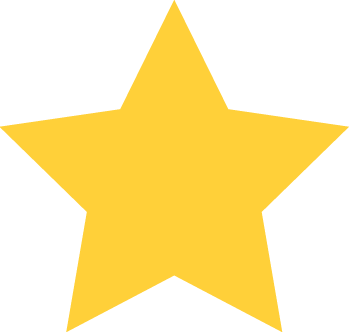 (2)
Product Description
Ice Cream Cake is a rare indica dominant hybrid strain (75% indica/25% sativa) created through a cross of the Gelato 33 X Wedding Cake strains. With this bud, the name says it all in the flavor department. The high starts with a rush of cerebral effects that lift your mind into a state of pure happiness and ease, pushing out any negative or racing thoughts immediately. Soon after, a relaxing body high will start to creep into your physical form, leaving you falling deeper and deeper into a couch-locked state of sedation before you eventually begin to drift away. With these calming effects and its high 20-25% average THC level, Ice Cream Cake is said to be perfect for treating those suffering from depression, chronic pain, insomnia, and nausea or appetite loss.
---
Available At:
Also Available At:
---
Reviews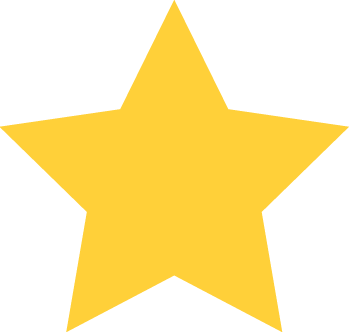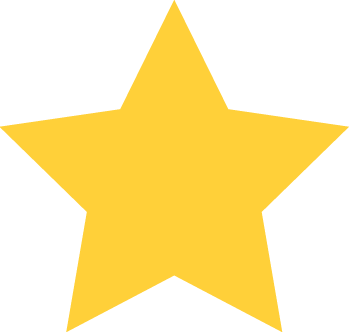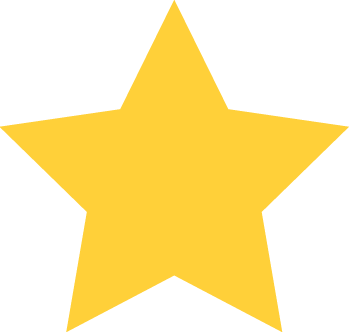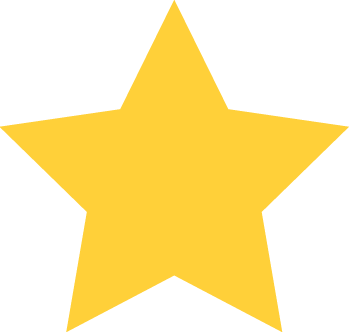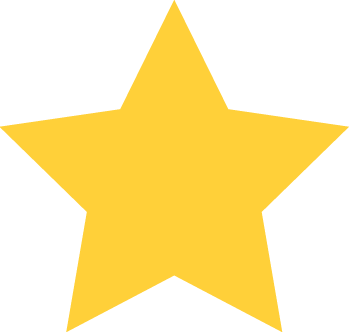 June 11th 2021 - 06:07:08 PM
June 11th 2021 - 06:07:08 PM
one of my favorite strains on market, absolutely smooth and pretty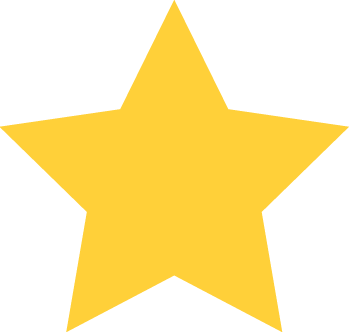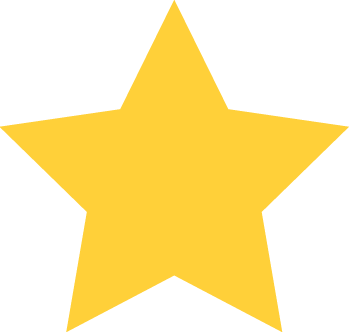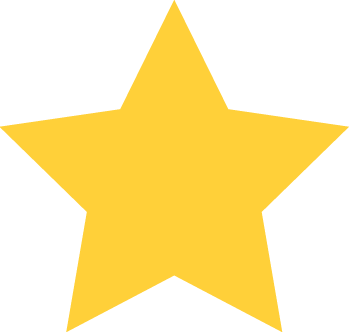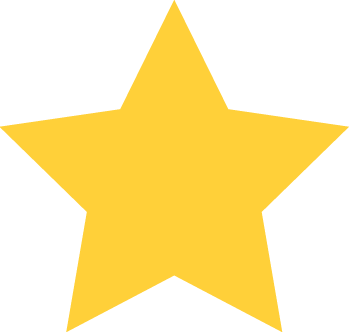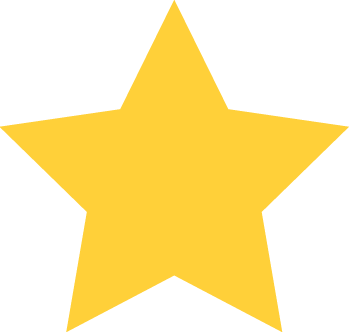 June 5th 2021 - 01:01:19 PM
June 5th 2021 - 01:01:19 PM
Nice bud, really high quality, smokes nice! ??