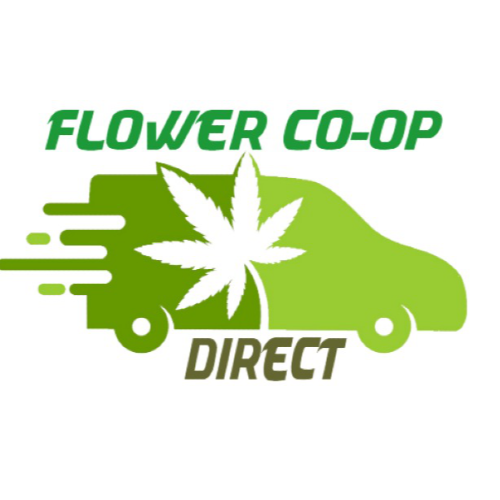 Flower Co-Op Direct
| Delivery
Delivery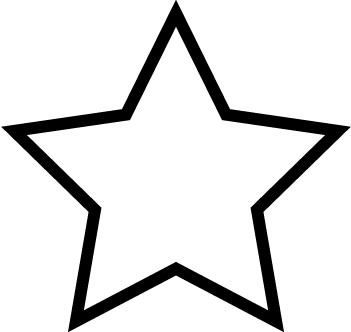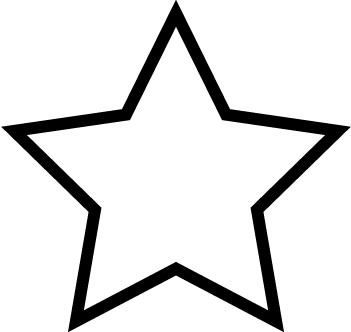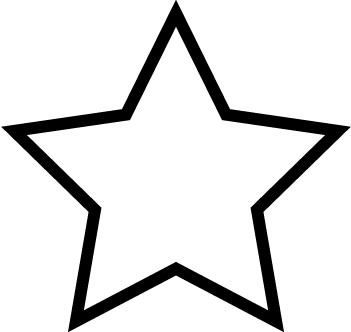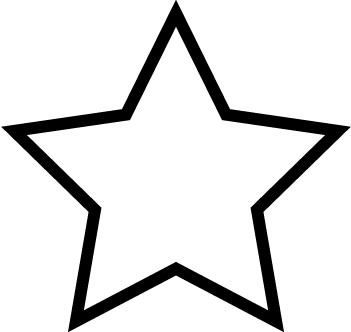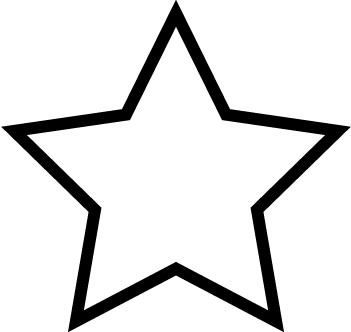 (0)
Orders can be placed by:
Location / Hours
Ontario St & Phillips Road
Port Hope, ON
*Hours of operation may vary by your location.
About Us
Flower Co-Op Direct is committed to bringing craft cultivators and processors product direct to your door with same day delivery. 
Using our relationship directly with craft growers we are able to get you high quality product at the lowest possible prices. 
At Flower Co-Op Direct we are not only a third party to the producer we are also consumers. We grade all product fairly and in favor of the consumer. No more AAA advertising with outdoor quality delivered. When we say quad (AAAA) we mean it. 
Flower Co-Op Direct. From our craft producers to your door, at best price. 
We currently have no reviews. Be the first to leave one!