Sour Patch Kids (DAILY DEALS) 5 Star - PRESCOTT | Prescott
Type (

Flower

)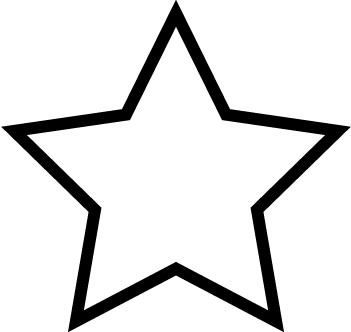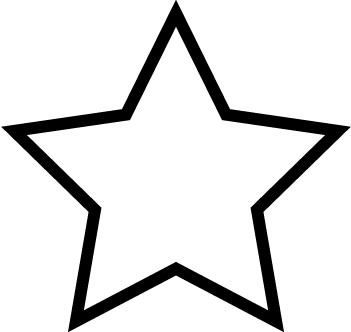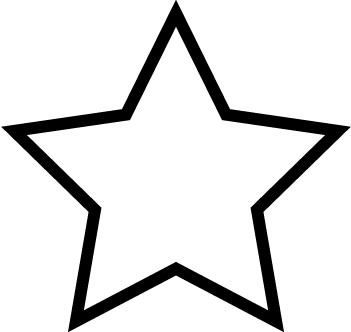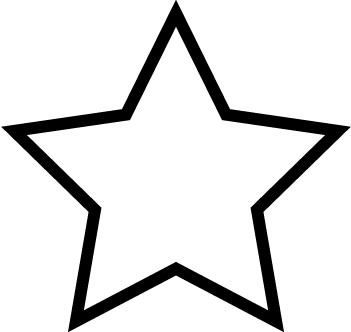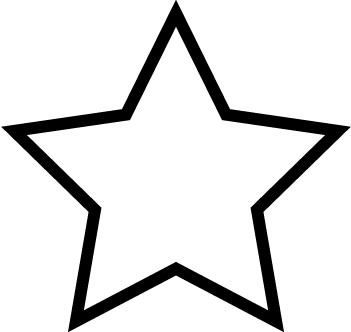 (0)
Product Description
Sativa Dominant Hybrid - 60% Sativa / 40% Indica
Sour Patch Kids is a slightly sativa dominant hybrid (40% indica/60% sativa) strain created through crossing the infamous Sour Diesel X Sour Kush strains. Sour Patch Kids packs a potent high that's well-balanced with full body effects that are great for day or night. It starts with a slowly building euphoric onset that boosts your mood and leaves you feeling slightly energized and just a little bit motivated. As this effect builds, your body will fall into a sense of relaxation and calm, leaving you happy and ease although still slightly energetic and able to function. Sour Patch Kids is  perfect for treating conditions such as chronic pain, fatigue, chronic stress or anxiety, depression, and mood swings. Sour Patch Kids buds have round tiny light dusty green nugs with lots of thin amber hairs and a frosty thick coating of amber crystal trichomes.
---
This product is not available right now
---
We currently have no reviews. Be the first to leave one!