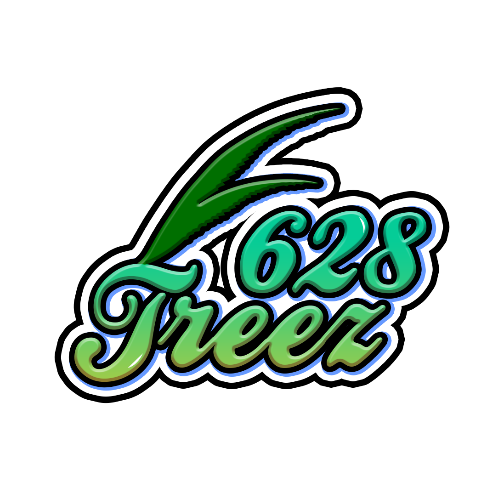 628TREEZ
Delivery
Orders can be placed by:
Location / Hours
Tue:
11:00 AM - 11:00 PM - Open Now
* Hours of operation may vary by your location.
About Us
Welcome to 628TREEZ.
At 628Treez, we are based out of the GTA, however a lot of our strains are from LA as we try to incorporate a lot of exotics, on our site. Find our full menu at 628treez.com. Feel free to text us with any inquiries you may have. If ordering by text, text your order with the address and we will text you back with your total & ETA.
Orders $50 and up = FREE LOCAL DELIVERY
To place an order with us, please follow the following steps below:
1. Text us at 647-450-2539
2. Attach a photo of your goverment issued ID. (person on identification must be present during delivery)
3. Attach a selfie photo of you holding your ID.
4. Provide your address for delivery.
5. Provide us with your order details. 
We are currently only accepting cash on delivery or E-transfer. 
WEBSITE: 628treez.com
INSTAGRAM: @628treez
TEXT: 647-450-2539