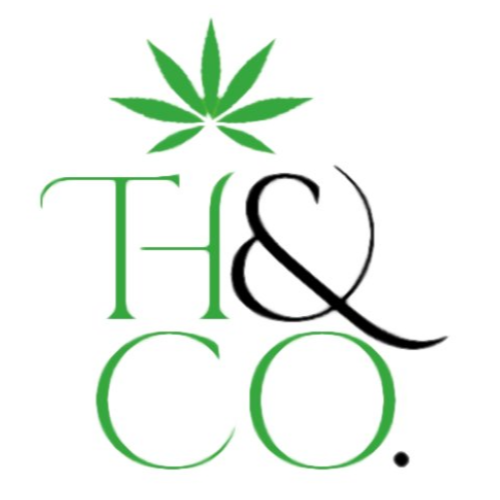 Delivery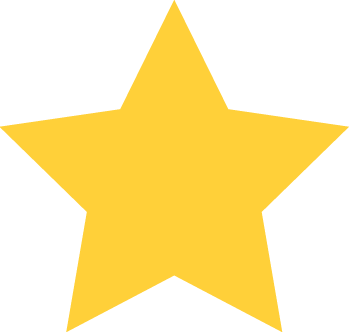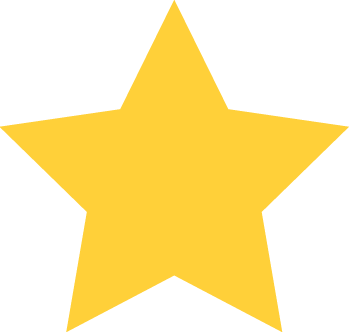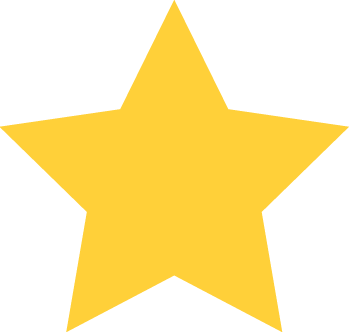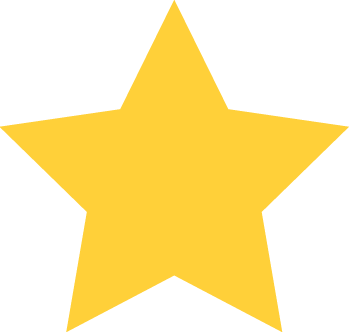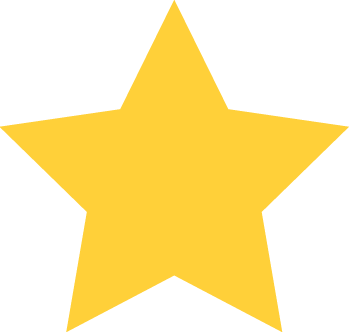 (3)
Orders can be placed by:
Location / Hours
Yonge & 16th Ave
Richmond Hill, ON
L6M4L9
*Hours of operation may vary by your location.
About Us
TH&Co. FLASH SALE!!!
Enjoy reduced prices on all our products!
We will also continue to gift 2 pre-rolls (0.5g) of your choice (Indica, Sativa, or Hybrid) on every order that you place.  Extra pre-roll for a review!  - While supplies last!
---
INTRODUCTION:
WE ARE OPEN TIL 10:30PM EVERYDAY! :)
---
DELIVERING TO:
TORONTO (GTA) -
(Downtown Toronto, Etobicoke, Markham, Richmond Hill, Scarborough)
HALTON REGION -
(Oakville)
PEEL REGION -
(Brampton, Mississauga)
YORK REGION -
(Aurora, Newmarket, Vaughan)
---
Delivery Fees:
Minimum Order: $50

Orders under $100: $15 Delivery Fee
Orders over $100: FREE Delivery
Payment Methods:
Phone (Text preferred & Calls)
Email Transfer (EMT)
How to Place an Order:
CALL / TEXT / EMAIL
   Please send us the following:
Delivery address / Intended destination
Your order
A selfie with your ID (Please cover your driver license #)
Method of Payment (Cash or E-Transfer)
---
Inquiries:
Please send us your questions, concerns, or inquiries at:
437-922-5297
THCoCanada@gmail.com
---
Reviews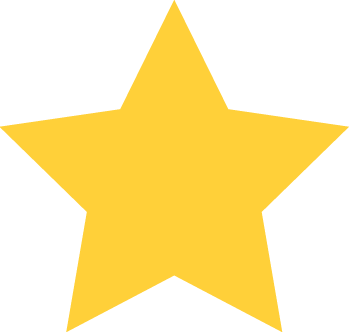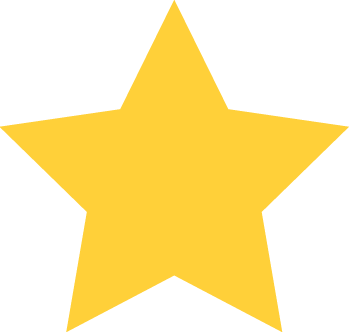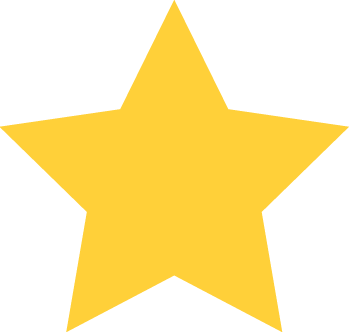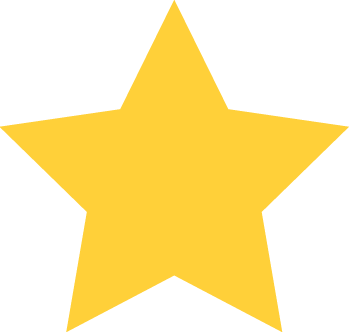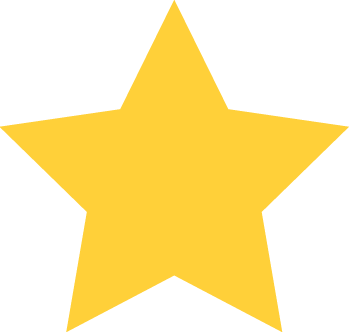 April 4th 2021 - 07:38:32 PM
April 4th 2021 - 07:38:32 PM
This place is great all around! Customer service is top notch and products are very good quality, an amazing value at their price point! I asked several questions and decided on ordering the Pink Rockstar Smalls and a couple of chocolate bars (one fire, one designer). Was very pleasantly surprised to receive a sample of the other strain I had been asking about (Super Lemon) :) The chocolate is wonderfully potent and genuinely tastes great. And the pink rockstar!! For such a low price I truly did not expect to get such beautiful, crystal dense, heavy hitting bud. I'm truly impressed :) can't wait to order more!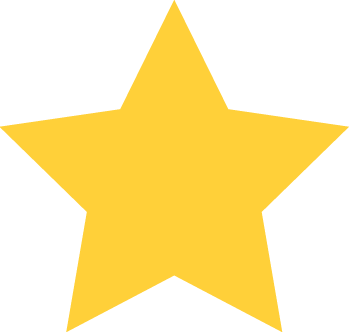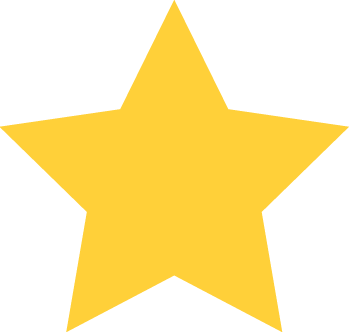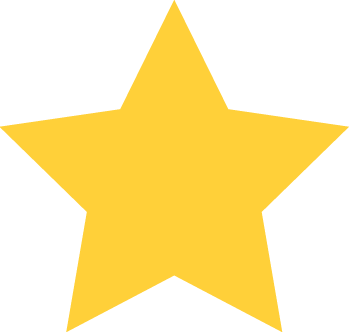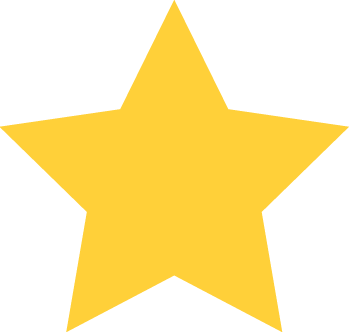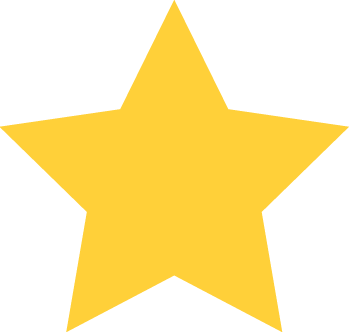 March 13th 2021 - 07:36:03 PM
March 13th 2021 - 07:36:03 PM
Super prompt service. Excellent quality!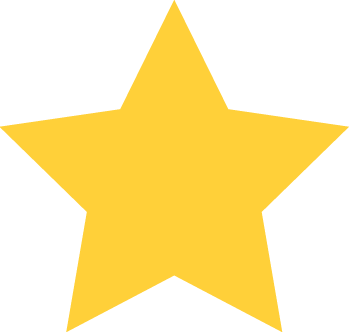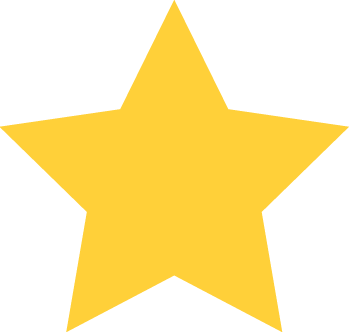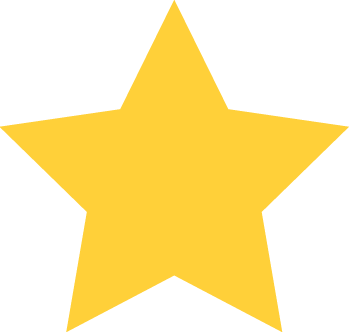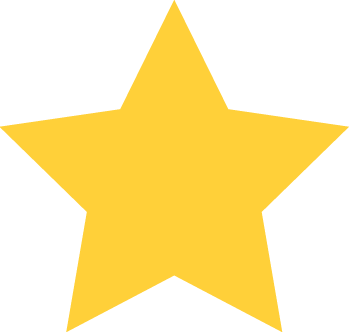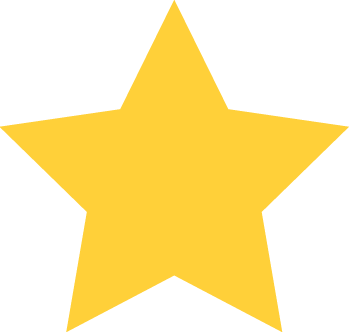 March 3rd 2021 - 12:34:34 AM
March 3rd 2021 - 12:34:34 AM
Wow, These guys have smalls for $99 an OZ. I didnt believe they were quads but after speaking to them I gave it a shot and boy was I wrong! Cant wait to try their boutique. Good job guys
No deals right now check back later