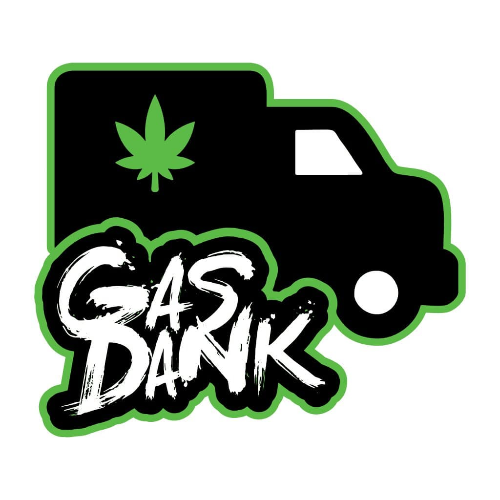 Gas Dank
| Delivery

Delivery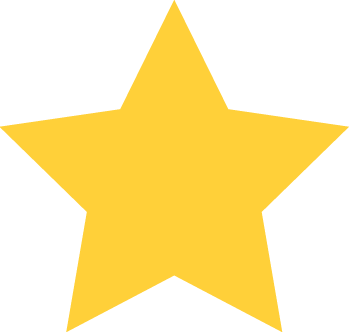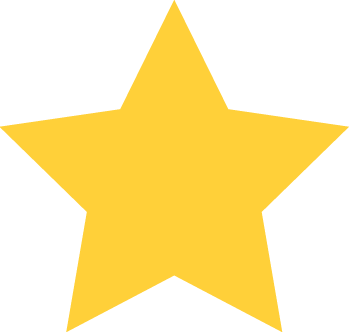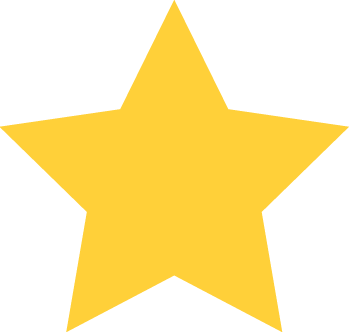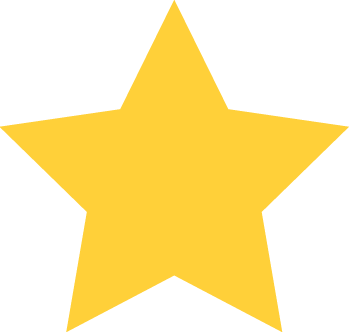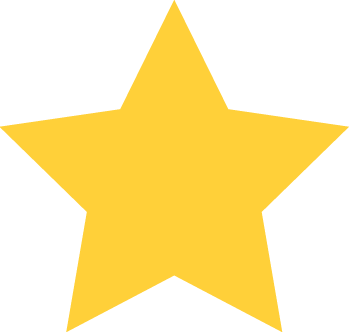 (2)
Orders can be placed by:
Location / Hours
Mon:
8:00 AM - 2:00 AM - Open Now
*Hours of operation may vary by your location.
About Us
Gas Dank is Canadas premier mail order service. We provide same day delivery across the GTA and express Mail Delivery across Canada! Please call or text us for any inquiries!

Free delivery for all orders $80 and up, $61 - $79 orders are subject to a $10 delivery fee. $20 delivery fee for orders under $60 and minimum orders $35 minimum total order before delivery fee.
Mail Orders receive free shipping on orders over $200! Under $200, a $25 express delivery fee applies. *Faster delivery available upon request, prices vary based on region.

Toronto downtown core minimum purchase – $35
Etobicoke, Mississauga, Scarborough and North/East York – $80
Brampton and Malton – $160
Oakville, Markham, Pickering, Oshawa, Whitby, Ajax, Vaughan, Maple, Richmond hill, Thornhill and Stoufville – $200
Ask us how to get a free Gas Dank Grinder and our referral program !
Reviews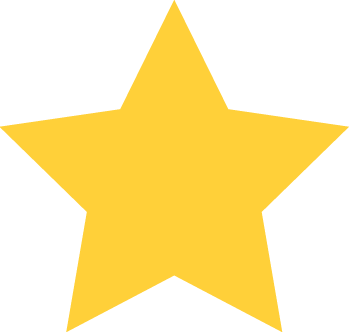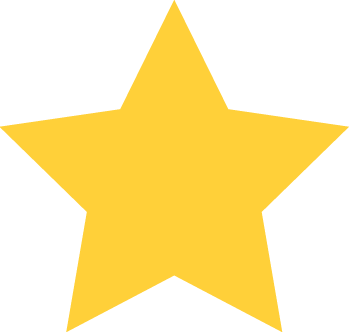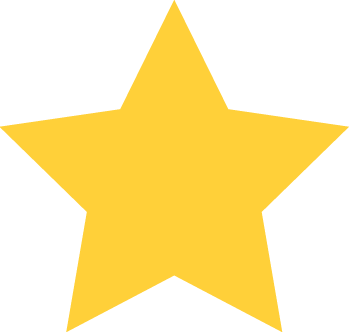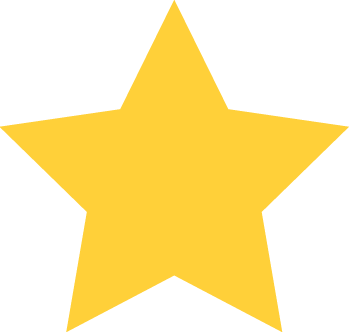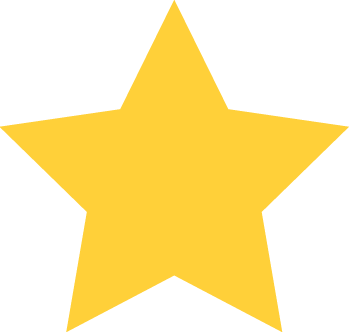 August 16th 2020 - 05:23:35 PM
August 16th 2020 - 05:23:35 PM
thaaanks for hooking me up with a free grinder!! I ordered more than $200 and it was a nice gift to throw in :)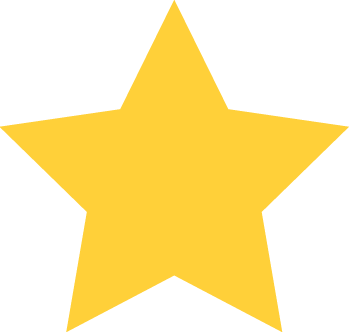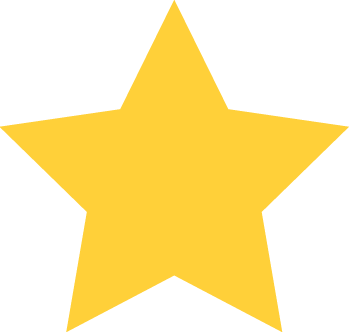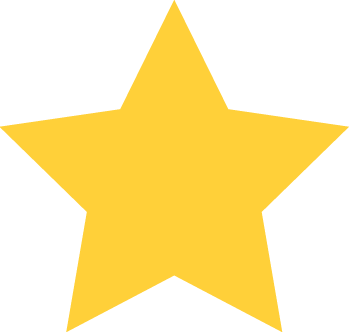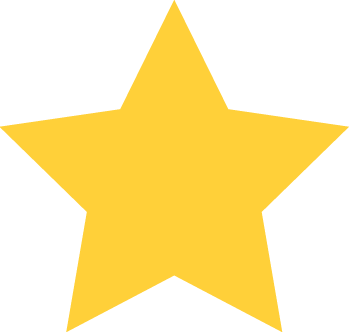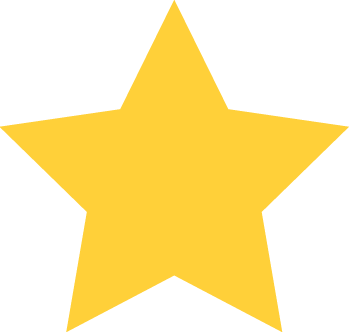 August 14th 2020 - 07:31:43 PM
August 14th 2020 - 07:31:43 PM
used the express menu and they came quickkkk!!