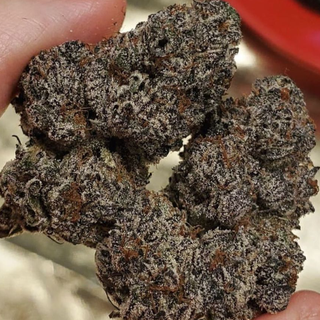 *BLACK MASHMALLOW thc35.2%|SALE ONLY:185/oz
Lab Testing
Cannabinoid and Terpene Testing
Description
Strain: Black Marshmellow (Crane City)
Background: Marsha x Fire as **** (Gelato x Cookies)
Type: Indica Dominant
Profile: Gassy, Berry, Earthy, Dough, Rich, Sour
Effects: Users love the looks of the deep frosty tones of this strain. The beautiful and dark rich structure provides effects for relaxation and heaviness.
Scarborough, ON
Showing results in nearest to selected region
Where to Buy This Product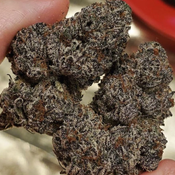 Where to buy
*BLACK MASHMALLOW thc35.2%|SALE ONLY:185/oz
Reviews
We currently have no reviews.