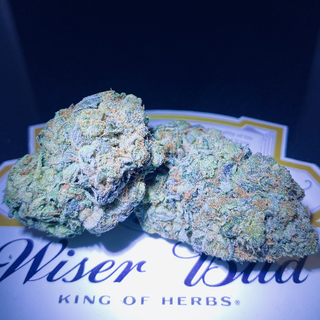 ** Pink TomFord AAAA $185 Oz Sale!
Description
1/2 oz $95
1 Oz $185 now $120
Tom Ford Pink Kush, also known by a slew of names like Island Pink, Super Pink, or TFPK, is a rare indica-dominant hybrid. Its origins are shrouded in mystery. Very few people know exactly what two plants were crossed to make this pink wonder – and anyone who does isn't talking.
What we can ascertain about this strain is its insane THC concentration. It regularly reaches 23-35 percent, although some smokers have reported that their particular batches reach 35 percent THC and above. Its potency isn't the only thing Tom For Pink Kush has going for it, though. It also features an unbelievable taste, an amalgamation of so many flavours that it's hard to pick out individual facets. Don't miss your chance to experience this rare strain
Reviews
We currently have no reviews.