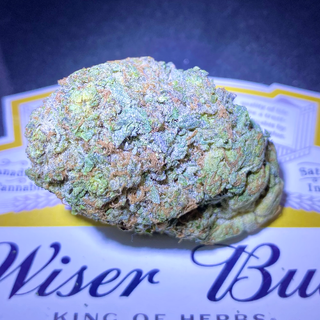 ** Skywalker OG AAAA (Gas) $120 Oz sale!
Description
1/2 oz $95
1 Oz $185 now $120
Skywalker OG, also known as "Skywalker OG Kush" to many members of the cannabis community, is an indica dominant hybrid (85% indica/15% sativa) strain that is a potent cross between the hugely popular Skywalker X OG Kush strains. This dank bud boasts an intense THC level ranging from 20-30% on average and a combination of both indica and sativa effects. Skywalker OG has an aroma of spicy herbal jet fuel and a taste of spicy diesel with an herby aftertaste. This bud has medium-sized dense round olive green nugs with burnt orange furry twisty hairs and rich orange undertones. These nugs have a fine layer of milky white trichomes and sweet sticky resin
Reviews
We currently have no reviews.