🖖🖖👩‍🚀DARTH VADER OG👩‍🚀🖖🖖 THC:25-27% ▪Indica▪ ⭐$12/Grams!⭐ Mohawk Medibles SHANNONVILLE | Shannonville
Type (

Flower | THC

)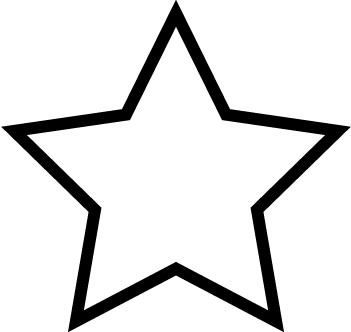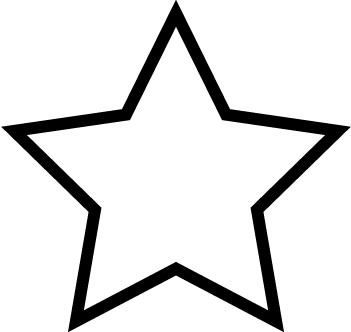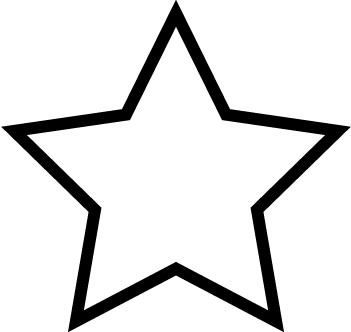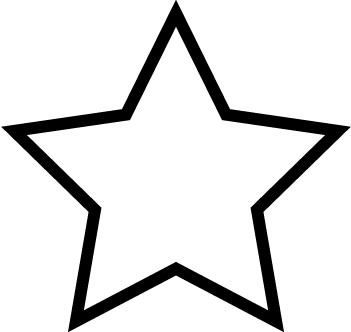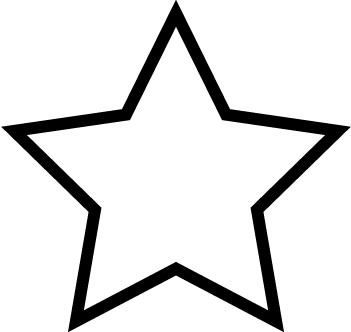 (0)
Product Description
👩‍🚀🖖👩‍🚀🖖
Darth Vader OG is a potent Indica strain thats developted through crossing SFV OG and Larry OG strains. Notes of herbal spice and sweet floral earth are all attributed to the terpenes. The specific terpenes in this flower are Delta-3 Carene  which is an anti-inflammatory as well as a bone stimulant. The Geranoil terpenes are neuroprotectants! People suffeing with night terrors and sleepwalking should try Darth Vader and experience its healing power.
🔸THC Content: 25-27%
---
Available At:
Also Available At:
---
We currently have no reviews. Be the first to leave one!