New! Blue Cheese - Up to 20% THC Special Price $125 OZ! Buds Master - St. Cat | St Catharines
New! Blue Cheese - Up to 20% THC Special Price $125 OZ! Buds Master - St. Cat | St Catharines
Type (

Flower | THC

)
Type (

Flower | THC

)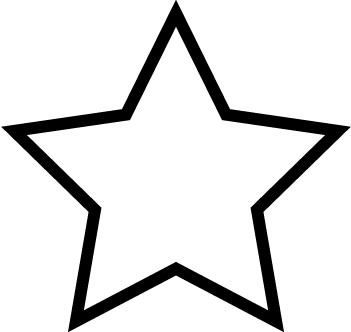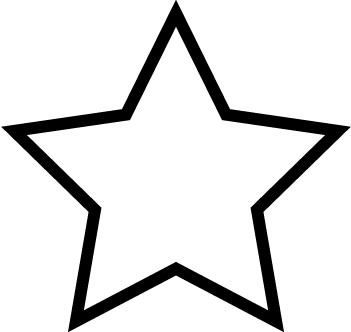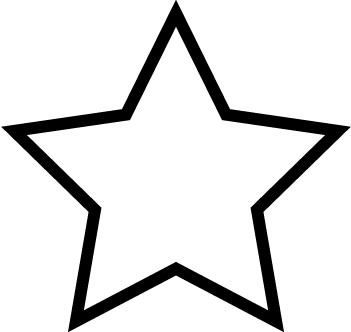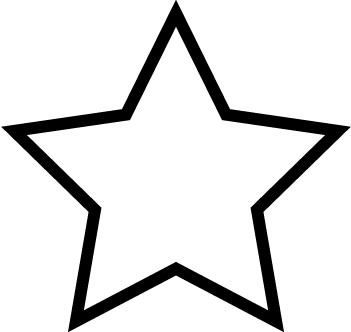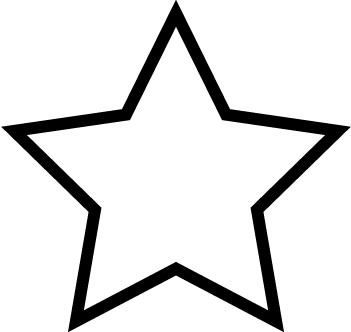 (0)
Product Description
This indica-dominant hybrid (20:80 sativa/indica ratio) is fairly potent, with THC levels reaching 20%. As its name suggests, it tastes strongly of blue cheese, giving it a flavor distinct from other Cheese varieties.  The same definitely can't be said of the high, a mix of joy and euphoria with deep-body relaxation. The indica is very apparent in the body high, while the sativa portion keeps the strain lively. Blue Cheese is a good choice when treating anxiety, depression, or pain, but it also works well on migraines, PTSD, ADHD, and bipolar disorder. Insomniacs can find strong relief in this strain as well. Dry mouth is possible, as are dry eyes. 
---
This product is not available right now
---
We currently have no reviews. Be the first to leave one!