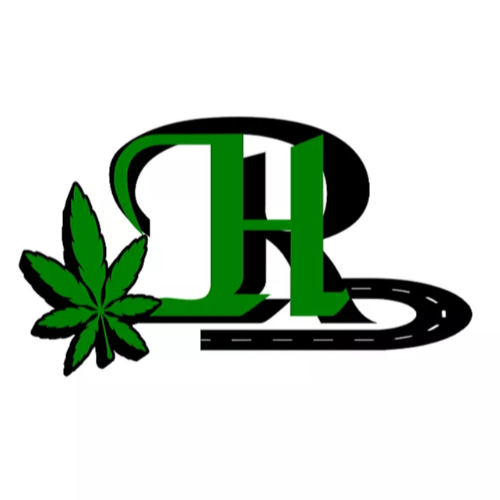 High Road Deliveries
| Delivery
Delivery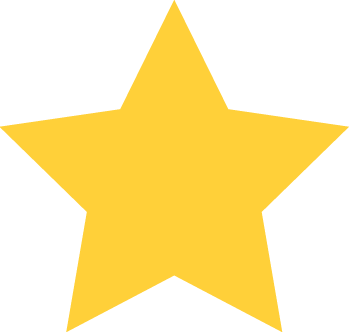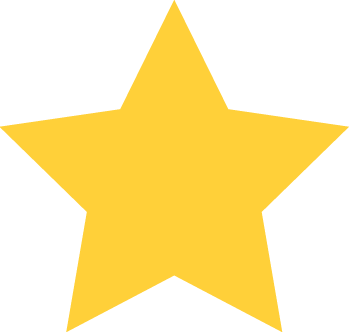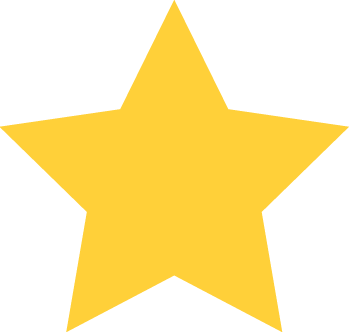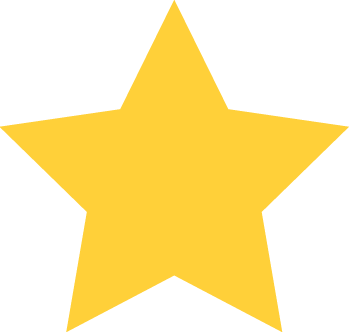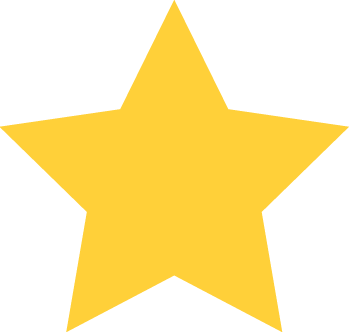 (1)
Orders can be placed by:
Location / Hours
Sat:
11:00 AM - 10:00 PM - Open Now
*Hours of operation may vary by your location.
About Us
***please send orders through text, new customers will be required to text in photo ID for age and address verification.***
Same day cannabis delivery for Hamilton, Niagara and surrounding area. 
Minimum order beamsville $50 + $10 delivery
Minimum order st.catharines $60 + $10 delivery
Free delivery on orders over $150 
**9:00pm is last call**
PLEASE NOTE: We are Hamilton based, please allow up to 3 hours for delivery when call volume is high.
Reviews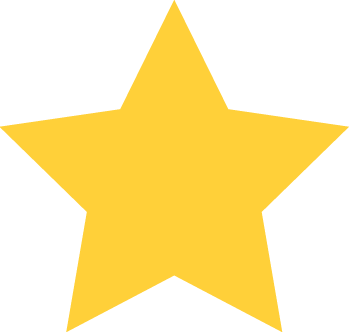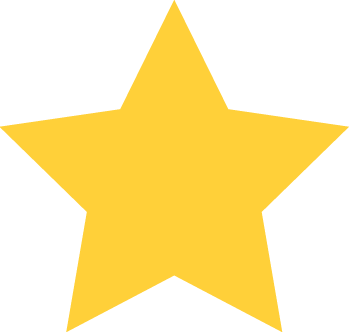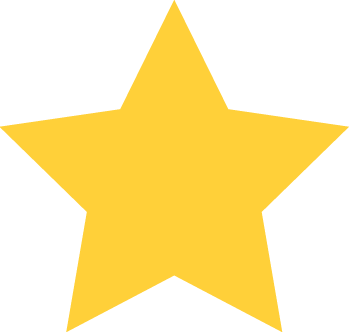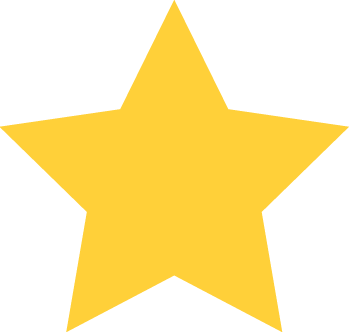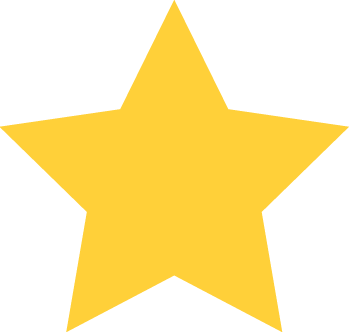 October 24th 2020 - 09:43:16 PM
October 24th 2020 - 09:43:16 PM
easy 2 order, quick delivery, and the flower was great. I ordered some cheaper priced stuff and didn't expect much for quality based on the price point. However, to my surprise the flower was great, didn't smell like a dirty barn and it actually looked like the picture on the menu!
No deals right now check back later