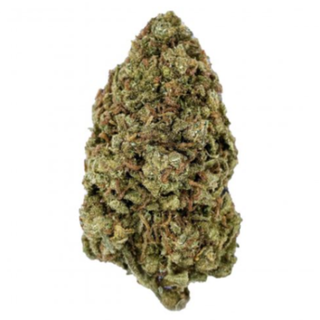 Cherry Bomb (AA+) Hybrid - Two Ounces for $125!
NO REVIEWS
Bulk Weed – Oz's and Half Oz's
Strength
Other / Not Specified
Lab Testing
Other / Not Specified
Description
Cherry Bomb is a well-balanced hybrid that makes for a good all-purpose smoke. Its dank and fruity flavour only serves to complement this multilayered high, which offers mental engagement that's tempered by a calm physical sedation.
Cherry Bomb is known to boasts impressive medium to large-sized flowers. The buds have a seemingly hybridized structure, dense and compact at their center like many Indicas, but with fluffy, loose leaves that seem more characteristic of sativa varieties. To top it all off: a coating of sticky, icy white trichomes to enhance the buds' potency.
Reviews
We currently have no reviews.