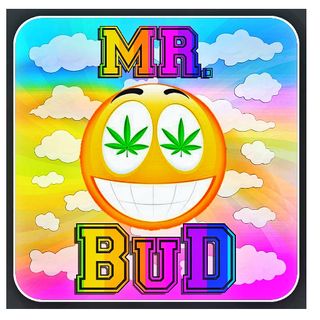 MrBud
Delivery
Orders can be placed by:
Location / Hours
* Hours of operation may vary by your location.
About Us
Welcome to MrBud
We are a friendly, reliable and quick delivery service in the areas of Bradford, Keswick, Stoufville and Innisfill. We also deliver to surrounding areas, please feel free to inquire
Free delivery for orders over $150.
Cash only. 
Please note ID required and must be 19 years of age.
Please call or text: 437-925-3073 ***Best form of contact is through text****
Email: mrbuds00@icloud.com
************ Gift for every new customer **********
*********** $20 off any order of 2OZ ********
*********** Refer a friend, free gift ********