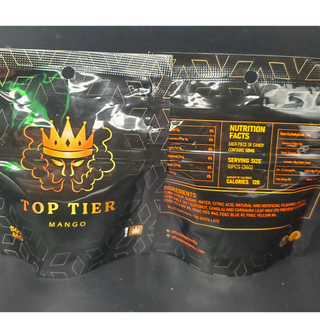 🔝TOP TIER 500 MG GUMMIES- MANGO
Strain Type
Ratios of CBD / THC
Concentrate Type
Other / Not Specified
Strength
High - 251mg to 1000mg
Dietary
Other / Not Specified
Description
TOP TIER 500 MG GUMMIES IN FLAVOUR MANGO CONTAIN 10 GUMMIES IN A PACK. SWEET SMELL WITH A DELICIOUS TASTE.
$15 EACH PACK
BUY 3 PACKS FOR $45 AND GET THE 4TH PACK FREE!!!
New York City, NY
Showing results closest to your selected region
Where to Buy This Product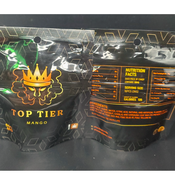 Where to buy
🔝TOP TIER 500 MG GUMMIES- MANGO
Reviews
We currently have no reviews.