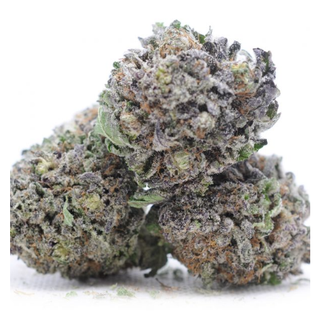 Black Diamond (Indica-30%) AAA+
Description
Black Diamond marijuana strain is a Sativa dominant hybrid that originates from Northern California. It will spoil your senses while putting your mind at ease. Black Diamond buds are like gemstones- dark green and purple in color, covered by dark orange hairs and sparkling white crystals. Black Diamond marijuana strain is great for casual evening with friends as it triggers tonnes of giggles and social interactions. Black Diamond cannabis strain is good for day and evening time recreational use.
Type of high: Black Diamond Marijuana Induces Euphoric Cerebral High. Boosts Energy, Prompts Giggles And Social Interactions. Uplifts Mood, Alleviates Depression. Relaxes The Body, Relieves Stress, Has Good Analgesic Properties. Stimulates Good Appetite.
Reviews
Love this one, try many strains but always come back to get this, my all time favourite. One of the best service I've ever tr...
Read more
Tobiaspham5195919, 4 months ago
So fresh and sticky. I love it!