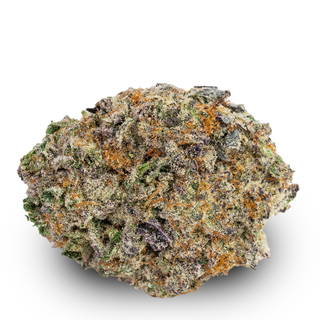 ⛽️Dark Matter (Hybrid - 33% THC) AAAA+
Lab Testing
Cannabinoid Testing
Description
Dark Matter cannabis strain is an evenly balanced hybrid by Kingdom Organic. This strain i quite easy to grow and clone, with vigorous and generous qualities. Buds are as hard as hash with massive resin production and big yields. Filled with diverse smells and flavours. Ideal for daytime or evening usage.
Type of High: Dark Matter cannabis strain i's high will provide yu with a buzzy cerebral factor paired with a head-to-toe tranquility that evens it all out perfectly.
Reviews
We currently have no reviews.