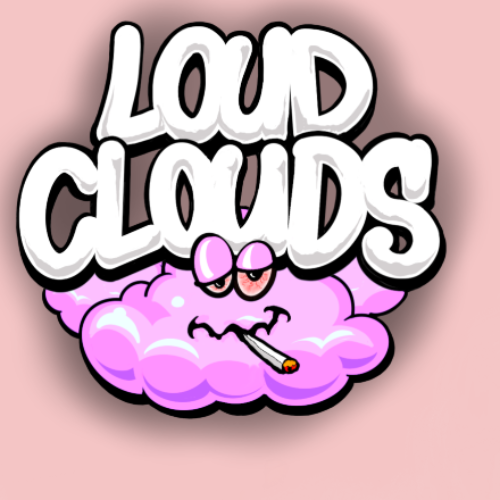 Delivery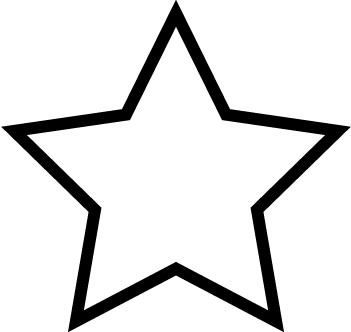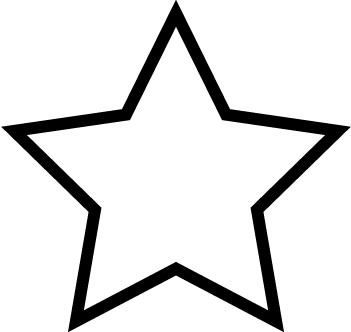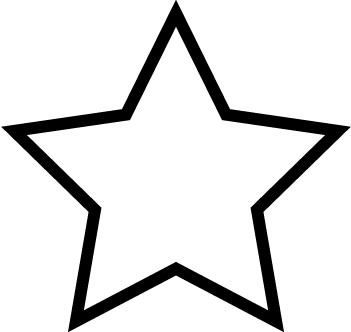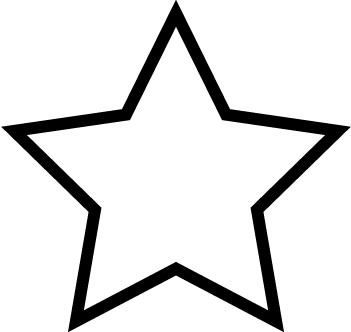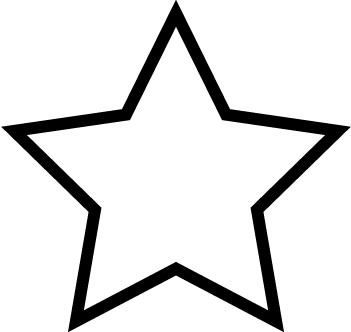 (0)
Orders can be placed by:
Products not found, try expanding your search filters
About Us
At Loud Clouds, our goal is to gain your trust and confidence that we will always deliver the higest quality cannabis flowers.We believe in handling all of our products with care and respect; therefore, we only work the master growers who also have the same mentality as us, meaning taking no short cuts for profits. 
We are based in the Greater Toronto area and offer quick and reliable delivery service in our area. For valued members of the LEAFY THINGS COMMUNITY, we also offer prompt mail-in services.  
We currently have no reviews. Be the first to leave one!
No deals right now check back later