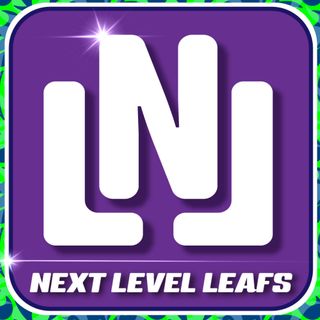 Next Level Leafs
Delivery
Orders can be placed by:
Location / Hours
Toronto (East), ON
M4K1V7
Thu:
11:30 AM - 11:00 PM - Open Now
* Hours of operation may vary by your location.
About Us
HOW TO ORDER
PLEASE TEXT OR EMAIL YOUR ORDER, AND INCLUDE SELFIE WITH PHOTO ID AND ADDRESS.
Our goal at NLL is customer service along with quality buds delivered to you in an efficient time zone! #Covid19 is affecting everything and everyone. We want our customers to feel safe and be safe. We are taking all security precautions in the packaging and delivery of our product. Please only approach the p***enger side of the vehicle, keeping yourself and our drivers safe by maintaining #socialdistance.
Minimum order - $50 for free delivery. If delivery is more than 30 minutes, delivery fee will apply.