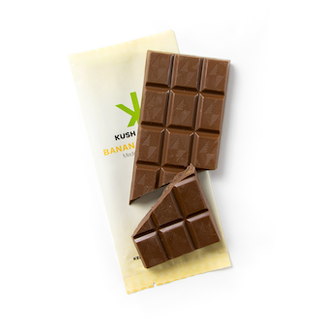 400mg Banana & Caramel Bar by Kush Kitchen
Description
Chewy caramels and a hint of banana infuse this decadent milk chocolate bar. A must try as this is a Kush Kitchen signature flavour! Each bar breaks apart into 15 separate pieces for 15 individual servings at approximately 26mg each. Contains dairy and soy.
Binghamton, NY
Showing results closest to your selected region
Where to Buy This Product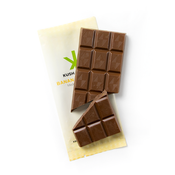 Where to buy
400mg Banana & Caramel Bar by Kush Kitchen
Reviews
We currently have no reviews.