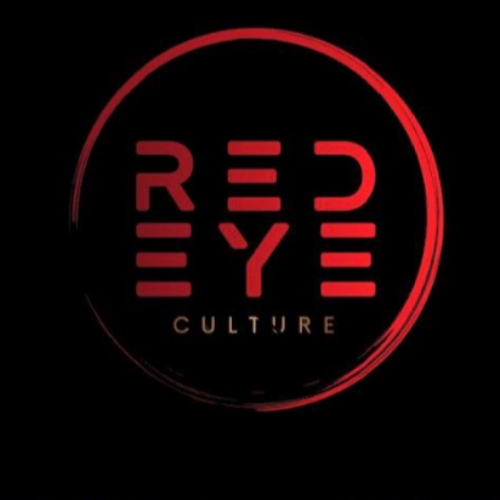 Red Eye Culture
| Delivery
Delivery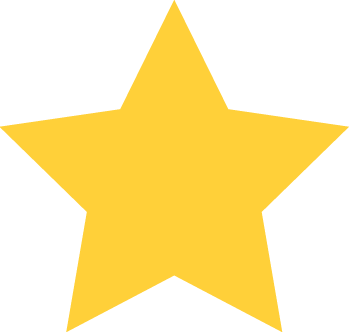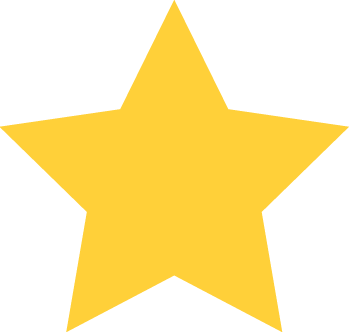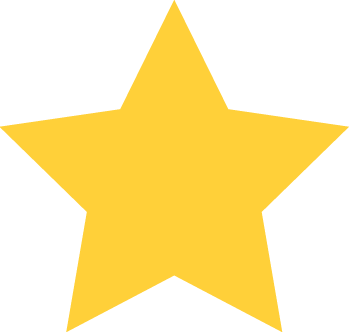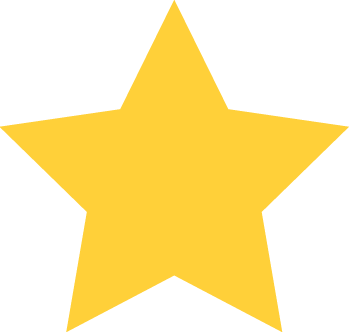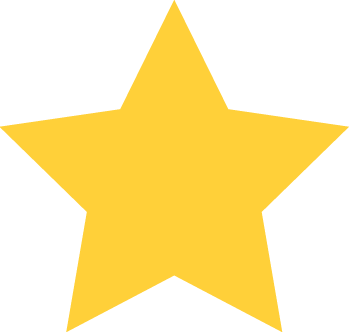 (4)
Orders can be placed by:
Location / Hours
Yonge and st clair west
Toronto (West), ON
Sun:
11:00 AM - 4:30 AM - Open Now
*Hours of operation may vary by your location.
About Us
At Red Eye Culture, we seek to offer a thoughtfully curated selection of premium craft cannabis products. In our culture we collaborate and source all products by hand personally. Combined with top-tier product knowledge and our strive for customer service. Whether you are an enthusiast or a newcomer to the world of cannabis, we will provide you with the best guidance, product selection and consistently handle your every need.
If you would like to know more about our products and services, we are here to help.
We look forward to serving you.
Sincerely,
Red Eye Culture
HOW TO ORDER - SAME DAY DELIVERY
Text US ON WHATSAPP (647) 571-7987 with the following :  
Picture of your government id 
Selfie picture of you holding the id
Address for delivery
Order details
Once your order has been confirmed and  dispatched for delivery you will be contacted by a rep from Red Eye Culutre with an eta. Payments by EMT (Email Money Transfer) must be arranged before your order can be completed.
Reviews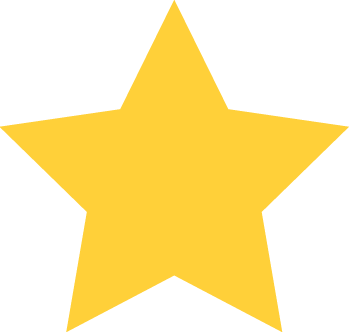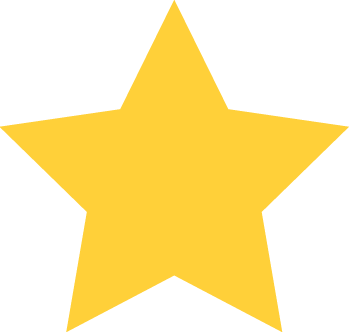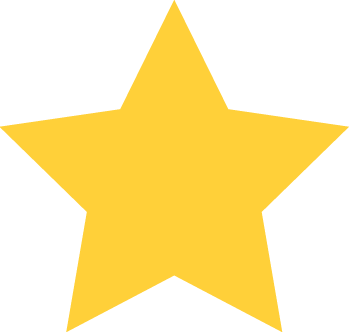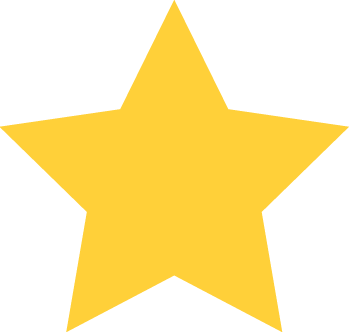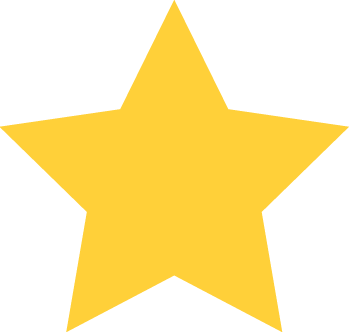 January 12th 2021 - 10:59:56 PM
January 12th 2021 - 10:59:56 PM
Redeye culture never disappoints!! Got the peanut butter cups and Gucci pink, there's no doubt on the quality Redeye culture provides, not to mention the friendly customer service and delivery. 10/10 definitely recommend and will buy again.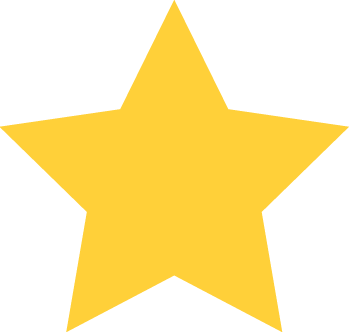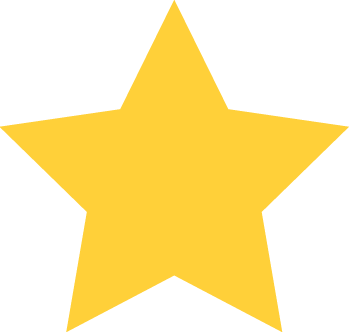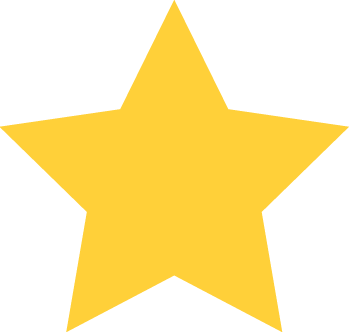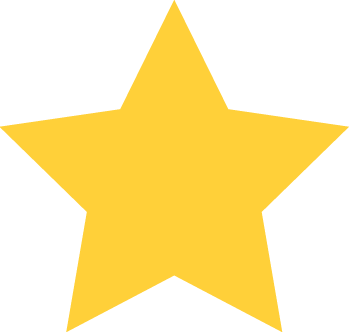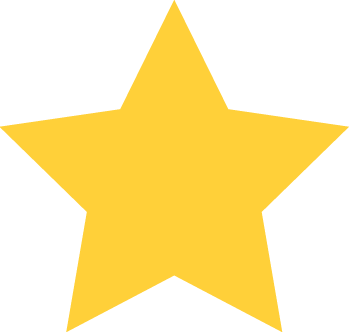 December 31st 2020 - 01:50:35 AM
December 31st 2020 - 01:50:35 AM
Good quality! Would purchase again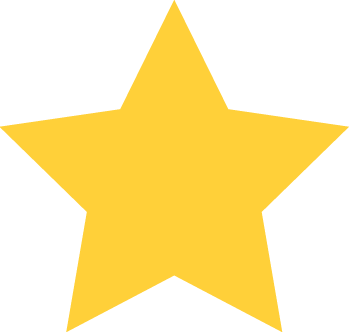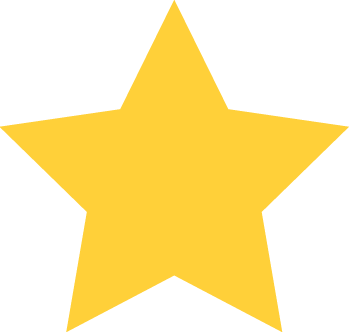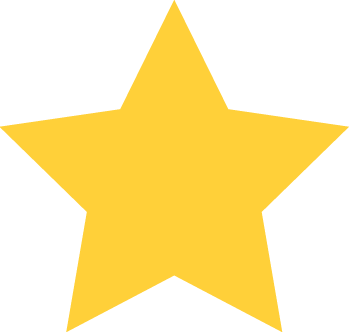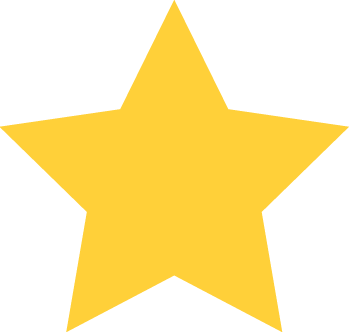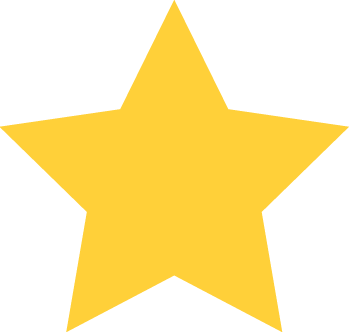 December 23rd 2020 - 03:37:42 PM
December 23rd 2020 - 03:37:42 PM
Great products. I've never been disappointed in the flower quality I order from Red Eye Culture. Great prices and fast delivery are bonus points too. Highly recommend Red Eye Culture!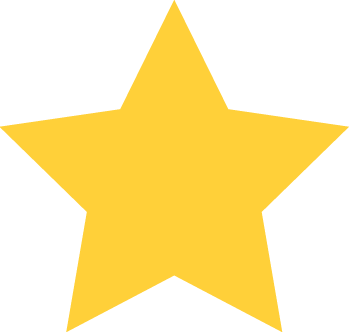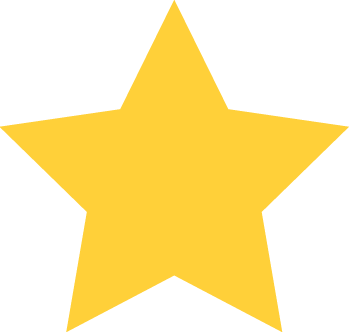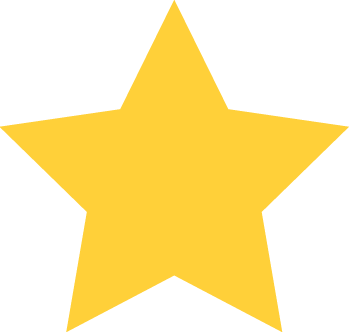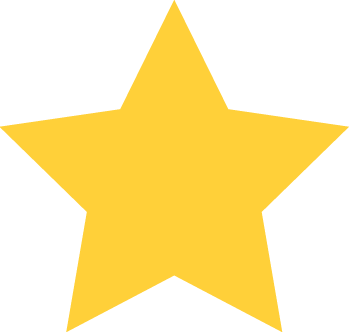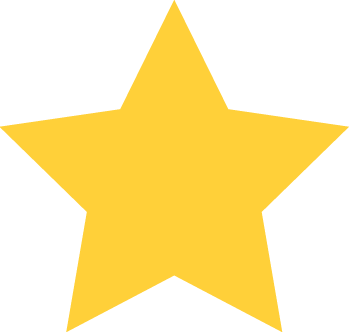 December 22nd 2020 - 05:27:56 PM
December 22nd 2020 - 05:27:56 PM
🔥🔥🔥🔥