Delivery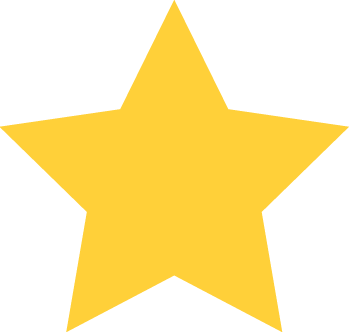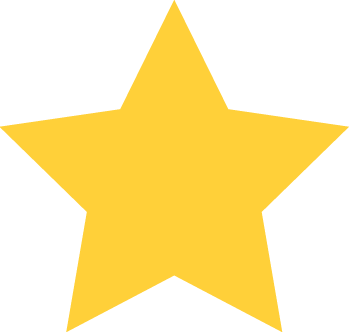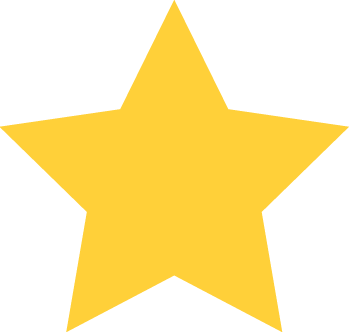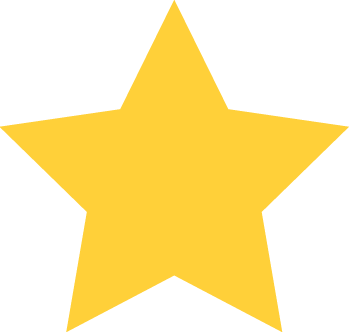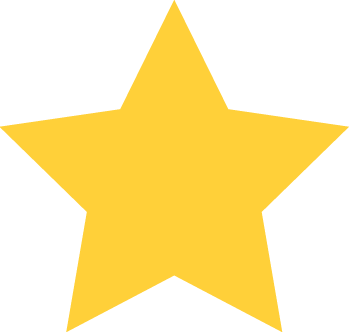 (2)
Orders can be placed by:
Location / Hours
Lynn Williams St. & Western Battery Rd.
Toronto (West), ON
Fri:
8:00 AM - 2:00 AM - Open Now
*Hours of operation may vary by your location.
About Us
Tropic Exotic is all about top shelf flower, edibles and topicals! We are smoking like we are in California! We stock Cali style flower but we still feature the classic BC style Gasss! Most of our flower is organic and also have some products which we know Is 100% organic! We strive to keep a wide variety of product just like a Wine List so we got something for everyone! 
We are COVID Safe! 
Must be 19+ age 
Reviews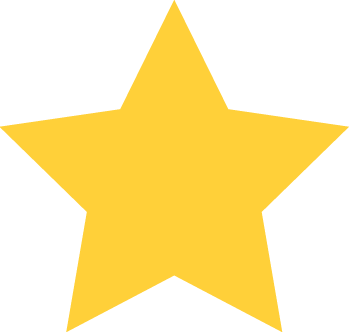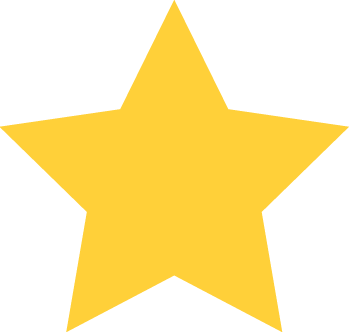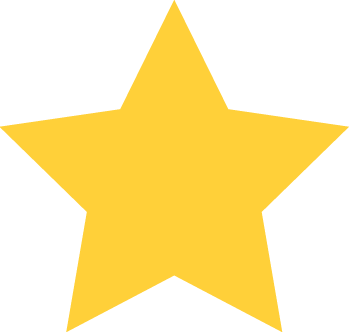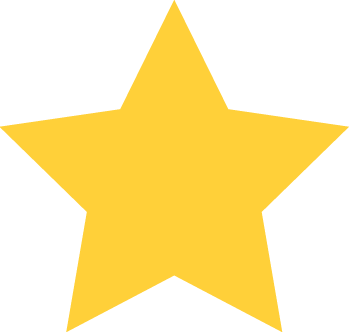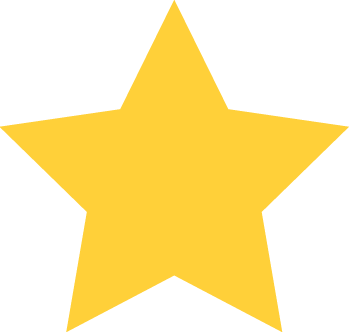 February 7th 2021 - 06:25:10 PM
February 7th 2021 - 06:25:10 PM
I love the cactus breath! Definitely worth it and I'm calling back for more for sure! Straight fire, no bullshit service. Rate it!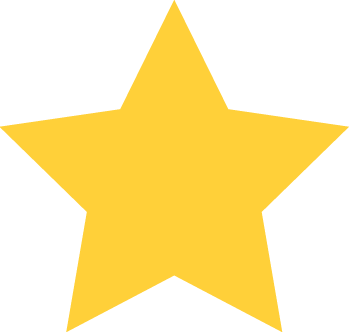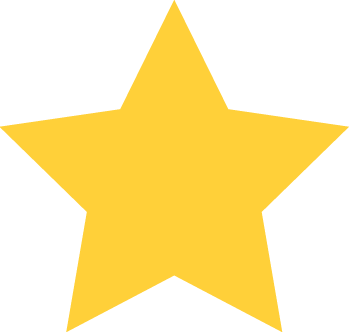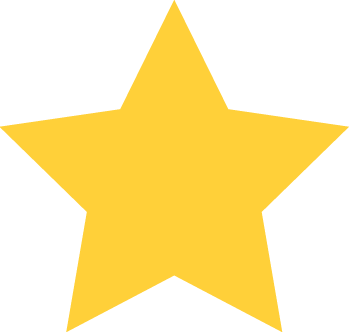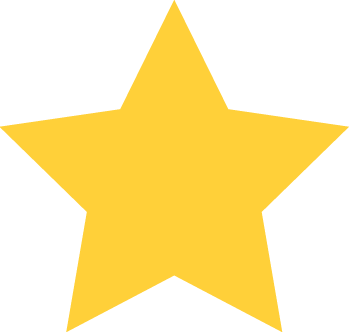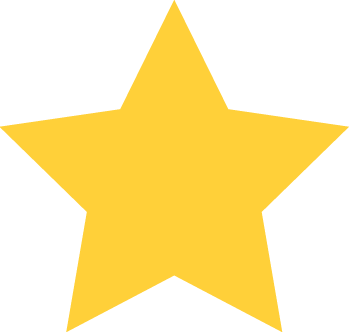 November 26th 2020 - 04:44:30 AM
November 26th 2020 - 04:44:30 AM
Great smoke smooth and tasty!! I tried PB Lady and Pink Afghan
No deals right now check back later