Certified Quads
| Delivery
Delivery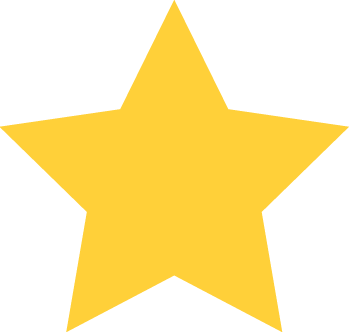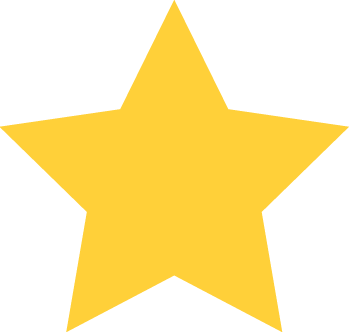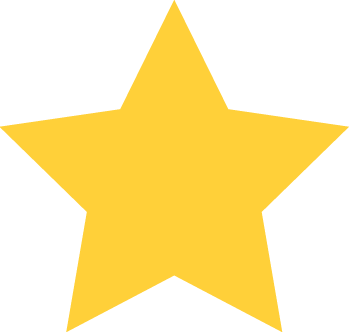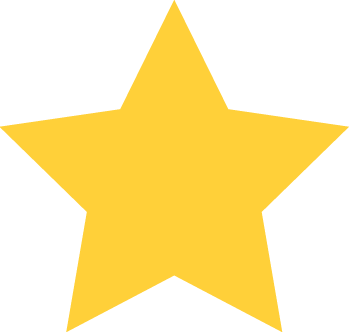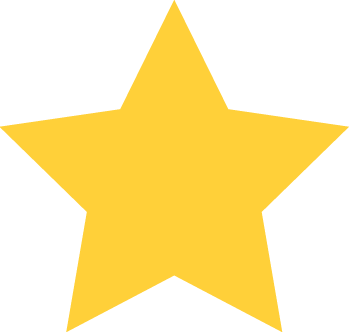 (2)
Orders can be placed by:
Location / Hours
Sat:
10:00 AM - 7:00 PM - Open Now
*Hours of operation may vary by your location.
About Us
We offer high quality cannabis at a reasonable price. Delivery in Quinte West and surrounding areas. 🚚🚚Free Delivery🚚                              
*Minimum order 50$*                                             Text is the quickest way to get your order                       
Your Name, adress, your order.
Reviews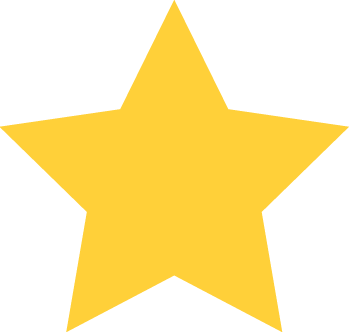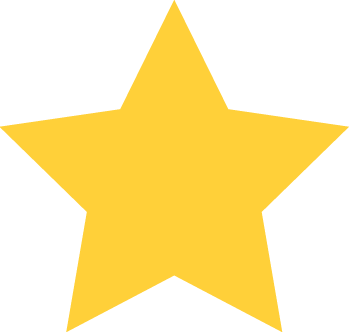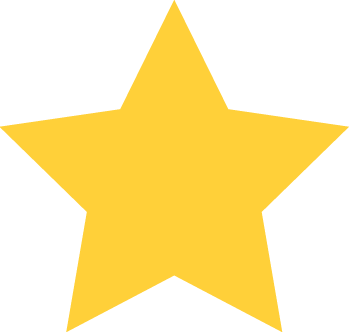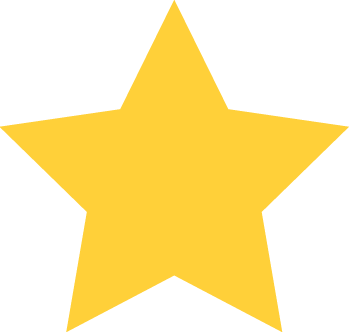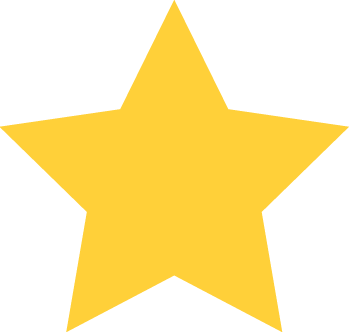 January 25th 2021 - 06:40:16 PM
January 25th 2021 - 06:40:16 PM
Easily best weed in town without paying g for g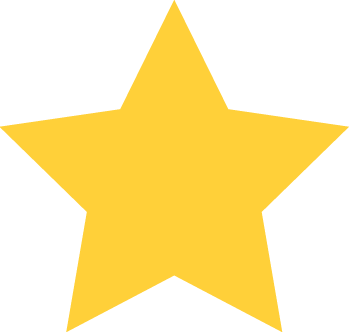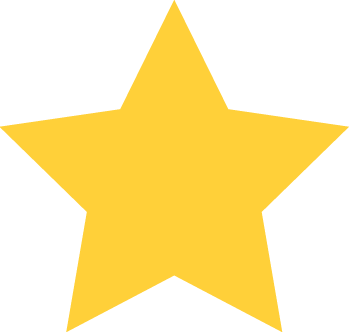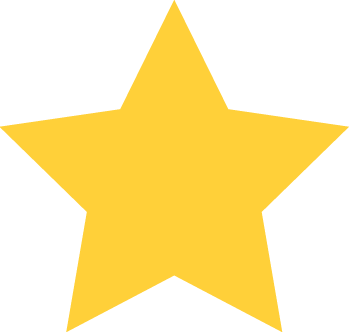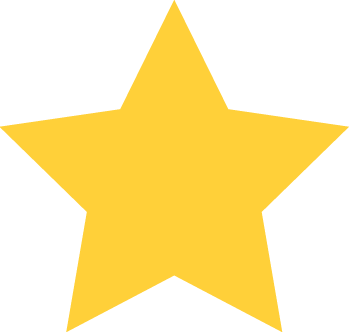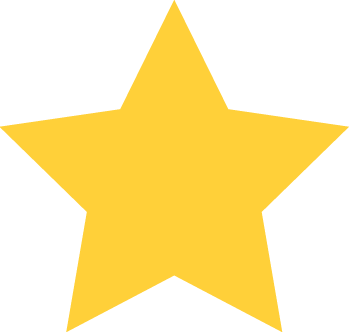 January 24th 2021 - 06:17:26 PM
January 24th 2021 - 06:17:26 PM
Great quality, service, fast and great prices
No deals right now check back later