CHEM DAWG (Reg Price $290 + 1 Oz FREE or 40% OFF = $174 OZ) FARMERSLINK (VAUGHAN) 1 HR FREE DELIVERY | Vaughan
CHEM DAWG (Reg Price $290 + 1 Oz FREE or 40% OFF = $174 OZ) FARMERSLINK (VAUGHAN) 1 HR FREE DELIVERY | Vaughan
Type (

Flower

)
Type (

Flower

)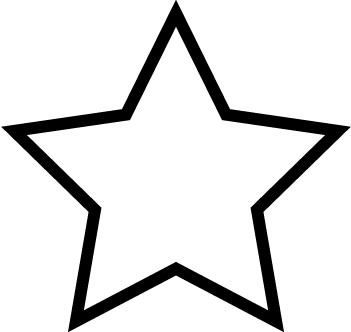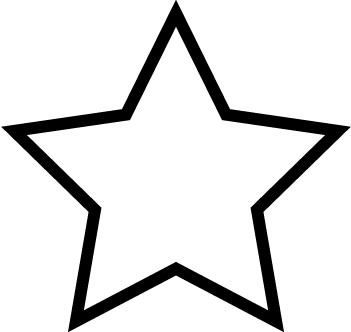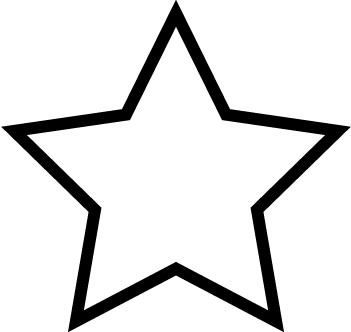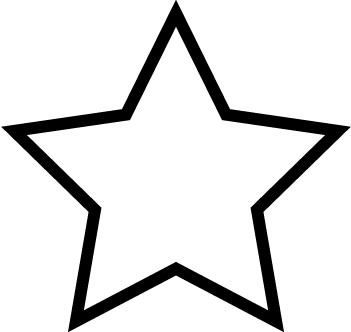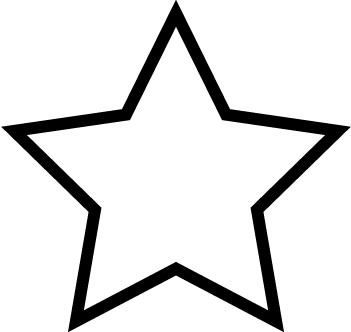 (0)
Product Description
CURRENT PROMO:
1 OZ Regular price: $290
Pay Full Price? Take 1 Oz FREE
OR
Enjoy a 40% DISCOUNT = $174 per 1 OZ
1/2 OZ regular price: $150
Pay Full Price? Take 7g FREE
OR
Enjoy a 20% DISCOUNT = $120 per 1/2 OZ
Chem Dawg is a sativa hybrid strain of cannabis, with powerful cerebral effects that border on the outright psychedelic. Some believe that it was originally grown by fans of The Grateful Dead, so it's possible that its more psychedelic qualities are very much intentional.
Chem Dawg has a powerful spicy, pine-like taste and smell with just a hint of diesel: the aroma alone will be more than enough to alert snoopy neighbors to even the shortest of sessions. Perhaps unsurprisingly, Chem Dawg is one of the parent strains used to make Sour Diesel, one of the world's most popular and aromatic strains of weed. If you get a whiff of either one, you'll be able to detect the family resemblance.
---
This product is not available right now
---
We currently have no reviews. Be the first to leave one!