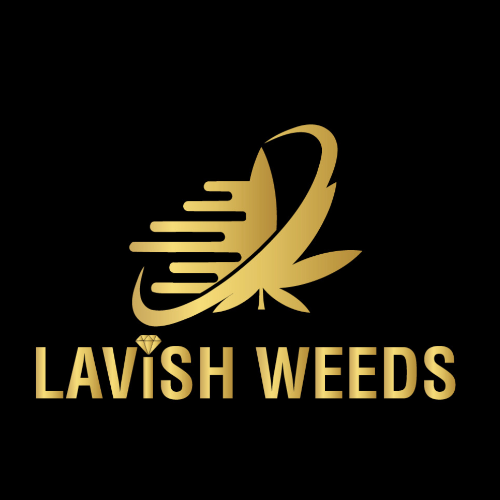 Lavish Weeds (VAUGHAN)
| Delivery
Delivery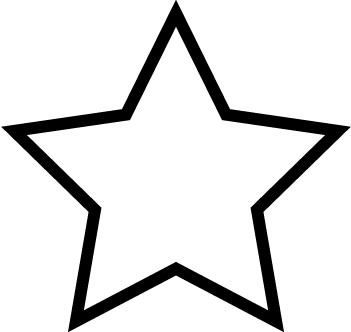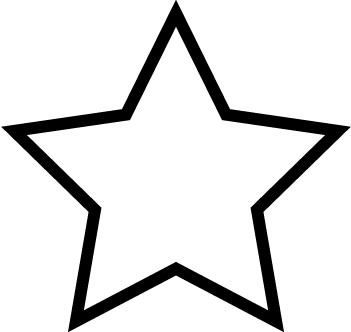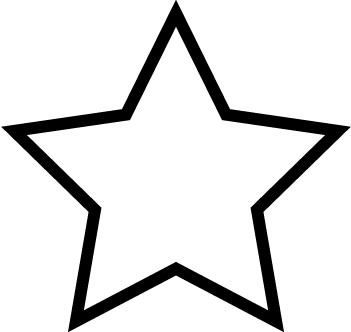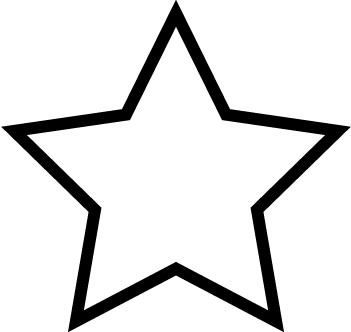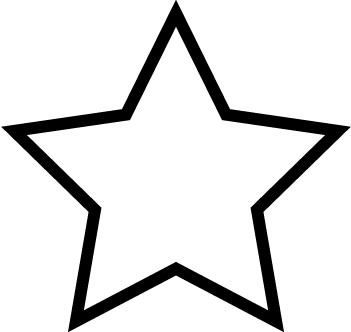 (0)
Orders can be placed by:
Location / Hours
Jane and Rutherford
Vaughan, ON
L4K5B4
*Hours of operation may vary by your location.
About Us
Orders $100 & Up are FREE Local Delivery!!!
$10 Local Delivery Fee [Extra fee for long distance orders]
$20 MINIMUM ORDER
Pick Up Location Available in Vaughan Mills area! Skip the delivery lineup and the delivery fee by coming to us!
19 Only
We currently have no reviews. Be the first to leave one!
No deals right now check back later