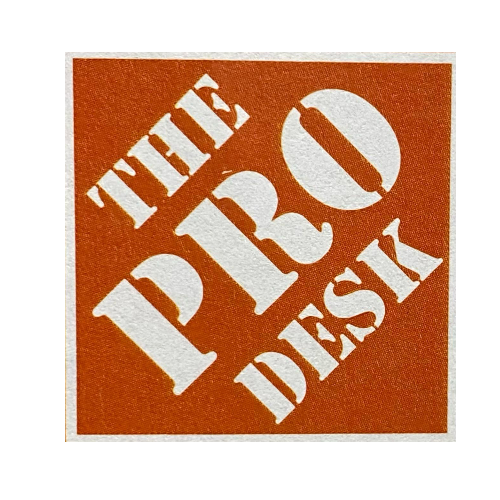 Delivery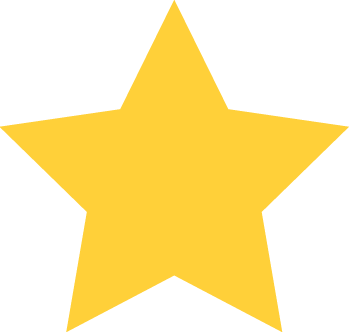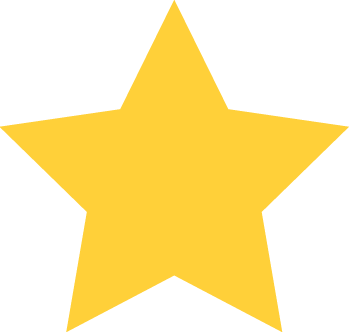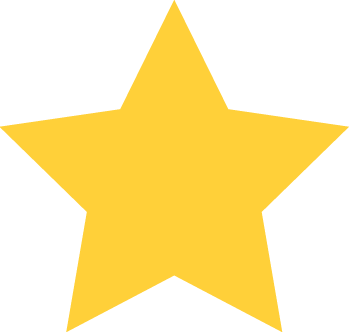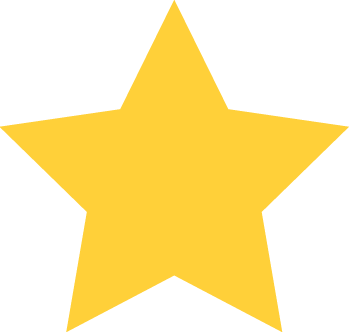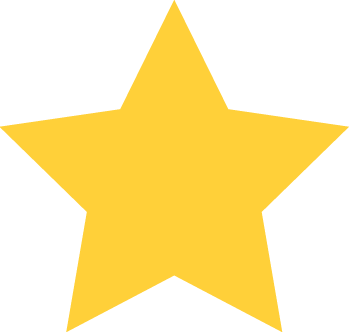 (1)
Orders can be placed by:
About Us
The Pro Desk is a Toronto based online dispensary where we believe that you should SMOKE MORE AND SPEND LESS. Guaranteed to serve you the best deals on the best product in all the GTA
FIVE STAR CUSTOMER SERVICE
1 HOUR DELIVERY GUARANTEED 
HAPPY, HUNGRY, SLEEPY...ITS WHAT WE DO.
Reviews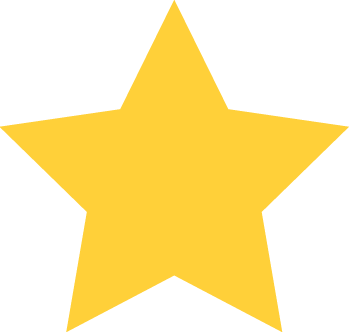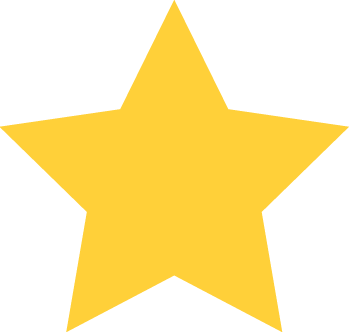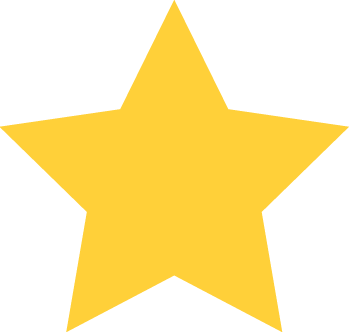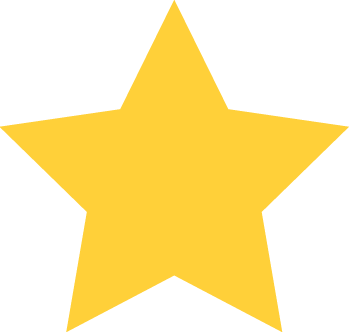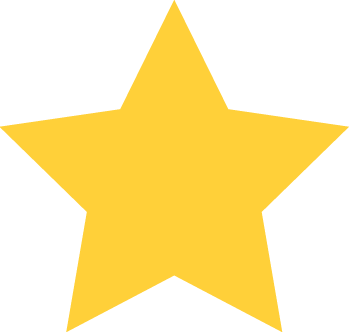 December 17th 2020 - 06:09:12 AM
December 17th 2020 - 01:09:12 AM
Great quality and prices definitely sticking to this company!!
No deals right now check back later