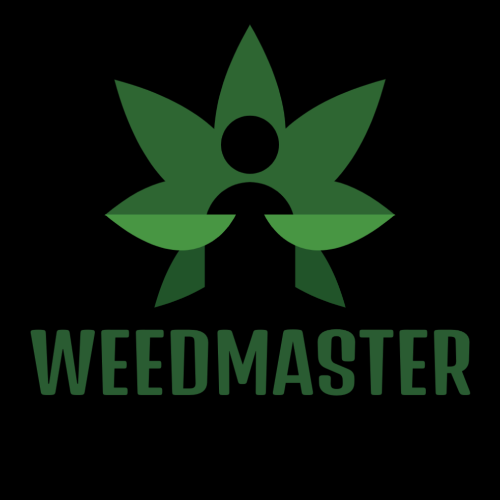 Weedmaster
| Delivery

Delivery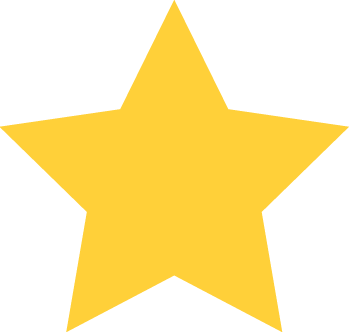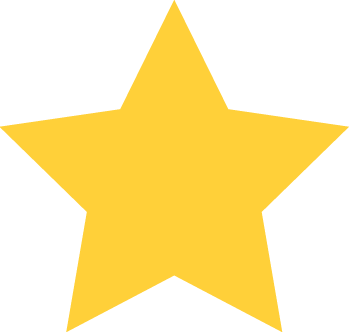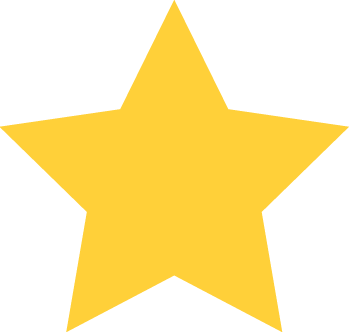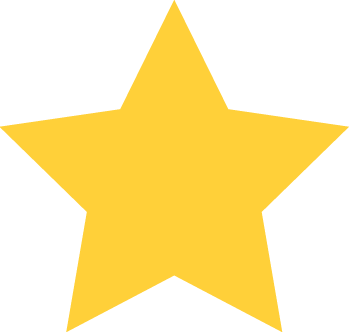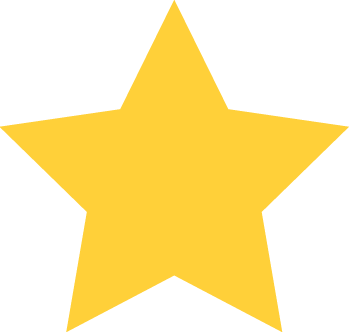 (1)
Orders can be placed by:
Location / Hours
Langstaff Rd and Weston Rd
Vaughan, ON
*Hours of operation may vary by your location.
About Us
Introduction
✅WE ARE A TEXT ONLY SERVICE!! WE RESPOND FAST!
❌WE DO NOT ANSWER PHONE CALLS!!
NO REFUNDS ON OUR ONTARIO GROWN STRAINS!
WELCOME TO WEED MASTER!
We offer quick, safe, and discreet on-time delivery to your door. We pride ourselves on only providing high end products at extremely fair prices.
19 ID REQUIRED
*We require government issued photo I.D. and proof of residence for all FIRST TIME customers
(Any piece of mail with your address)
ORDERS ARE PROCESSED VIA TEXT ONLY!
*To place an order simply follow these steps:
In one Text Message, please provide all information about your order. Including:
- Your Full Name
- Your Full Address (PLEASE INCLUDE THE CITY!!)
- Your Complete Order
**WE REPLY WITHIN 5 MINUTES OR LESS**
*CASH ONLY*
DO NOT ATTEMPT TO PROCESS ORDERS THROUGH DRIVER- CUSTOMERS WHO TRY TO PROCESS ORDERS THROUGH DRIVER WILL HAVE THEIR MEMBERSHIP REVOKED. 
-----------------------------------------
Reviews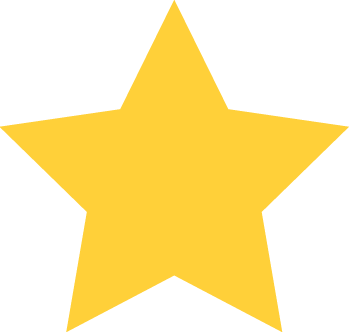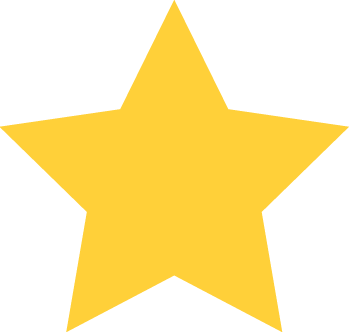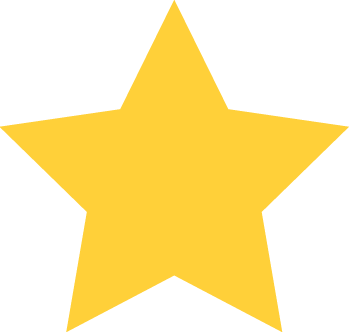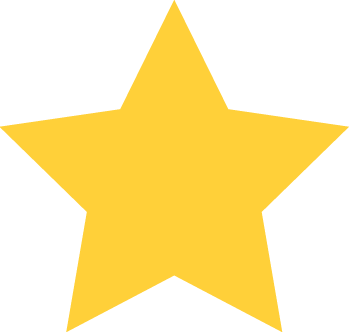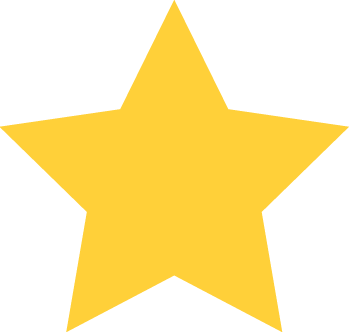 September 15th 2020 - 03:55:26 PM
September 15th 2020 - 03:55:26 PM
Been ordering from here since they were on weedmaps, so glad to see that they made the transition! will continue to order from here, bud is always well trimmed, fresh, packaged discreetly, fairly priced, and always sold as advertised