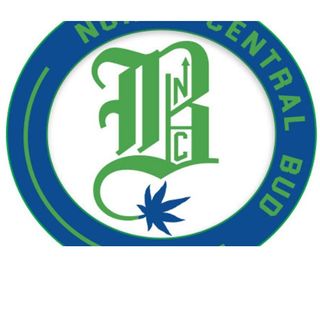 North Central Bud
Delivery
Orders can be placed by:
Location / Hours
* Hours of operation may vary by your location.
About Us
*CHECK MENU DAILY FOR SALE *
Welcome to NORTH CENTRAL BUD (NCB) is a safe and secure medical and recreation cannabis company. Our delivery service caters to city of COLLINGWOOD, WASAGA BEACH, AND SURROUNDING AREAS in a friendly and professional manner. We offer the best quality flowers, fast and reliable service. NORTH CENTRAL BUD shares our products responsibly. Please enjoy responsibly.
FREE DELIVERY ON ZONING.
Minimum order of 100 (Wasaga beach, Collingwood)
DELIVERY TIMES: 45 MINUTES - 2 HOURS SOMETIMES DO TAKE LONGER THEN 2 HOURS ONCE DISPATCH CONFIRM YOUR ORDER.
About Us
*CASH ONLY*
Must be 19 of age and provide proof of ID.
To order please text , providing the following information:
1: Photo of your government issued ID (1st time customers only)
2: Your Name
3: Your Address
4: Your Phone #
5: Your Order
Orders will be confirmed with delivery time. Driver will text or call before 5 minutes upon arrival.
Accepting pre orders. Please text  
Your business is important to us, please leave a review let us know what need to improve to serve you better.