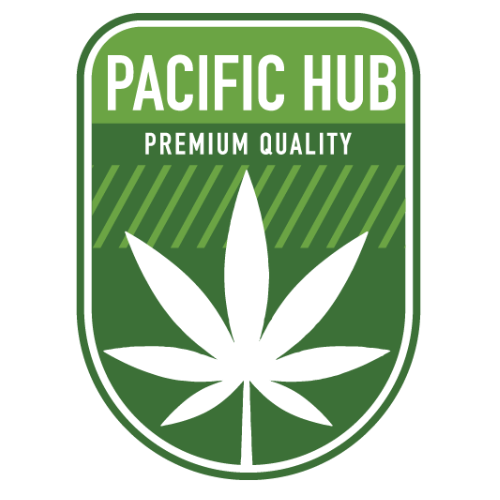 Delivery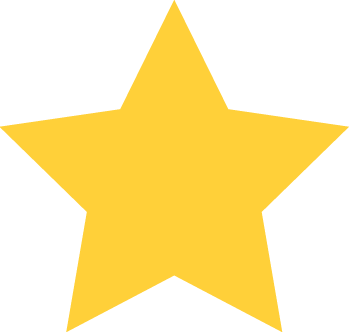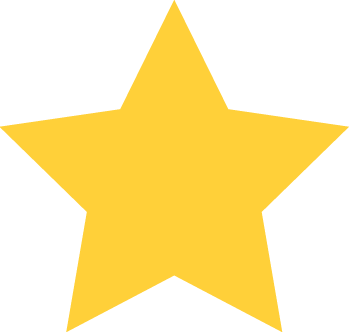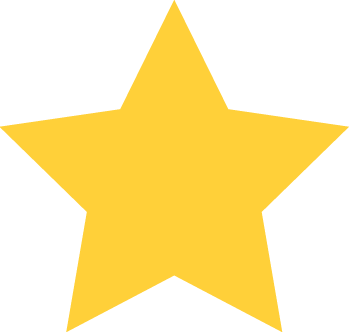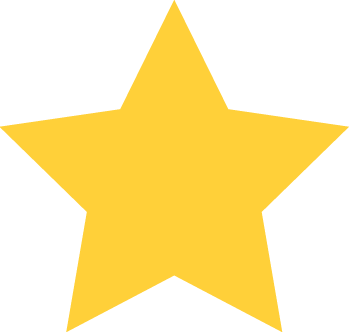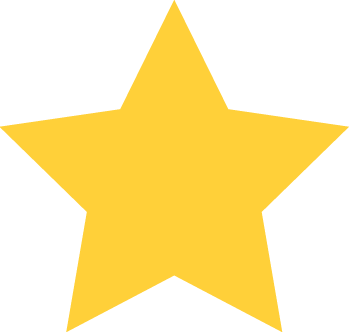 (2)
Orders can be placed by:
Location / Hours
*Hours of operation may vary by your location.
About Us
WELCOME TO PACIFIC HUB DELIVERY SERVICE
**OPEN 7 DAYS A WEEK!!****
Thank you very much for visiting our site. We offer fast and reliable delivery of quality recreational and medicinal marijuana, right to your door!!! 
*Wait times are usually within 30 mins-2 hours. If a delay in your wait time occurs, longer than 2 hours, please do not hesitate to give us a call or text regarding your order. We will be more than happy to assist you.
** Longer than expected wait times may occur during the winter season, we thank you for your patience. 
*PLEASE BE ADVISED* Pacific Hub will remain open during most periods of inclement weather; however, where extraordinary circumstances warrant, due to weather, unsafe road conditions and/or other unforseen business interruption, the company will have to reserve the right to close the facility. Should this occur, the closure will be posted on the website. If we remain open under these circumstances please expect longer than wait times. We appreciate your patience and understanding during the winter season!
Minimum order is $65 within KW and out of town minimum order is $100
Every new patients gets free 20mg THC Caramel edible and free pre roll with their order
We accept only Cash and Debit/Visa uopn delivery.
All orders within KW and Cambridge are free delivery. We charge $10 delivery fee for out of town Wilmot,  Plattsville, North Dumfries, Ayr, & Guelph. 
Elmira $15 or $250 free delivery
Brant $15 or $250 free delivery
Stratford $15 or $250 free delivery
St Mary's $25 or $250 free delivery
Reviews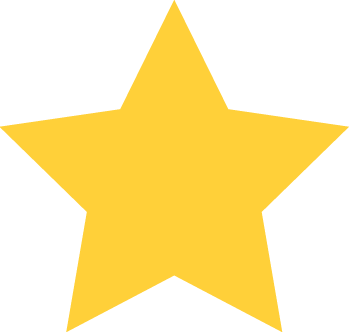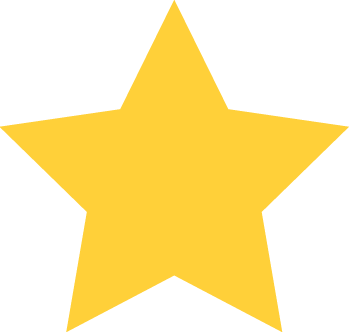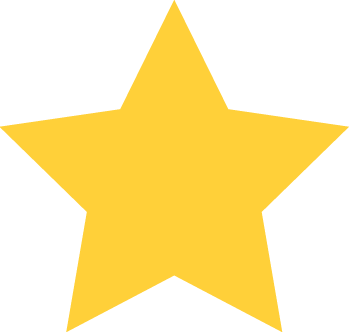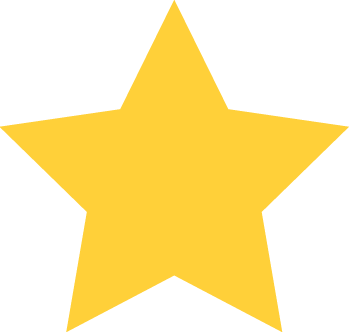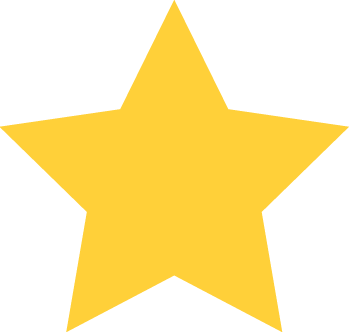 December 16th 2020 - 03:54:43 AM
December 16th 2020 - 03:54:43 AM
Best place ive used yet, quick and friendly service with amazing quality bud🤪 highly recommended
Pacific Hub
December 31st 2020 - 05:57:31 AM
December 31st 2020 - 05:57:31 AM
Thanks for the honest review. One love!!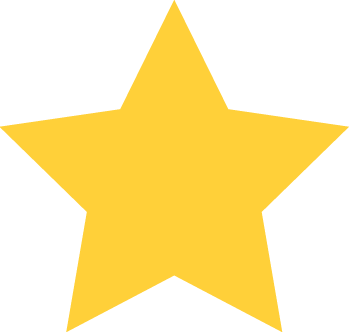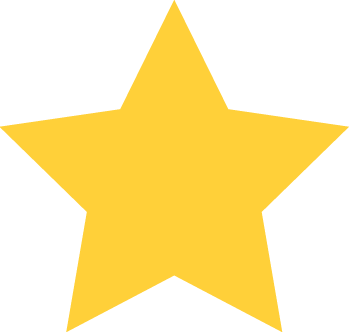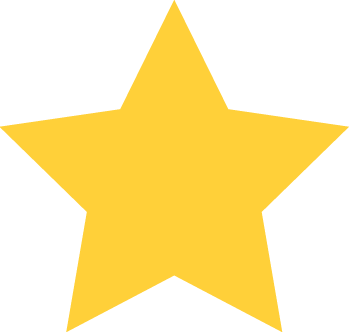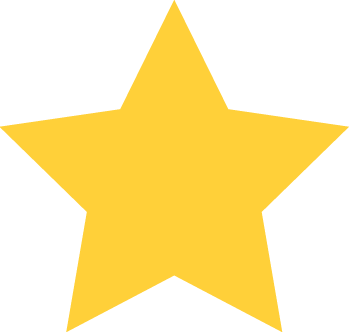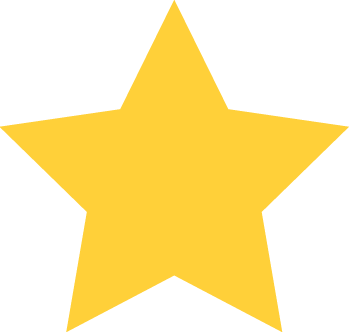 November 28th 2020 - 04:18:36 PM
November 28th 2020 - 04:18:36 PM
Sour Diesel A great smoke. buds look like the pics and transaction is quick and easy. been looking for sativa as advertised here and it is seriously good stuff