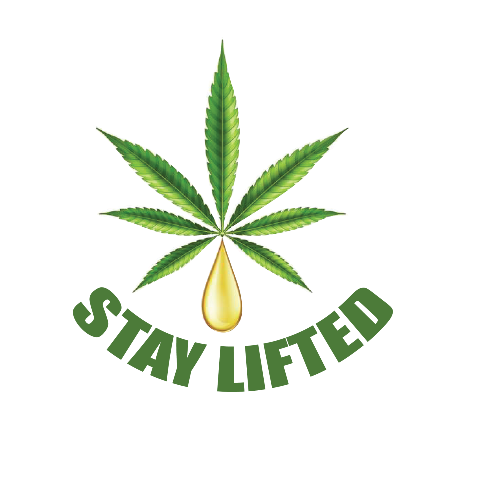 Stay Lifted Canada
| Delivery
Delivery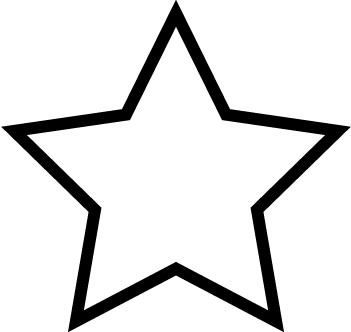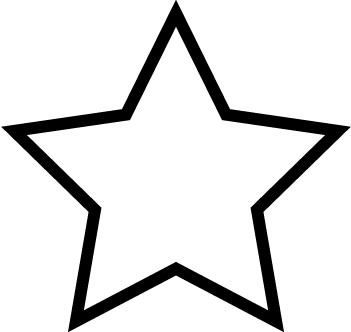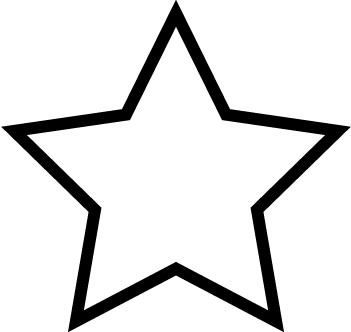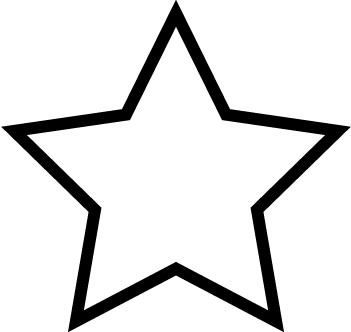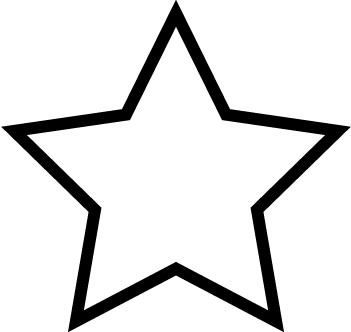 (0)
Orders can be placed by:
Location / Hours
King st s and Wellington st n
Waterloo, ON
N2G1E8
*Hours of operation may vary by your location.
About Us
FULL MENU : www.stayliftedcanada.ca 
Stay Lifted Canada is a Canadian company owned and operated by connoisseurs who appreciate the fine art of craft cannabis. Products are grown across BC and are all organic. Our menu is hand-picked and tested by our own team to guarantee a standard like no other online dispensary. We pride ourselves on our product's quality and potency. Trust us for all your cannabis needs.
Text OrdersTo :  226-319-1066
Example: 
Dave Smith
123 south st waterloo 
1/4 Toxic Pink 
EMT or CASH 
We currently have no reviews. Be the first to leave one!