Available At:

Orders can be placed by:

Also Available At:
HEAD CHEESE OG HIGH GRADE tastypot | Waterloo
HEAD CHEESE OG HIGH GRADE tastypot | Waterloo
Type (

Flower

)
Type (

Flower

)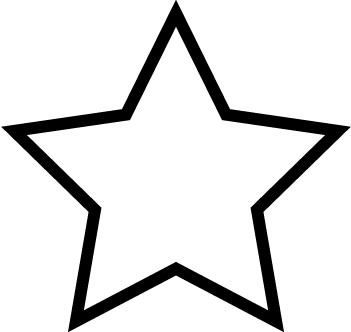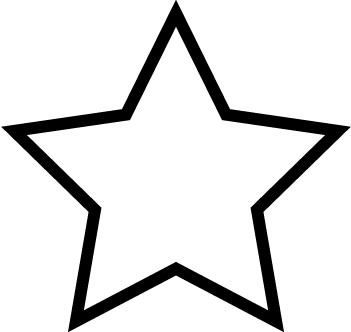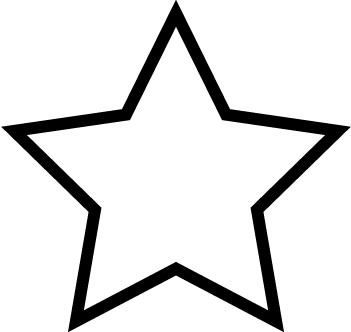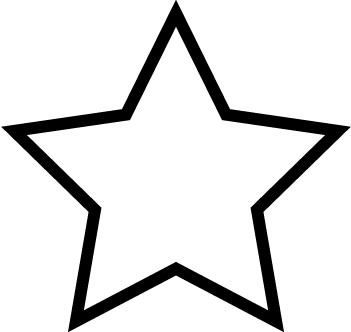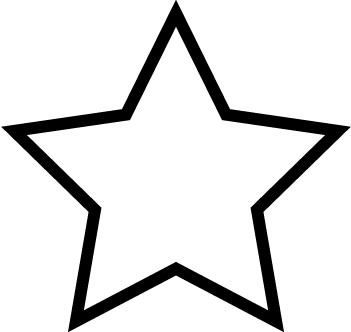 (0)
Product Description
Headcheese OG, also known simply as "Head Cheese," is a slightly sativa dominant hybrid (60% sativa/40% indica) strain created through crossing the insanely pungent Cheese X Headband strains. Headcheese OG has a smell that's said to be incredibly potent with a heavy pungency and a strong punch of skunky cheese that's almost overwhelming at times. The aroma is just as intense, with a flavor of skunky creamy cheese that has a heavily pungent exhale that's still surprisingly smooth. If you can get past the flavor and stench of this bud, you'll love the effects. The Headcheese OG starts with a euphoric lift that boosts your mood and leaves you feeling utterly euphoric although oddly calm in both mind and body. Coupled with its insanely high 19-28% average THC level, Headcheese OG is said to be perfect for treating tremors or muscle spasms, chronic pain, inflammation, and chronic stress.
---
Available At:
Also Available At:
---
We currently have no reviews. Be the first to leave one!