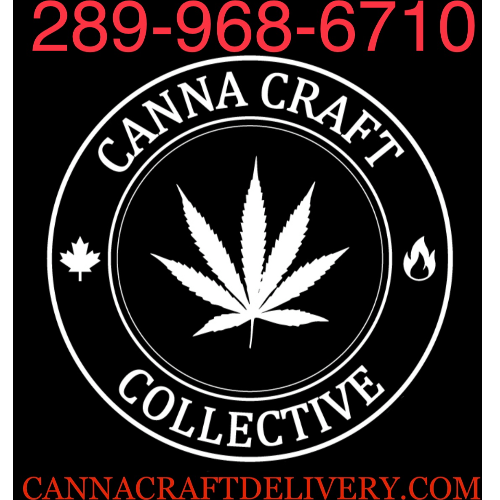 Canna Craft Collective
| Delivery
Delivery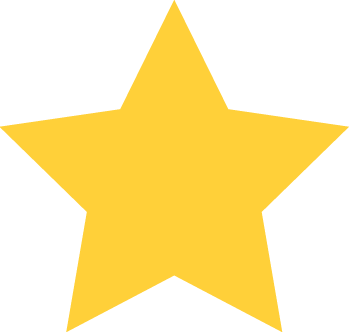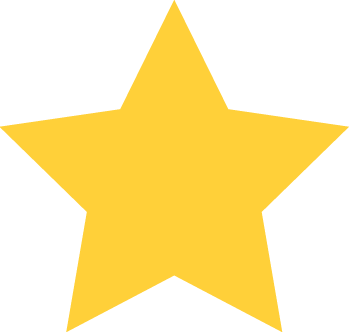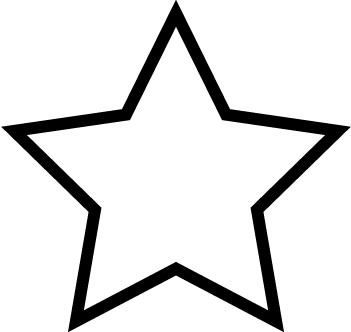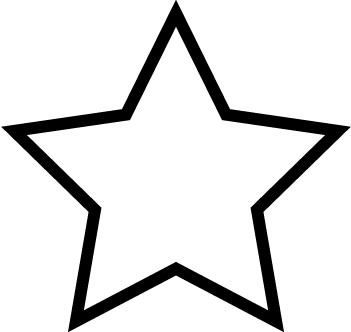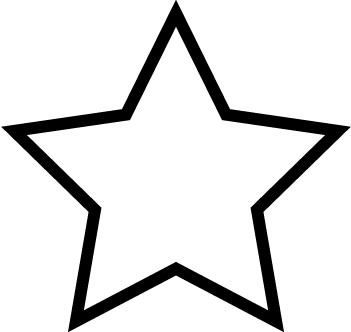 (6)
Orders can be placed by:
Location / Hours
woodlawn and first ave
Welland, ON
l3c7l3
Mon:
9:00 AM - 6:00 PM - Open Now
*Hours of operation may vary by your location.
About Us
TRY OUR NEW EASY TO ORDER WEBSITE - CANNACRAFTDELIVERY.COM - 289-968-6710
OPEN 7 DAYS A WEEK! SAME DAY DELIVERY!
Carrying a wide variety of flower , concentrates and edibles. Text or call if you have any questions. Instant Response and fast delivery. We start taking orders at 9 am to go out for 10 AM Last call is 6:00PM for Welland, Fonthill and Port Colborne. Other citys last call is 5:30 PM.  
How to order ? Use this format
Full Name: 
Address: 
City: 
Phone number:
Order: 
Special instructions: (side door buzzer # etc)
 ⬇️Rates and minimums⬇️
Welland, Fonthill & Port Colborne
- $5 Delivery min order $50
- FREE DELIVERY on $100 or more WLD,PC,FH
​
Thorold, Wainfleet, Burnaby & Stevensville
- $10 Delivery min order $60
- $5 Delivery on $100 and up
​
Niagara Falls, St. Catharines, Crystal Beach & Ridgeway
- $15 Delivery min order $100
- $10 Delivery on $120 and up
​
Niagara On The Lake, Fort Erie, Smithville, Dunnville, Lincoln 
-$20 Delivery min order $100 
Our drivers will call or text when your order is on it's way and upon arrival along with total . Our drivers only deliver to residential addresses. No public meetups, parking lot meets, etc. no acceptions) We will bring orders right to your door.
     New members/first time ordering 
             Details below 
⬇️⬇️⬇️⬇️⬇️⬇️⬇️⬇️⬇️⬇️⬇️⬇️⬇️⬇️
New members to register send in a picture holding ID up to your face to verify or send in booth pieces seperate (ID & Selfie) by text or email . Once sent you will be registered as a member and no longer be required to send ID. If you send through email send us a text letting us know. If unable to send ID we will not be able to fill your order. CCC Staff
FOLLOW US ON INSTAGRAM @cannacraftcollective
****All product photos are real. ***
***Method of payment  for donations Cash Only!***
***All items are gifts. Prices are for processing, handling, packaging and delivery***
weed delivey
niagara weed deliery
weed delivery welland
Reviews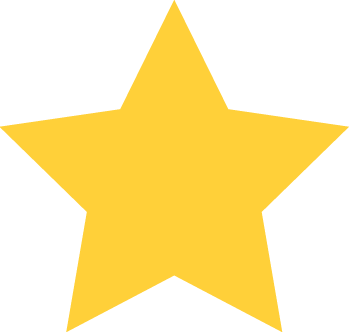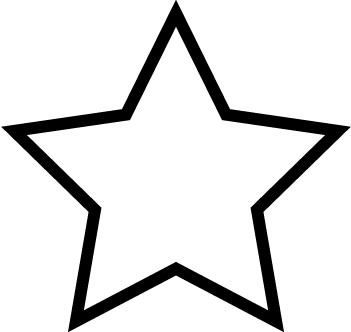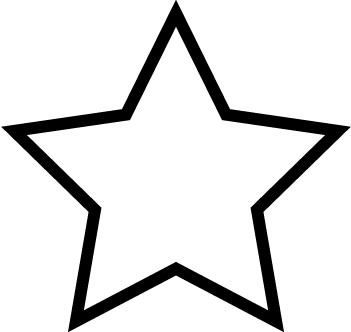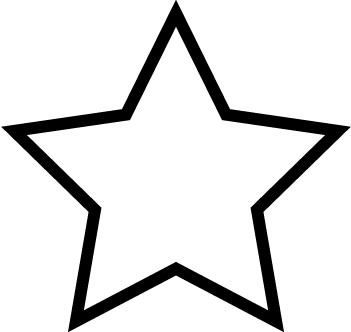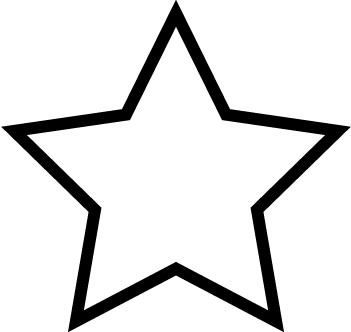 January 21st 2021 - 06:29:10 PM
January 21st 2021 - 06:29:10 PM
Oh thank goodness! I though I was the only one and didn't want to complain and get banned. You guys have a great selection, but horrid customer service... it was better as the quad shop. Did it change owners? Where are you other guys ordering from? Tia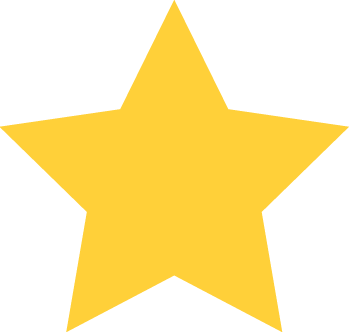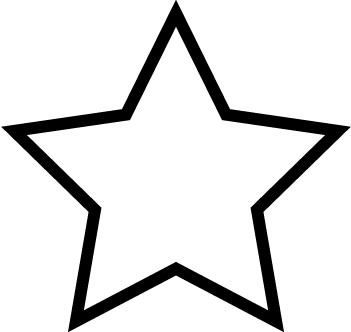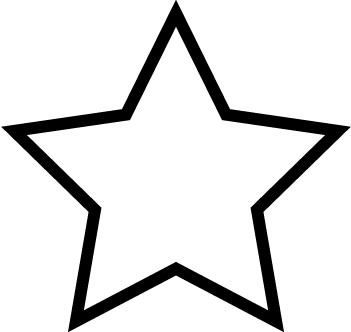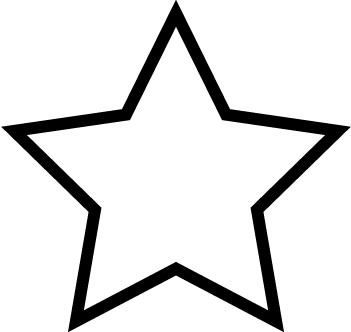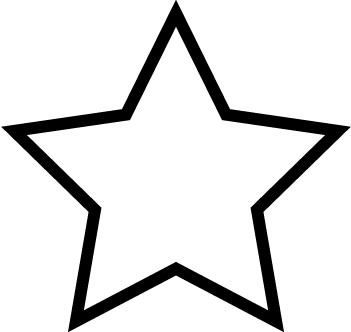 January 21st 2021 - 06:09:03 PM
January 21st 2021 - 06:09:03 PM
Nothing but bad business. Takes an hour to get a response sometimes and then are rude when you text again to make sure they've got the order. Will not be ordering again. Definitely not the best or only place around. Pretty sad when they have to give themselves 5 star review and justify their sub par business/personal skills.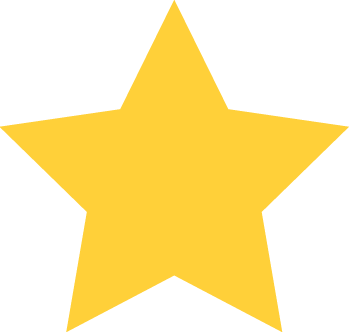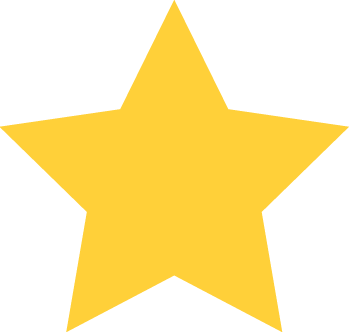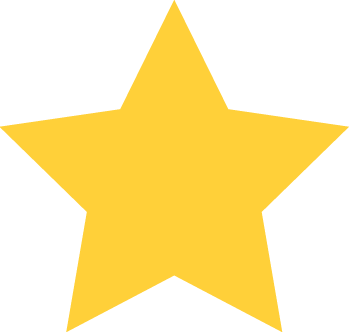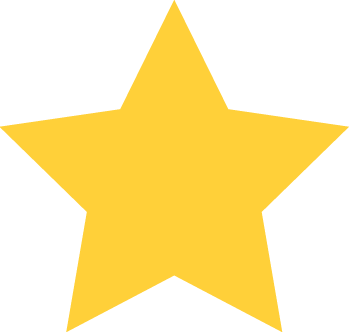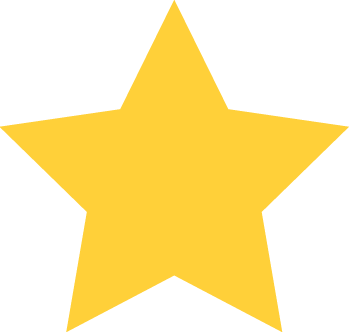 January 21st 2021 - 05:37:31 AM
January 21st 2021 - 05:37:31 AM
First off, this is the best service in naigara hands down. Best variety, best consistency, best customer service. This service isn't for everyone though, like the 2 reviews that aren't 5 stars. They don't delivery to my area so bad review? Come on now, you expect someone to design their business around what works for you? No surprise that someone that self centered doesn't get it. As for the 1 star guy. Like any business, if you are rude or just down right ignorant people won't service you. Sounds like you know hat you are. I'd think the 2 words that fit best are COWARD AND LIAR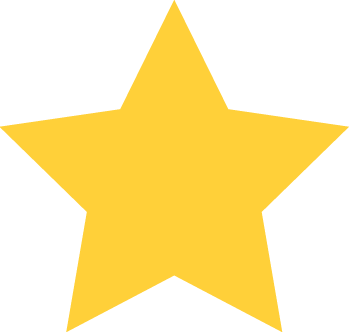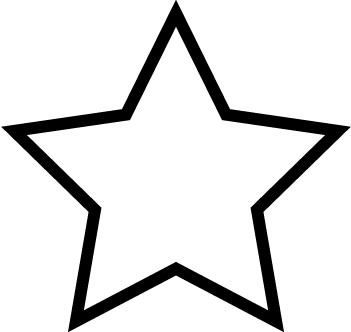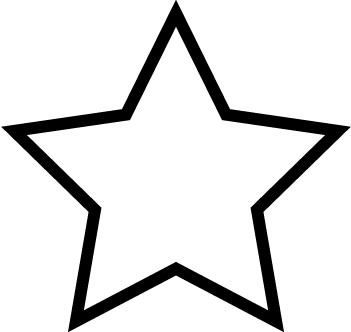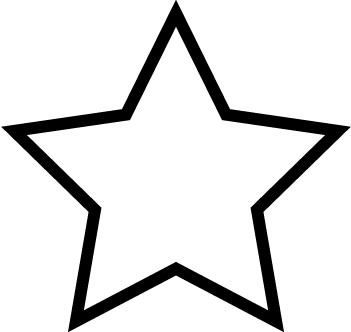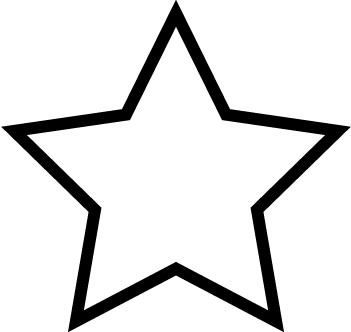 January 20th 2021 - 06:57:44 PM
January 20th 2021 - 06:57:44 PM
Dude answering phone was an ignorant POS claiming to be the owner. I know the owner nice try. Too busy to confirm my order or answer at all but had no problem calling me to harass. Biggest joke in town. Won't be ordering from these crackheads again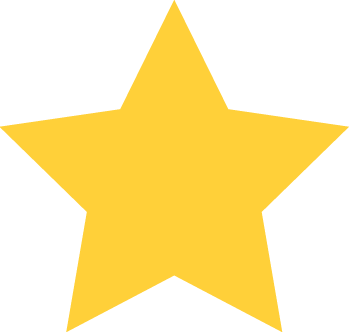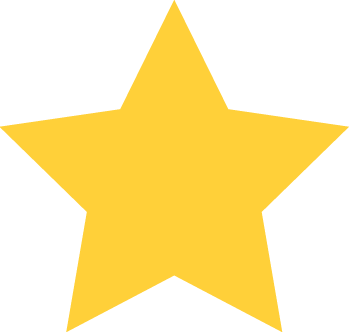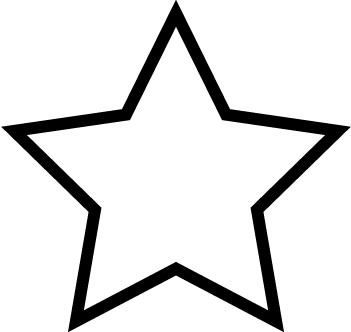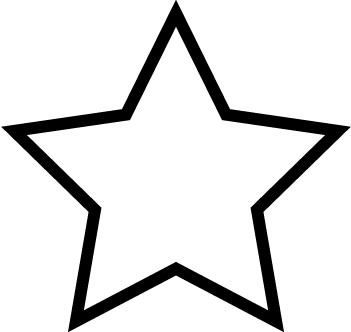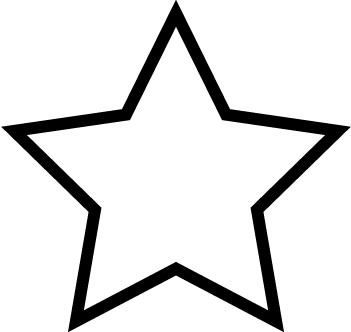 November 22nd 2020 - 11:56:27 PM
November 22nd 2020 - 11:56:27 PM
Some of the best products around.5 Stars there. But they don't deliver to my city from any of their operating points. Anytime I want to order something I have to get a friend that lives in one of the citys they deliver to order for me. It's super annoying and highly inconvenient. If it wasn't such a hassle to have someone play middleman, I would only ever order from Canna Craft. Wish they had a mail order option or a pick up option so everyone could easily enjoy their premium flowers.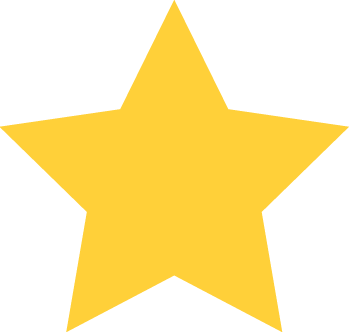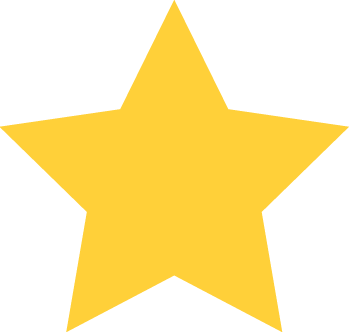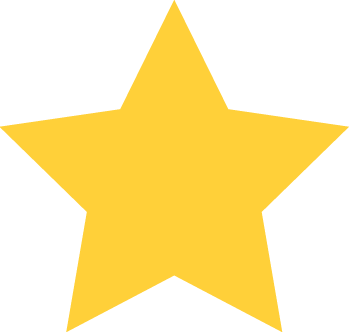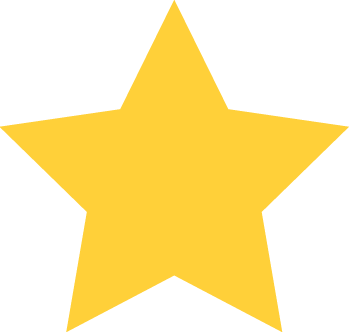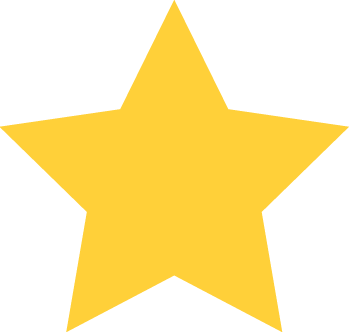 October 8th 2020 - 07:07:23 AM
October 8th 2020 - 07:07:23 AM
This company has the biggest variety for extracts the pink 6ixotic packs a punch will be ordering again.