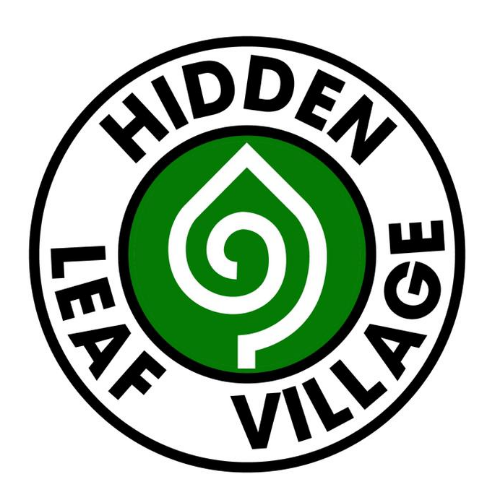 Hidden Leaf Village
| Delivery
Delivery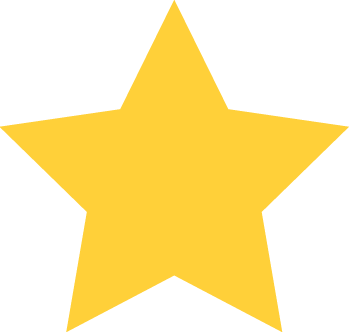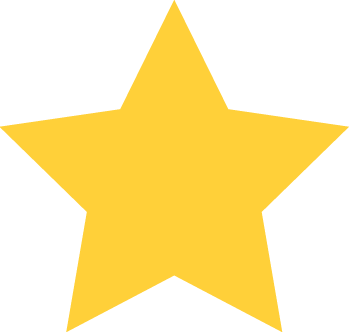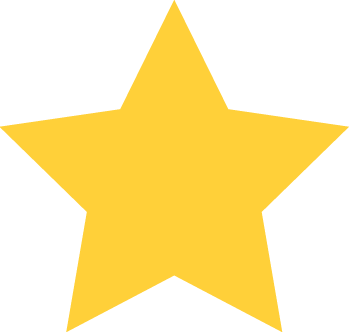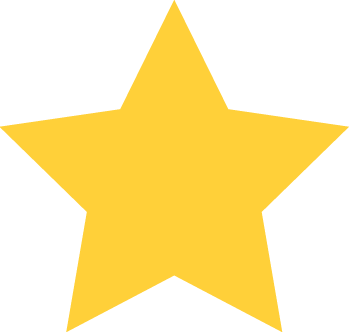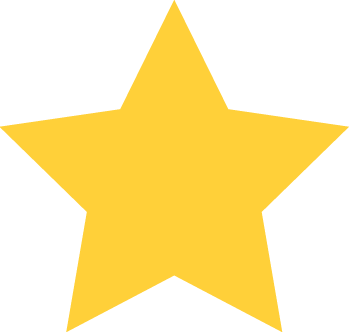 (3)
Orders can be placed by:
Location / Hours
Main St and Carlton Rd
Whitby, ON
L3R2G8
*Hours of operation may vary by your location.
About Us
Nothing fancy just good weed at good prices. We're life long smokers that love to smoke.
Spend $80 or more get a free edible big boss sour key or fruit flavoured pack 500mg
Reviews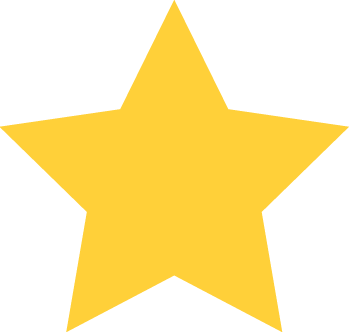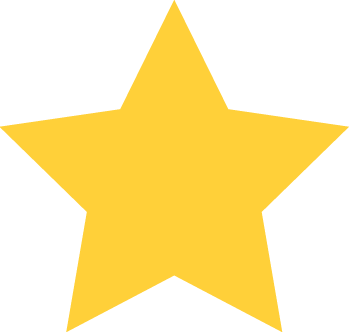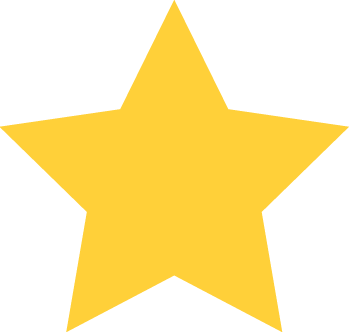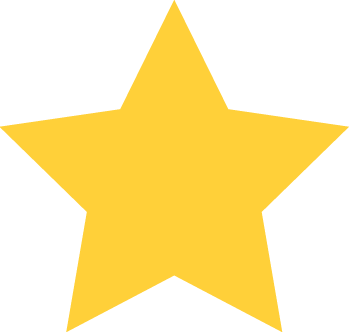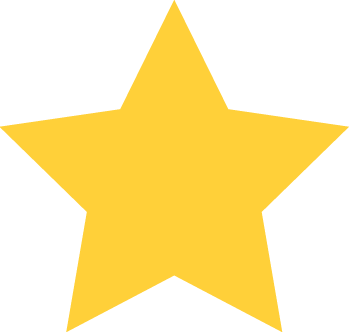 March 14th 2021 - 08:01:25 PM
March 14th 2021 - 08:01:25 PM
By far the best delivery service and product I've ever ordered online. The counts were on point and the product is fresh and pure gas! Definitely recommend giving these guys a shot and you won't be disappointed.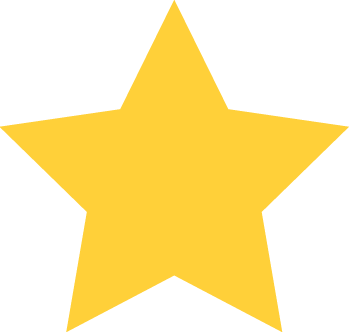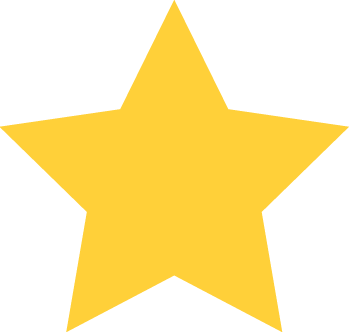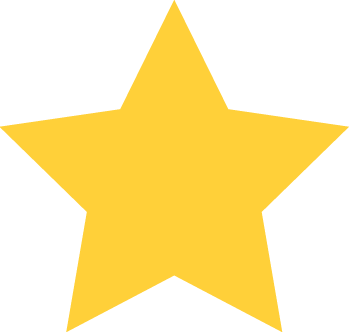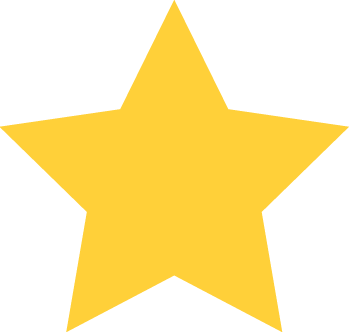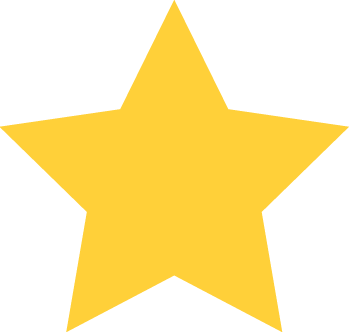 December 16th 2020 - 12:46:02 AM
December 16th 2020 - 12:46:02 AM
I'll be honest I only picked this place because I liked the name, ether way I was happy with that violator and they hooked me up with a pack of gummies free. I don't eat gummies so I gave em to my girl. Win win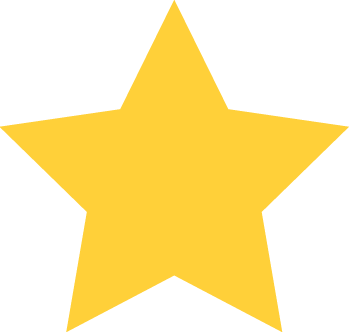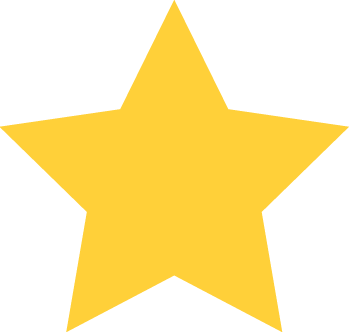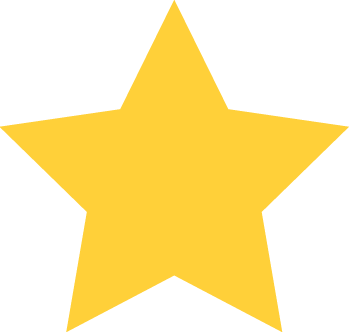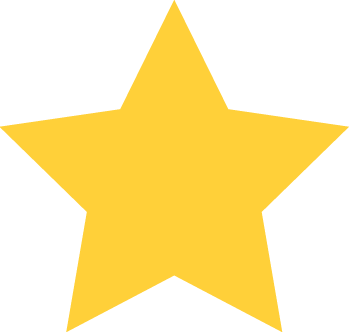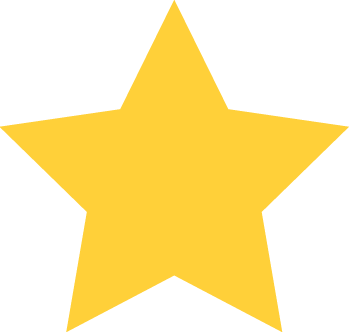 December 6th 2020 - 01:15:28 AM
December 6th 2020 - 01:15:28 AM
Fast service, great product! So glad you like thnem
No deals right now check back later