Available At:

Orders can be placed by:
OGKZ +AAAA BC PICK ASTRO WORLD -Updated | Windsor
Type (

Flower

)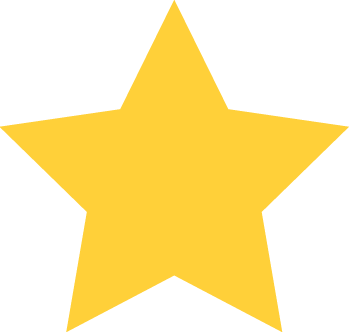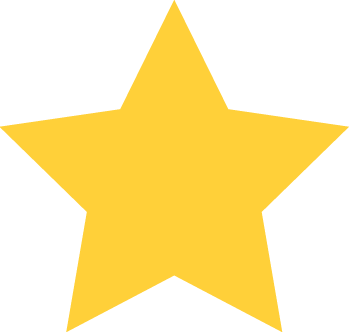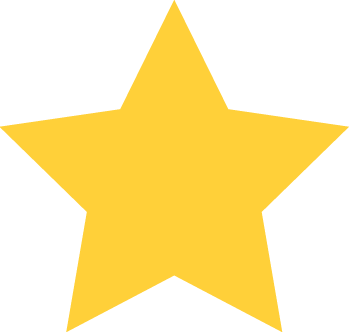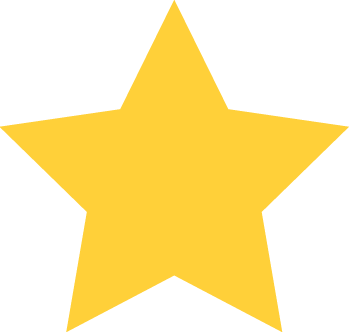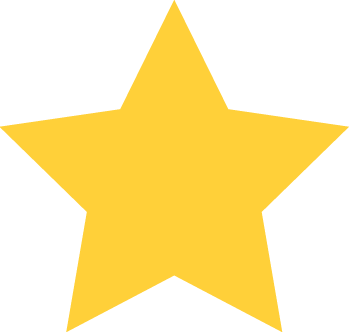 (1)
Product Description
OGKZ Is an indica dominant hybrid strain (80% indica/20% sativa) created through crossing the infamous Zkittlez X OGKB strains. Even with its indica dominance, OGKZ packs a pretty heady high that starts off energizing before dropping you into a totally relaxed state. You'll feel a heady onset at the start of the high, building behind the eyes with focused energy and mental clarity before fading away into a hazy numbing oblivion. As your mind settles into this slightly stoney and calming state, your body will begin to follow suit, leaving you totally relaxed without causing too much sedation or sleepiness. Thanks to these effects and its high 24% average THC level, OGKZ is said to be the perfect choice for treating those suffering from migraines or headaches, chronic fatigue, depression and chronic stress. OGKZ has a super sweet grape and berry flavor with a fruity herbal overtone that turns slightly sour and spicy upon exhale.
---
---
Reviews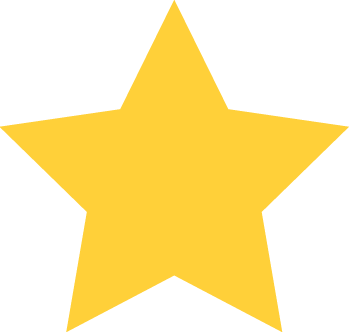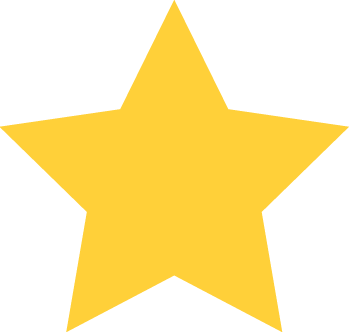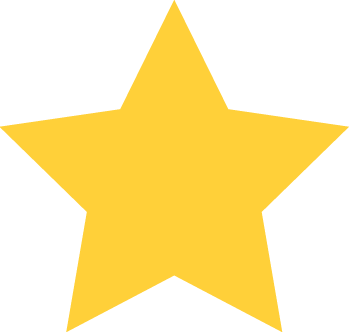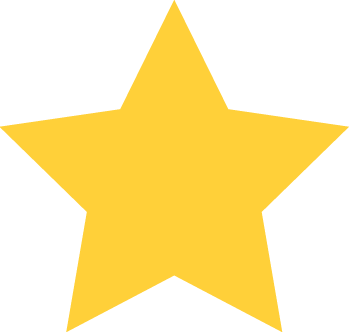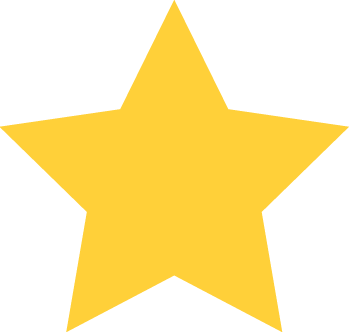 June 18th 2021 - 09:14:05 AM
June 18th 2021 - 09:14:05 AM
Always amazing service and usually 30mins or less and buds are always premium quality .. definitely was surprised with this strain as it is a Indica not like the skittz that's a sativa dominate.. I highly recommend this bud too anyone if you got any sorts of pain this strain will help you with that. 4.5 stars