Available At:

Orders can be placed by:
Tom Ford Pink BUDLIFE WINDSOR | Windsor
Tom Ford Pink BUDLIFE WINDSOR | Windsor
Type (

Flower

)
Type (

Flower

)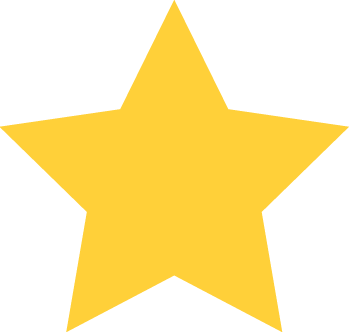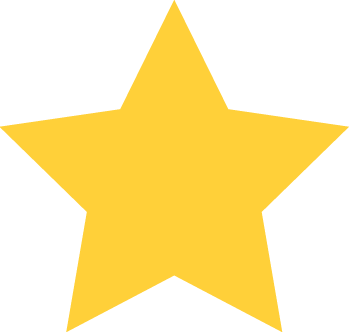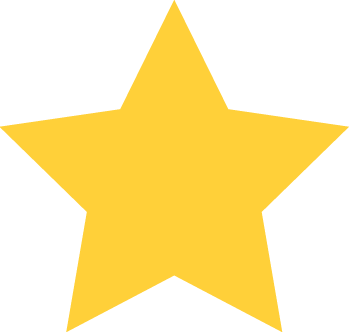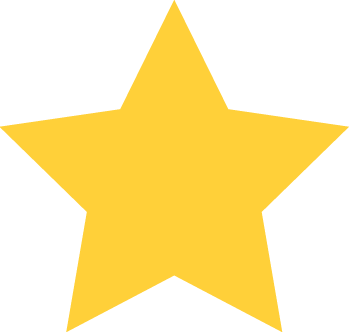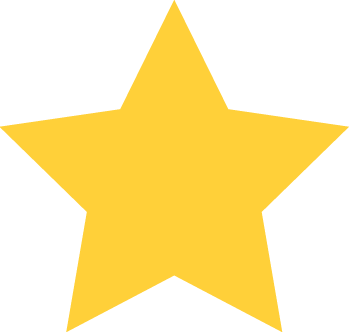 (1)
Product Description
Tom Ford Pink Kush, also known simply as "TFPK," is an indica dominant hybrid strain (80% indica/20% sativa) created through an unknown combination of indica dominant hybrid strains. Known for its insanely gorgeous appearance, Tom Ford Pink Kush has small rounded dense forest green nugs with pinkish and purple undertones, vibrant pink-orange hairs, and a coating of frosty clear white crystal trichomes. As you pull apart each frosty little nugget, aromas of sweet honey and sour citrus are released, complemented perfectly by touches of rich woods and earth. 
---
---
Reviews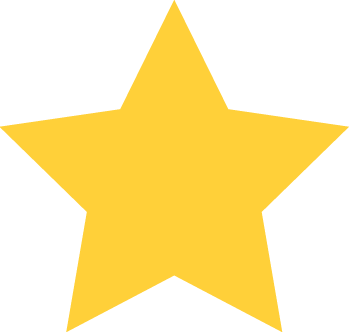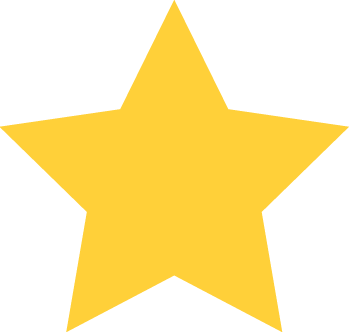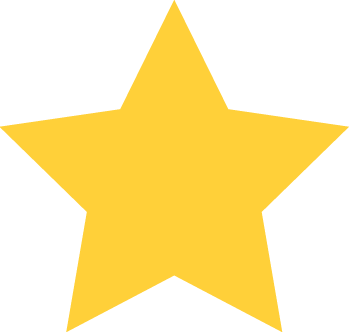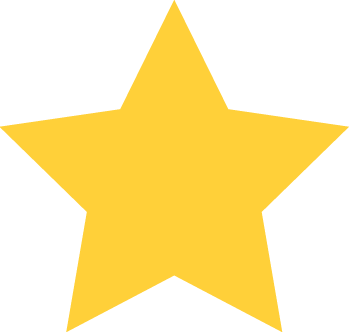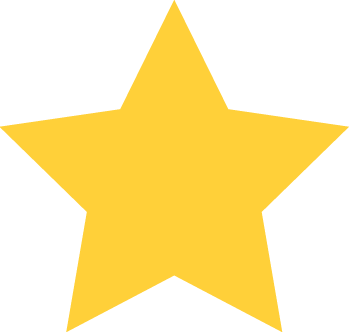 February 17th 2021 - 02:16:14 AM
February 16th 2021 - 08:16:14 PM
I have ordered from this company religiously literally since they first popped up on WeedMaps! I've probably had this strain half a dozen times and this time is extremely bomb! It is always good and one of my favorites it is gleaming with crystals and covered in purple hughes and smells amazing and is a great high all around. Give this company a try and I promise you, you will be very happy because if you haven't learned yet ordering from companies, you get what you pay for. Also if you stay loyal and are a heavy smoker they will not forget it!