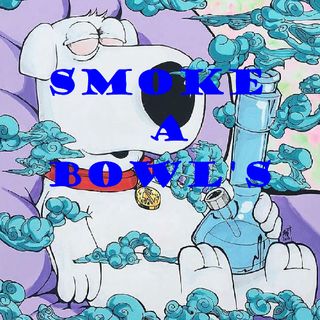 Smoke'A'Bowl's
Delivery
Orders can be placed by:
Location / Hours
* Hours of operation may vary by your location.
About Us
Special Hello from Smoke-a-Bowls, We aim to give every customer the best of the best! From prices & quality to our customer service team we offer it all. We believe that business is better with happy customer's - so in saying that we frequently give surprise discounts and free items. From free exotic strains to chocolate bars and gummies and much more you'll have to join our customer base to get in on the action.  

Thank you very much and welcome to smoke a bowls we look forward to hearing from you soon!