Available At:

Orders can be placed by:
(Chronic chimps)Pink Runtz AAAAA 50%INDICA/50%SATIVA ChronicChimp | Windsor
Type (

Flower

)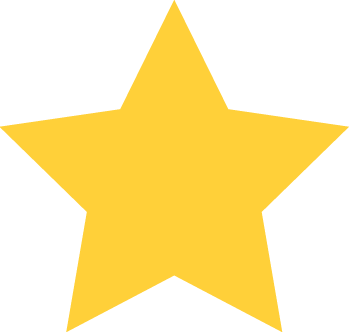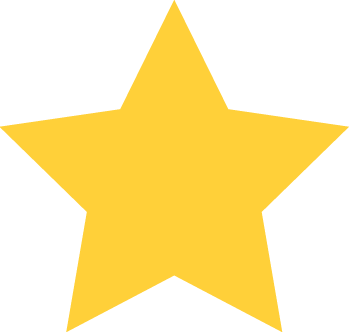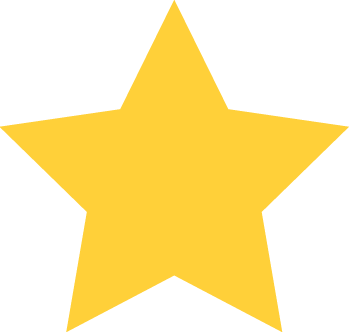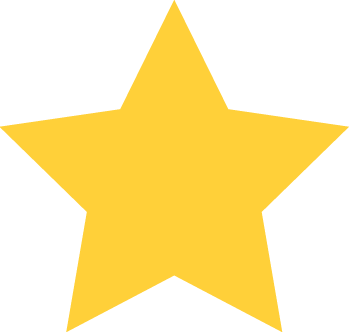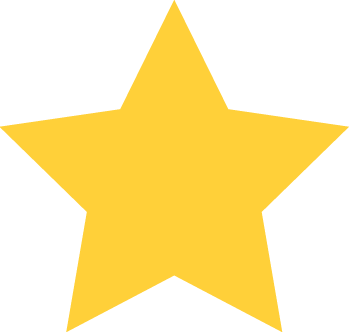 (1)
Product Description
Pink Runtz is a rare evenly balanced hybrid strain (50% indica/50% sativa) created either as a phenotype of the infamous Runtz strain, a Zkittlez X Gelato cross, or as a cross of the delicious Rainbow Sherbet X Pink Panties strains. Described as a strain that will have you 'talking to your forehead,' this bud brings on the unfocused and giddy effects that will leave you feeling totally out of it and completely happy about it. The high starts with a rush of cerebral effects, filling you with a happy sense of high-flying euphoria that immediately pushes out any negative or racing thoughts, replacing them with heady unfocused bliss. 
---
---
Reviews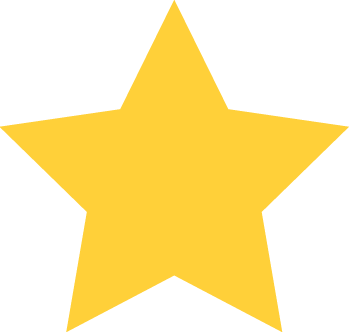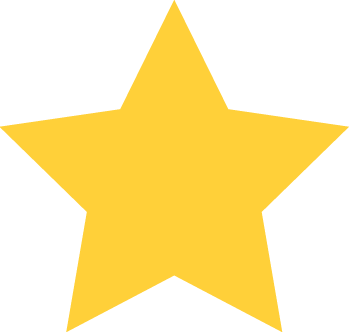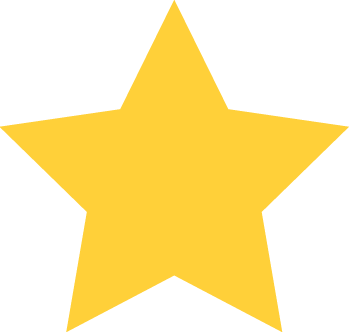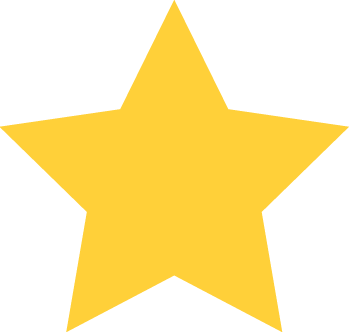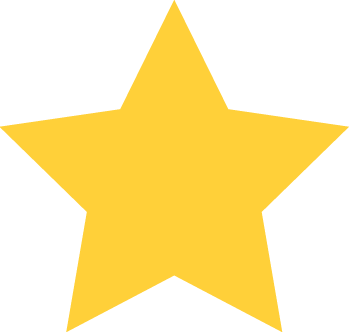 September 21st 2021 - 05:21:36 PM
September 21st 2021 - 05:21:36 PM
Gave me this as a sample and it was great nice strong Exotic bud