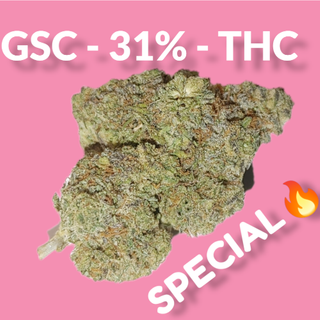 AAAA* GIRL SCOUT COOKIES-INDICA- SPECIAL!!!🔥🔥💨
Description
Girl scout cookies. One if the most beloved strains to grace the earth. great all round flower. Big nugs and lots of frosty trichomes. One that you will certainly enjoy.
Reviews
Fire bud great service fast response
Very strong and danky buds smaller popcorn buds but for the prices it's highly worth it
Fucking awesome, I've been holding off getting this cause I don't do well with hybrids but this is one of the best I&ve ever ...
Read more