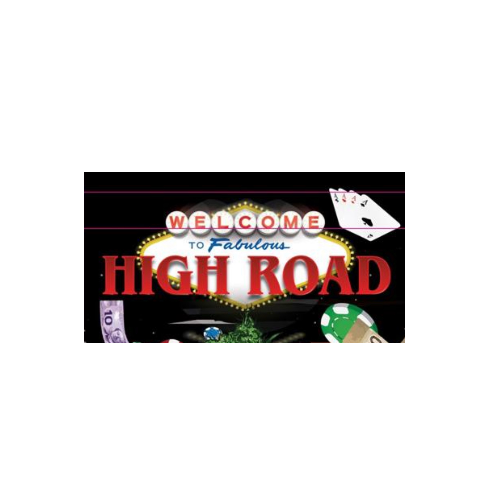 High Road Windsor
| Delivery
Delivery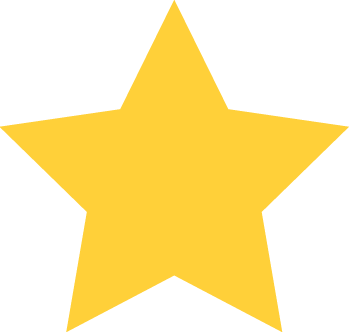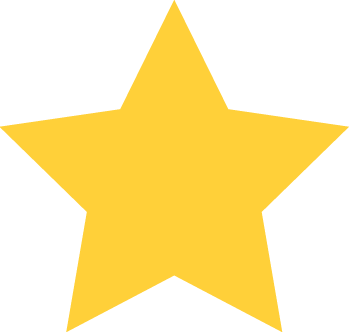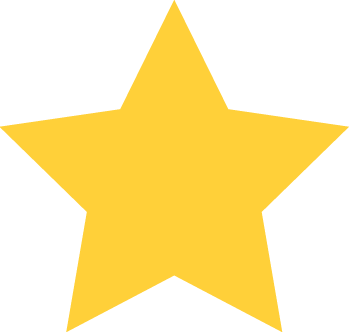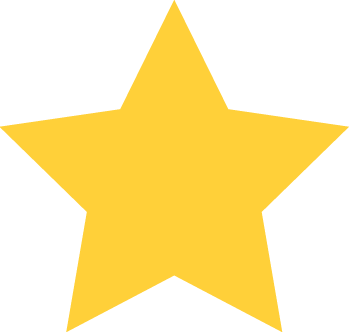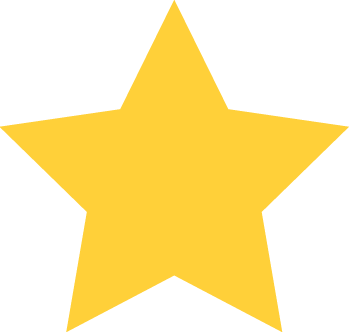 (1)
Orders can be placed by:
About Us
Welcome to the Fabolous High Road where we are here to provide the best quality and service to our consumers. Each and every bud is hand picked and packaged from our factory in BC shipped to Windsor, ON to be distributed and smoked by our paying customers. Enjoy the High Road!
Open 24/7 till further notice after 10PM we will only accept E-Transfer!
-We at High Road Windsor promote contactless delivery so if you can put the money in the mailbox for the driver to pick up we really appreciate it, it's not a requirement but it's strongly preferred. If you live in a apartment building then this doesn't apply to you. Thank you!
- Due to the CORONAVIRUS/COVID-19 we recommend you stock up just in case our suppliers in British Columbia shut down on us. We pray to god this doesn't happen in the unprecedented times! CONTACT US FOR BULK COVID-19 DEALS
- To place your order either text us and if you don't have a cellular phone you can go on our newly created website put the order in and it text's the drivers phone instantly! Also if you order from us on a FREE NUMBER TEXTING APP we will screen the number and ask for ID right away!
Reviews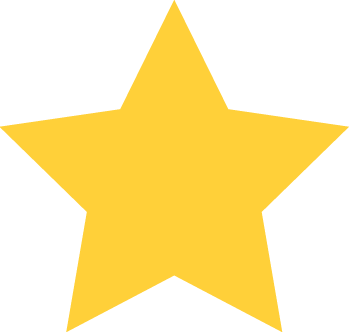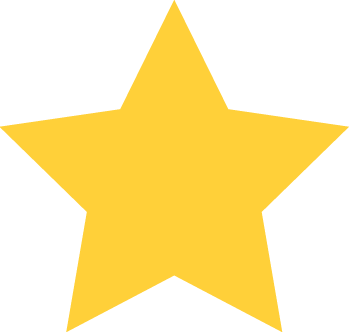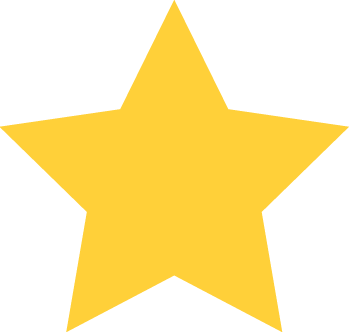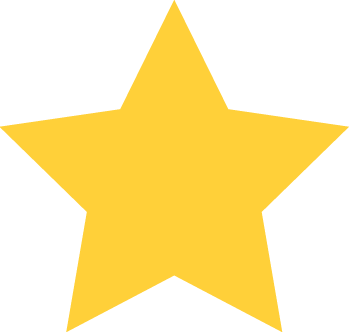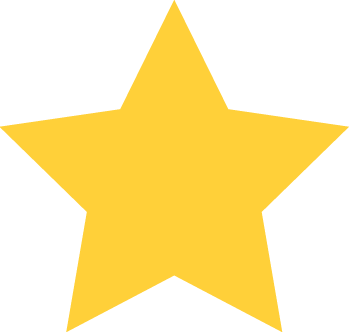 December 15th 2020 - 03:56:47 AM
December 14th 2020 - 10:56:47 PM
Great service and great budz would recommend
No deals right now check back later