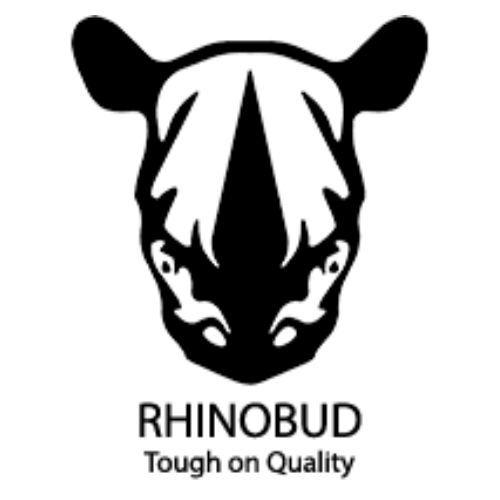 Rhino Bud
Delivery
Orders can be placed by:
Location / Hours
Sun:
10:00 AM - 10:00 PM - Open Now
* Hours of operation may vary by your location.
About Us
Here at rhinobud we provide prime flower and concentrates. Our edible selection are great sellers and provides that nice calming high to engage in social activities.
You can simply order by emailing us at rhinobud@protonmail with what you want and your address. Delivery fees are as follows.
Windsor : 15$
Tecumseh, Lasalle, Kingville, Amherstburg - 20$
Any other cities please contact.
Also dont forget with our current promotion free delivery on orders over 125$ and a free bag of edible goods.(250mg)
We also adhere to basic covid protocols. Your products will be safely handled with our drivers with masks and your products handled with gloves.