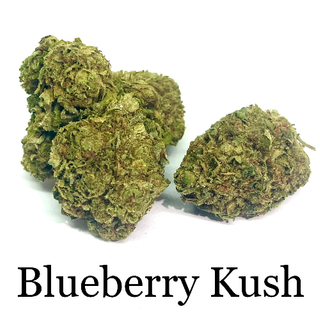 BLUEBERRY KUSH AAA+ INDICA DOMINATE ** DEAL 2 OZ FOR $120 - 4OZ FOR $200 **
Lab Testing
Other / Not Specified
Description
Blueberry Kush, also known as "Blueberry OG Kush," is a potent indica marijuana strain made by crossing Blueberry and OG Kush. This strain produces effects that slowly brings on a heavy body sensation, helping consumers forget their stress and relax. Blueberry Kush is a popular choice for evening use, as its dreamy effects will float you into a deep sleep. Medical marijuana patients choose this strain to help relieve symptoms associated with insomnia and stress.
Reviews
If you find the Blueberry.... buy the Blueberry!!! Its up there among the best weeds I've had for effects.... but it also jus...
Read more
Been awhile since I have something decent and I can say that that strain is a real mellow vybz. I like it.
We really liked this strain. It's pretty much exactly how they described it . I will definitely get it again !!!