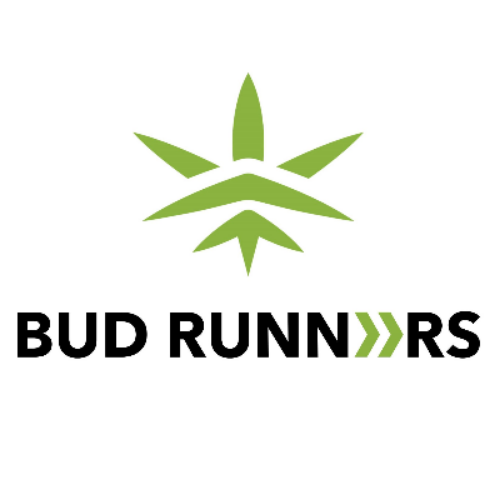 Bud Runners - Woodbridge
| Delivery
Delivery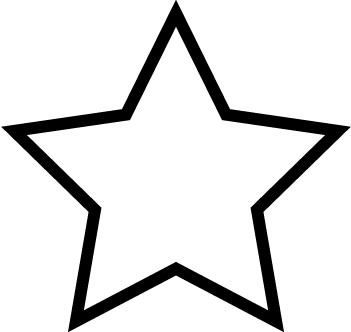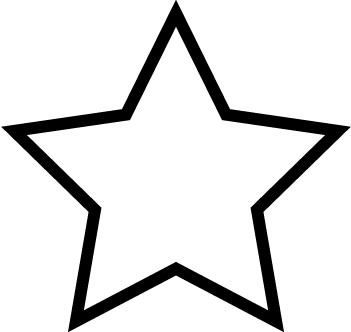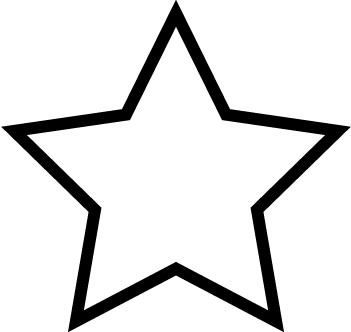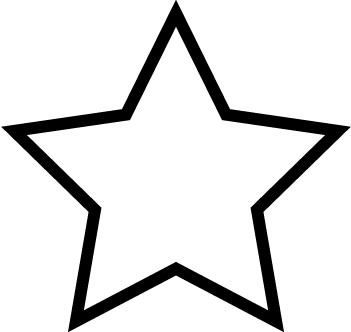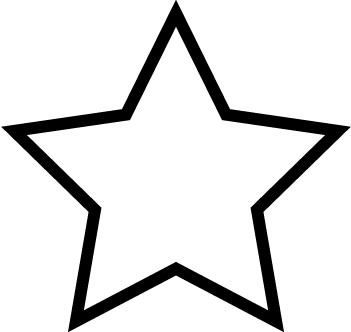 (0)
Orders can be placed by:
Location / Hours
400
Woodbridge, ON
L4N4V9
Thu:
10:00 AM - 6:30 PM - Open Now
*Hours of operation may vary by your location.
About Us
NEW ANNOUNCEMENT!
DUE TO THE COVID EMERGENCY STAY HOME ORDER, STARTING THURSDAY, JANUARY 14TH, OUR OPEN HOURS WILL BE CHANGED TO 10:00AM - 6:30PM. THESE CHANGES ARE ONLY TEMPORARY AND WE WILL GO BACK TO OUR REGULAR HOURS WHEN IT IS OVER.  PRE-ORDERS ARE WELCOME. THANKS FOR YOUR UNDERSTANDING AND COOPERATION. TAKE CARE AND STAY SAFE!!!!
B.R. Runners is a premium medical & recreational Canadian Cannabis Delivery Service that excels in providing our clients with the best products at the best prices! We pride ourselves on making the best medicinal cannabis products available for prices that you can't say no to!
NO DELIVERY FEE IN WOODBRIDGE
Minimum Order $45.00 For Every Purchase
FREE PRE-ROLL FOR FIRST TIME CUSTOMERS 
*WE STOP TAKING ORDER AT 9:30 PM
*FOR ORDERS OUTSIDE OF BARRIE MAY STOP EARLIER*
FIRST-TIME CUSTOMERS
Please Text Our Contact Number Listed Above to Register With Us
- Full Name
- Age 19+
- Photo ID (as well as a photo of you holdig ID)
- Delivery Address
- Your Order
*** DUE TO NETWORKING ISSUES, MESSAGES  MAY NOT BE SEEN. PLEASE CALL IF WE FAIL TO RESPOND.  THANK YOU VERY MUCH
We currently have no reviews. Be the first to leave one!
No deals right now check back later