Tom Ford Pink Crown Weed | York
Tom Ford Pink Crown Weed | York
Type (

Flower

)
Type (

Flower

)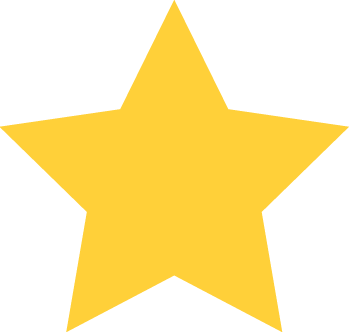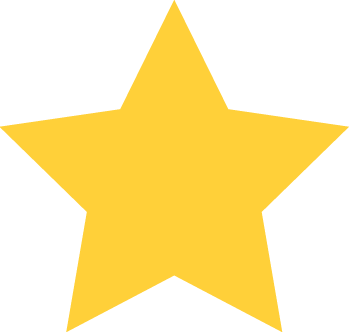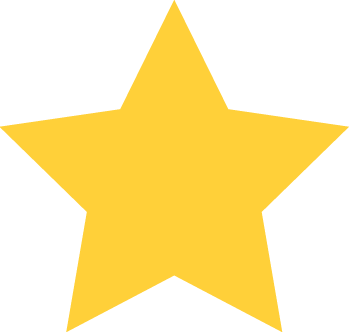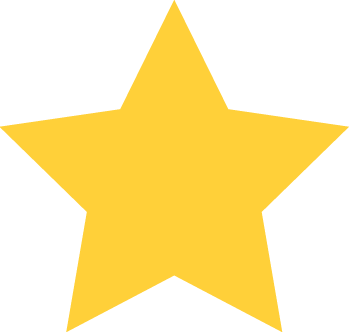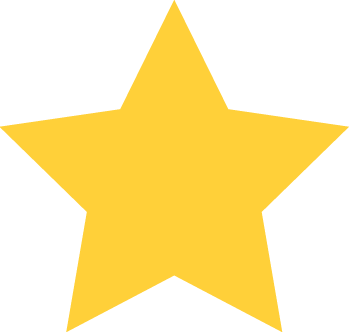 (2)
Product Description
The Tom Ford Pink is just as delicious as the flavour, with long-lasting effects that are perfect for when you want to kick back and relax after a long and stressful day.
Known for its insanely gorgeous appearance, Tom Ford Pink has small rounded dense forest green nugs with pinkish and purple undertones, vibrant pink-orange hairs, and a coating of frosty clear white crystal trichomes.
---
This product is not available right now
---
Reviews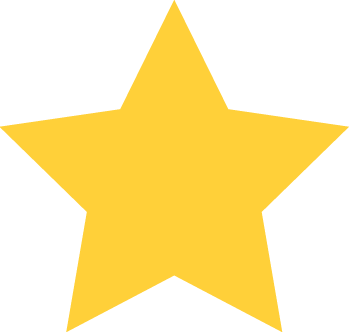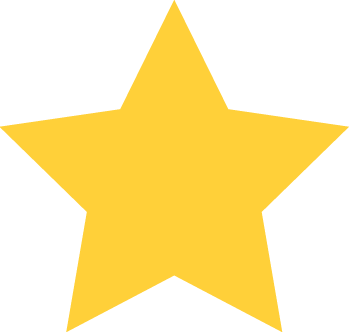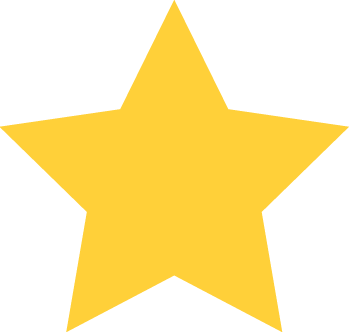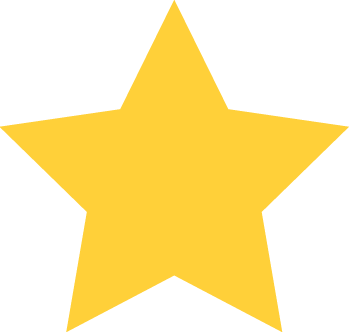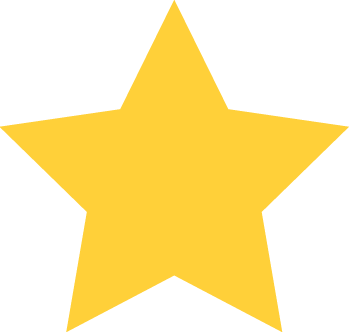 August 25th 2020 - 02:10:03 AM
August 25th 2020 - 02:10:03 AM
You guys made my night :) It took less than an hour from ordering to delivery, and the Tom Ford Pink Kush is top quality (excellent pain relief and comfy couchlock). I'll be a repeat customer and thank you so much for the newbie gift too!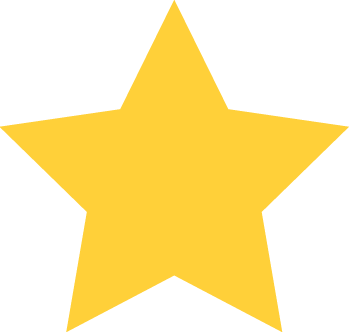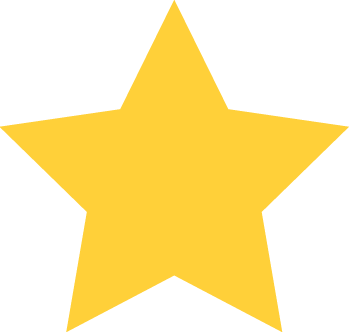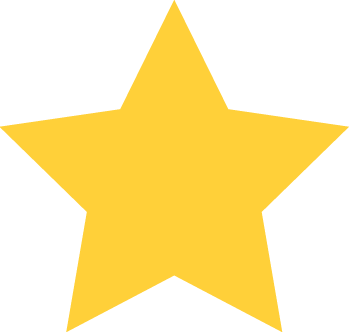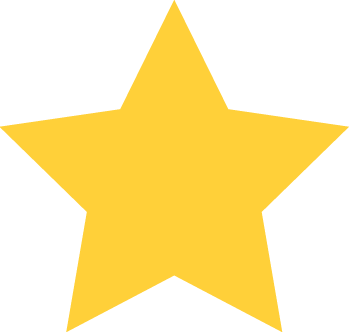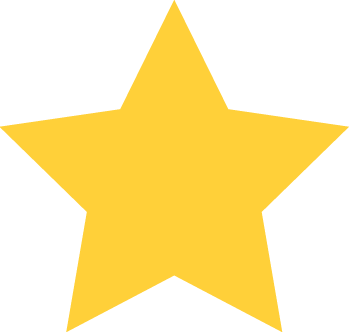 August 20th 2020 - 04:11:52 AM
August 20th 2020 - 04:11:52 AM
service, product quality, punctuality... amazing amazing amazing!! thank you for the gift you guys are really sweet