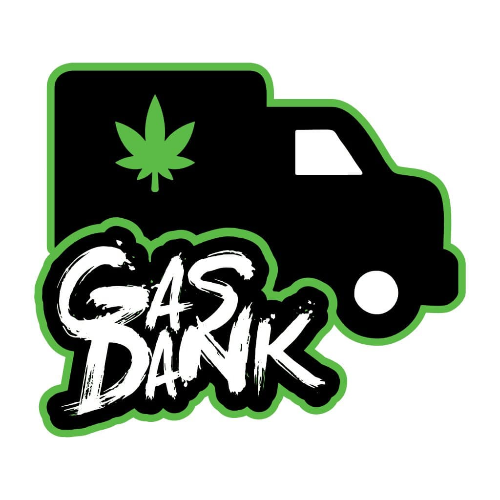 Gas Dank
| Delivery

Delivery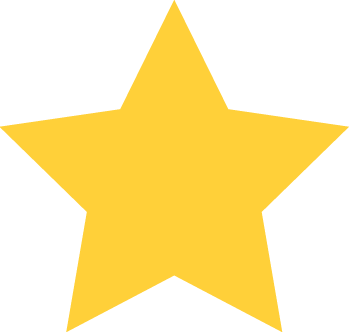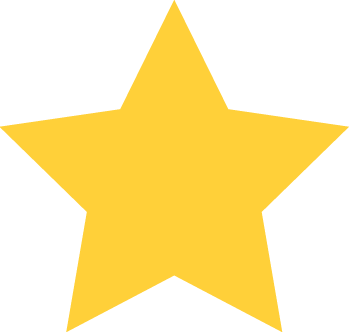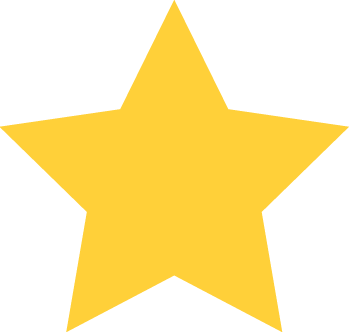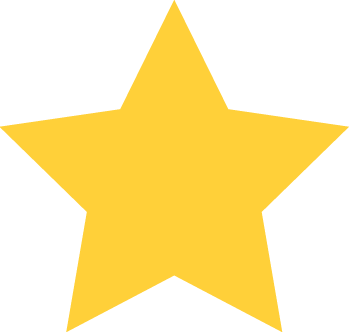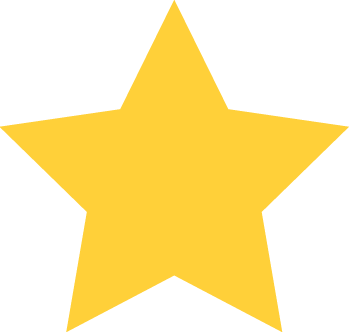 (3)
Orders can be placed by:
Location / Hours
Mon:
8:00 AM - 2:00 AM - Open Now
*Hours of operation may vary by your location.
About Us
Gas Dank is Canadas premier mail order service. We provide same day delivery across the GTA and express Mail Delivery across Canada! Please call or text us for any inquiries!

Free delivery for all orders $80 and up, $61 - $79 orders are subject to a $10 delivery fee. $20 delivery fee for orders under $60 and minimum orders $35 minimum total order before delivery fee.
Mail Orders receive free shipping on orders over $200! Under $200, a $25 express delivery fee applies. *Faster delivery available upon request, prices vary based on region.

Toronto downtown core minimum purchase – $35
Etobicoke, Mississauga, Scarborough and North/East York – $80
Brampton and Malton – $160
Oakville, Markham, Pickering, Oshawa, Whitby, Ajax, Vaughan, Maple, Richmond hill, Thornhill and Stoufville – $200
Ask us how to get a free Gas Dank Grinder and our referral program !
Reviews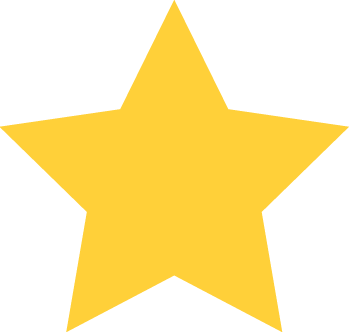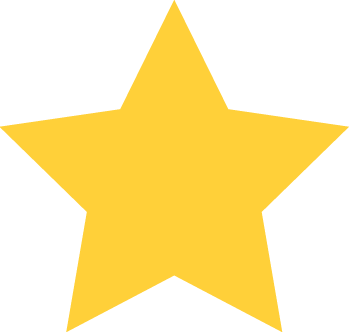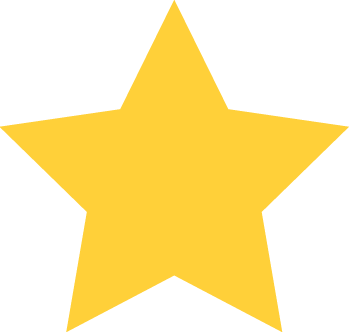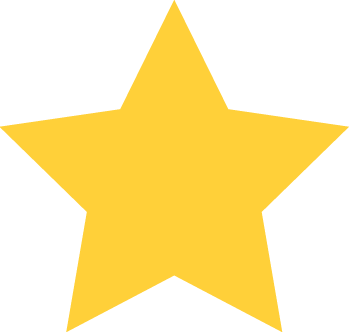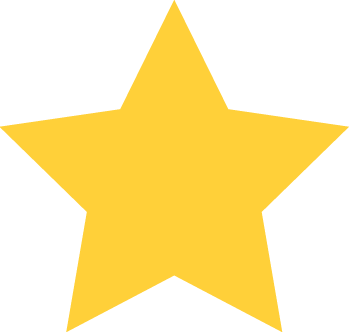 January 26th 2021 - 07:47:24 PM
January 26th 2021 - 07:47:24 PM
These boys have great deals, Always buy from them by the OZ. They have great customer service, other places I buy from are inconsistent in deliveries and i just dont have the patience. Best dispensary hands down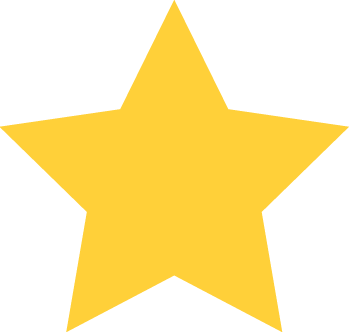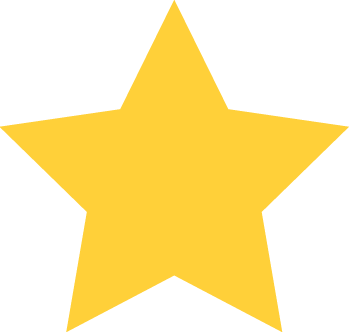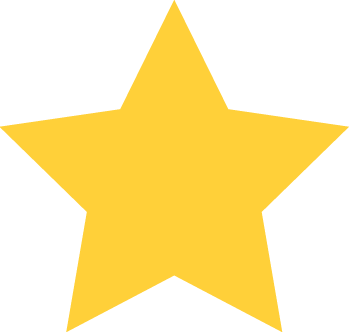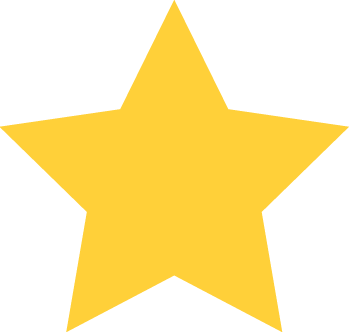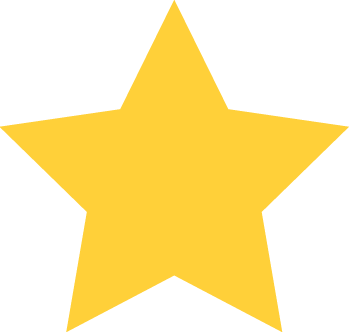 January 25th 2021 - 10:34:26 PM
January 25th 2021 - 10:34:26 PM
THE BEST DISPENSARY/DELIVERY SERVICE IN THE GTA, PROBABLY THE PLANET! I became a customer of Gasdank a few months back, simply because I was going through a hard time and didn't want to go out to the dispensary. Since that first day my perception of dispensary's/ delivery services have changed drastically. I have never come across a business so devoted to customer service and quality, it gives me nightmares now thinking about all the extra money I wasted at bad marijuana businesses. A new dispensary opened around the corner from me called WOW, These clowns want 90$ for 3.5 grams for a strain that has 29% THC. Gasdank will sell you 7 grams for 85$ of the same percent weed or better, dropped off to your front door no less!! I urge anyone looking for a new smoke or new cannabis products to give Gasdank a try, you will NOT BE DISAPPOINTED!!!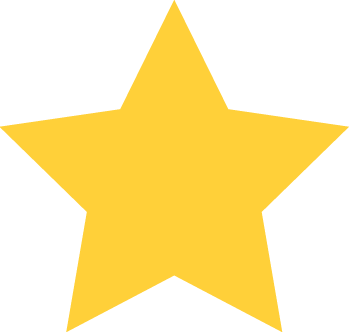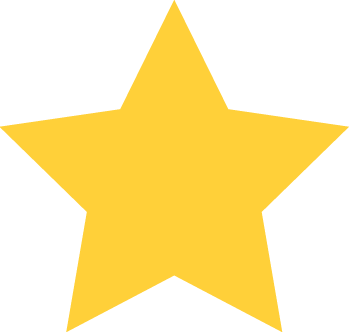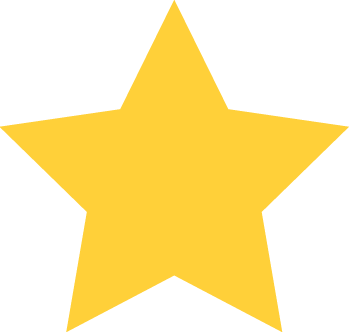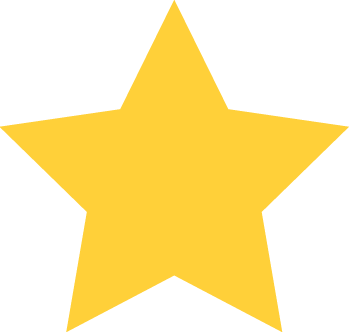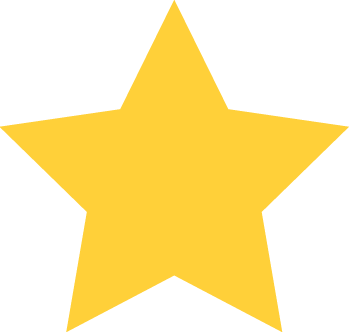 December 29th 2020 - 05:42:33 AM
December 29th 2020 - 05:42:33 AM
Before i make an order i checked their min order which is $80 and any order less than than there is a $20 delivery fee and everything was clear. I contacted them and asked for ID i sent it to him, I gave him the order and i told him I am in Brampton so should be free since my order is 80. I found out that he said no for Brampton the min order is $160!!!. Some vendors do free over 60, 80 or 100 but 160!! and the website doesnt mention anything about that nothing... Since you are not clear from the beginning that makes you sketchy to me....... I wont recommend it