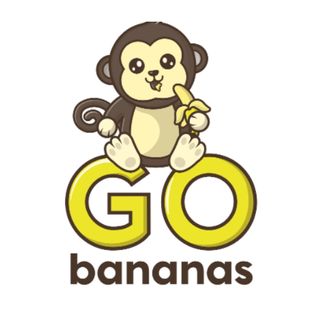 Go Bananas
Delivery
Orders can be placed by:
Location / Hours
1801 Eglinton Ave W, York, ON M6E2H8
York, ON
M6E2H8
* Hours of operation may vary by your location.
About Us
WE ACCEPT EMT 
FREE DELIVERY FOR ORDERS OVER 30 DOLLARS.
TEXT ONLY SERVICE WE DO NOT ANSWER CALLS
Welcome to GO BANANAS we are YORK AND SUROUNDING AREAS Newest delivery service!!!!
We offer you nothing but the best West Coast Premium Cannabis
We offer FREE DELIVERY
**When making a purchase with CASH please have the correct amount !!!Drivers do not carry change!