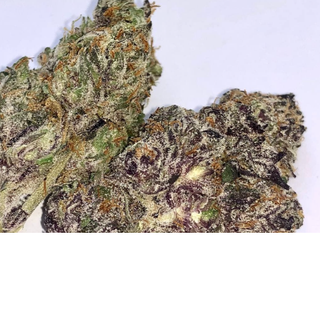 Garlicain 3 oz 160
Lab Testing
Cannabinoid Testing
Description
This is strain is pack with super savory garlicky flavor with hints of fresh spices and touches of earth. Effects of treating conditions such as chronic fatigue, headaches or migraines, nausea or appetite loss and chronic stress or anxiety.
Reviews
Service et personnes remarquablement professionnelle, si vous chercher de la bonne sur ottawa ne faites confiance qu'a eux, c...
Read more
Lesson guy's it's a BEST TEAM EVER for try your next order for a good and fresh weed , I smoke weed since 30 years now and no...
Read more
💋😻😻 so nice taste I will Oder again
Please keep it in stock love it