The Total Guide To Cannabis Legalization In Connecticut
While recreational cannabis has been legal in Connecticut since July 1st, 2021, you may have some lingering questions about the legality of the drug in your state. How much cannabis can an adult possess at one time? How old do you have to be to use cannabis? What does the law say about cannabis use while driving, at work, or at home? Is there anything else a discerning cannabis consumer should know about the drug while living in Connecticut in 2023? We've put together this comprehensive guide to help answer your questions.
Recreational Cannabis In Connecticut: What You Need To Know
Recreational cannabis has been legal in Connecticut as of July 1st, 2021. This means that both the use and possession of small amounts of recreational weed are legal for adults 21 years of age and older. While there are still facets of the law that are subject to change, and the state still studies recreational use and makes changes to it, it is up to state and local municipalities to regulate, define, and implement the law.
As of an amendment passed in October of 2021, adults in Connecticut age 21 and older are allowed to possess up to 1.5 ounces of cannabis on their person, and up to 5 ounces at home or in a vehicle glove compartment, as long as that container remains locked. Adults can also grow cannabis plants, but this is limited to those who possess medical cannabis cards. Adults with medical cards age 18 and older can grow up to 6 cannabis plants in their private residence, indoors only.
As of January 2022, adults age 21 and older can grow up to 6 plants beginning July 2nd, 2023. Plants must still be grown indoors and out of sight. Also, prior sentences or charges for cannabis possession will be erased as of July 1st, 2022. Individuals can also petition courts to have their records erased, and any individuals with charges between January 1st, 2000 and September 30th, 2015 will have their charges automatically erased.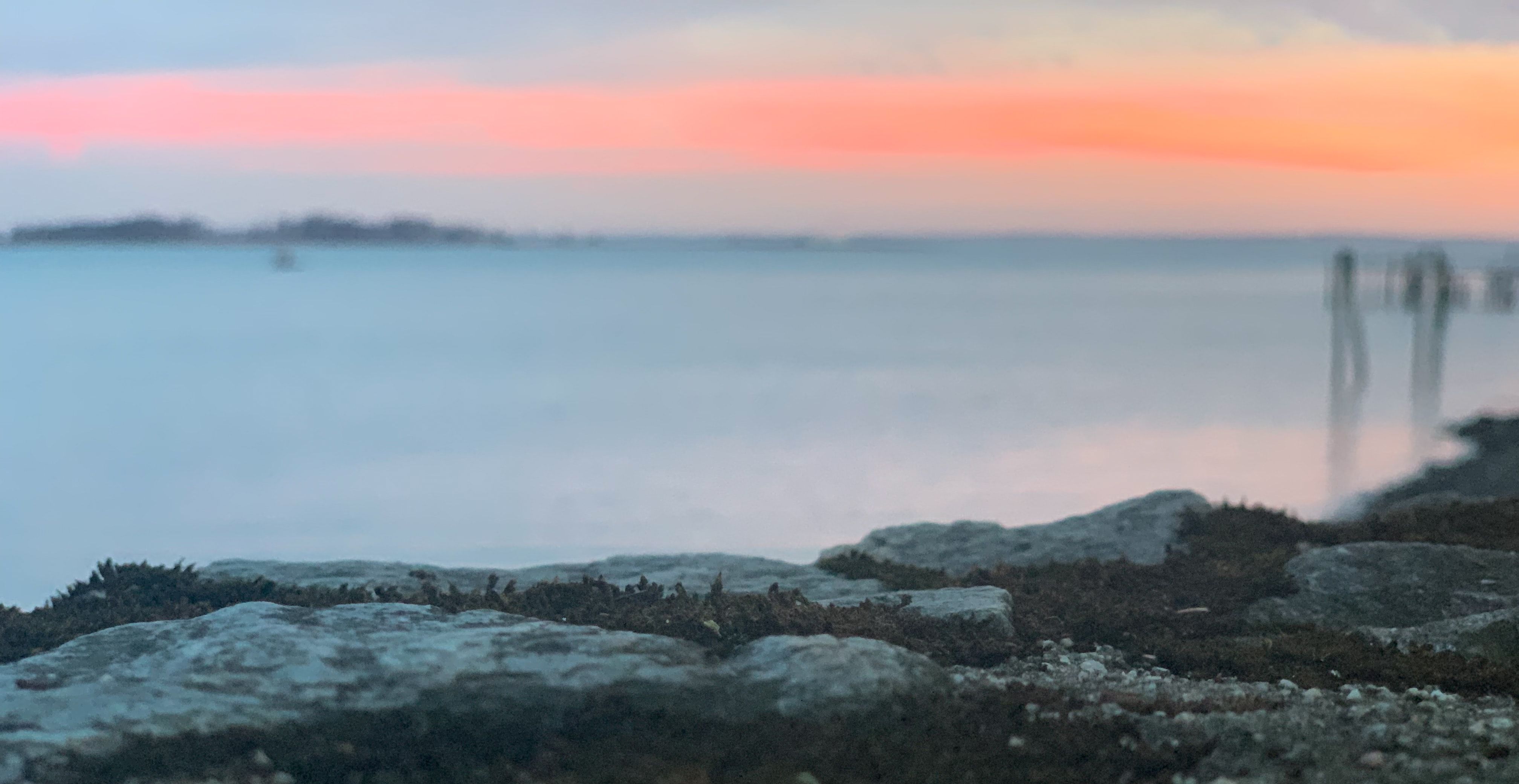 Cannabis Dispensaries In Connecticut
Beginning January 10th, 2023, designated dispensaries throughout Connecticut will be able to retail cannabis products. As of the start of 2023, there are nine existing medical cannabis dispensaries that can sell recreational products to adults aged 21 and older. Seven of these dispensaries have been open to the public since January 2023, and customers are able to purchase up to a quarter ounce of cannabis product at a time. Purchase limits will continue to be reviewed by the state to help maintain an adequate supply for both medicinal use and recreational use.
While recreational purchases are available, Connecticut's purchasing limit remains lower than other northeastern states with similar laws, such as New Jersey and Massachusetts. These states allow people to purchase up to 1 ounce of cannabis at a time. Because of continued shortages and product issues, the laws are subject to change.
Connecticut law requires there be at least 250,000 square feet of growing area and manufacturing space approved across the state before retail shops could effectively open. As of 2023, there are at least four existing medical producers who have completed the steps to open additional adult-use cannabis markets. Patients and consumers can be confident that the products sold at the nine licensed retailers are all lab-tested and labeled with correct and detailed product information.
There are at least 42 cannabis businesses that have received provisional licenses from the state in 2023. These establishments should open throughout Connecticut this year, depending on locations, zoning, and other operational steps. There are an additional 100 businesses in various stages of the licensing process, though currently cannabis licenses are being awarded through a state lottery process once the business meets certain criteria. This includes both equity and non-equity applicants.
Cannabis Use In Public Places In Connecticut
While this new bill has made recreational cannabis use legal, it does prohibit the smoking of weed in state parks including beaches, on the water, or on major streets. You also cannot legally smoke or use cannabis in workplaces, in hotels, or near 25 feet of a public entrance.
Property owners, rental companies, and landlords are also subject to their own laws governing cannabis use. Anyone may ban the use of cannabis on their private property, and any community with a population of 50,000 or more must set up a public place for individuals to smoke. Municipalities may ban retail sales through public zoning, similar to what they can do with tobacco smoking and sales.
As with all cannabis, the use and possession of weed is still a federal crime. You may not possess any cannabis while crossing state lines, and it is illegal to take cannabis out of state or approach border crossings while in possession.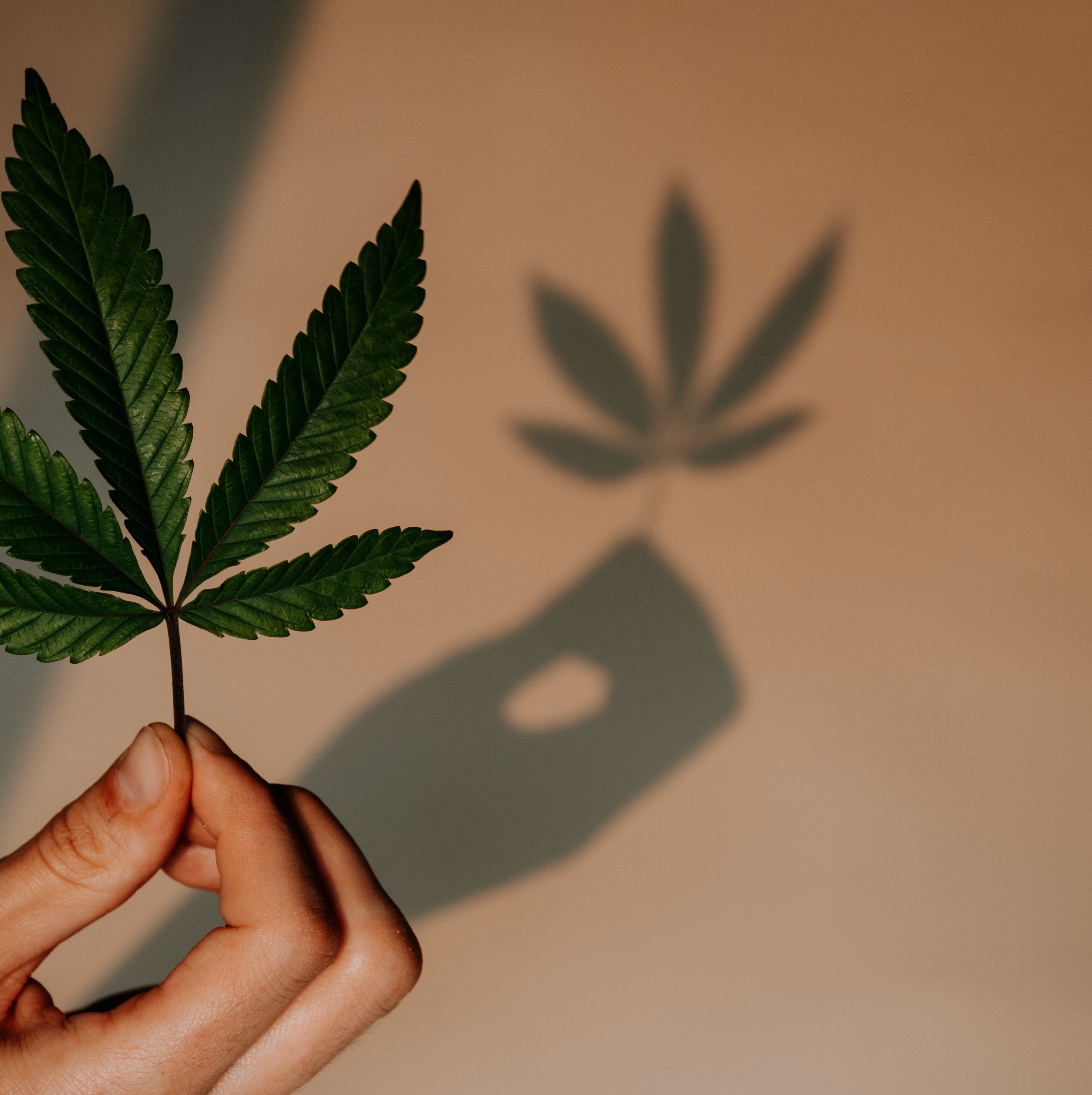 Frequently Asked Questions
Who Can Grow Cannabis For Recreational Sales?
Only producers and farmers explicitly licensed by the DCP of Connecticut will be authorized to cultivate cannabis plants for commercial sale. The number of licensed producers at one time, per the law, will be at least three but not more than 10. Regulations established by the Department of Consumer Protection set out qualifications for applications and licenses, and anyone applying to be a producer will have to demonstrate both financial capacity and growing capacity for their space, which requires a secure indoor facility. Anyone who grows cannabis for recreational sale in Connecticut must maintain adequate controls over theft, loss, and diversion of products.
Will Dispensaries Provide Nutritional Product Information For Cannabis?
Any licensed local Maryland dispensary will be able to provide you with important cannabis product information such as THC/CBD levels, cannabis bud strain, growing location, potency, and more.
Will I Be Able To Purchase Cannabis Edibles And Other Products In Connecticut?
Edible cannabis products such as gummies, baked goods, and beverages will be available for purchase at any licensed dispensary in Connecticut. Edible cannabis products do have strict regulations so as to not appeal to anyone under 21, such as no animal shapes or cube/sphere gummies. Each item is clearly stamped and marked if it contains THC, and serving sizes are also clearly marked and separated. All beverages containing cannabis can only be packaged in single-use sizes.