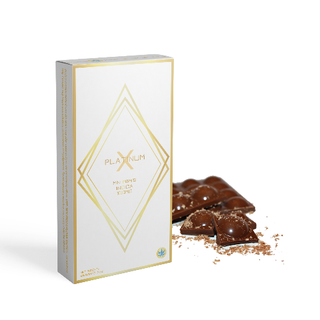 MINI M&M's CHOCOLATE 1000MG INDICA - PlatinumX
Description
Premium Hand Crafted Gourmet Canna Bar, Containing High Potency Of Lab Tested Full Spectrum Extract Sourced From The Finest Cannabis Available. PlatinumX Canna Bars Offer The Perfect Blend Of Cannabis And Confections.
Ingredients: Sugar, vegetable oil, nonfat dry milk, cocao, milk, soy lecithin, salt, mini M&M, cannabis extract.
Product contains medical cannabis which may alter mood and provide intoxicating effects. KEEP AWAY FROM CHILDREN AND PETS. For adult use only. Cannabis may impair concentration, coordination, and judgement. Do not operate a vehicle or machinery under the influence.
New York City, NY
Showing results closest to your selected region
Where to Buy This Product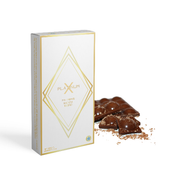 Where to buy
MINI M&M's CHOCOLATE 1000MG INDICA - PlatinumX
Reviews
We currently have no reviews.
More by PlatinumX Extraction
New York City, NY
Showing results closest to your selected region